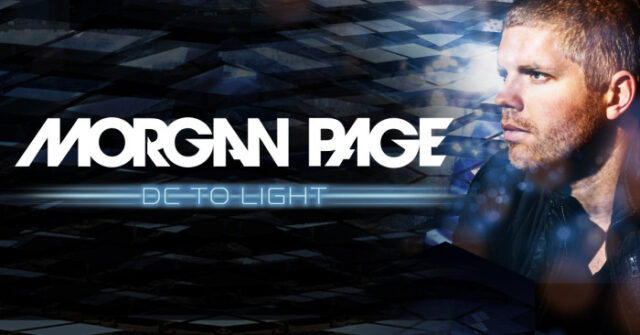 Morgan Page is back in the EDM spotlight with his latest album titled DC To Light and now fans have the chance to preview the album in its entirety before its official release on June 9th.
DC To Light is the American DJ/producer\'s 5th album following the release of In The Air back in 2013 which included hits such as \"Carry Me\" and \"In The Air.\"  Popular music streaming website Pandora is now allowing users to preview the entire album on a station called Pandora Premieres where listeners can hear new, full-length albums before their release.
As of now, fans are able to pre-order the 14-track album and purchase four singles which include \"Open Heart\" and \"Against The World\" on iTunes.  Listen to DC To Light in its entirety here and check out the full tracklist below.
1.) No Ordinary Life (feat. Angela McCluskey)
2.) Open Heart (feat. Lissie)
3.) Running Wild (feat. The Oddictions and Britt Daley)
4.) Against The World (feat. Michael S.)
5.) Trigger (feat. Rosette & Dirty Radio)
6.) Strike (feat. Whitney Phillips)
7.) Save You (feat. David Jackson)
8.) The One I Love (feat. Polina)
9.) Think of You (feat. Meiko)
10.) Safe Till Tomorrow (feat. Angelika Vee) Acoustic Mix
11.) We Receive You (feat. Carnage & Candice Pillay)
12.) Farewell (feat. Chris Batson)
13.) Open Heart (feat. Lissie) Bonus Acoustic Mix
14.) Safe Till Tomorrow (feat. Angelica Vee) Bonus Acoustic Mix