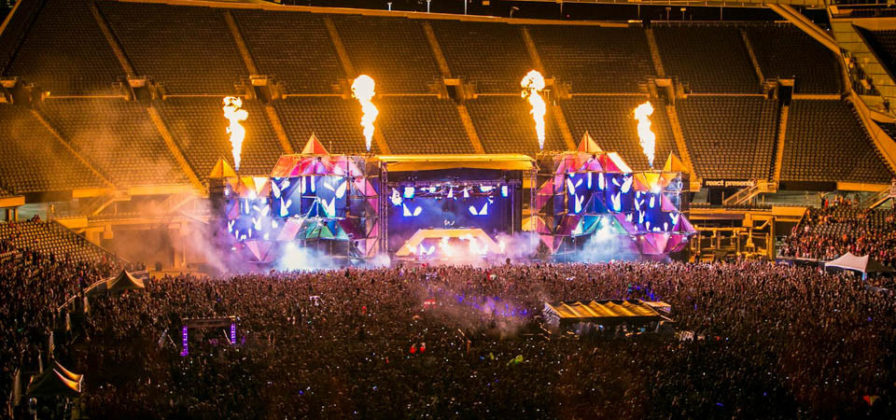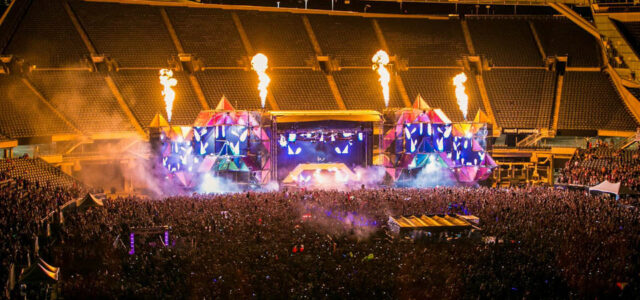 With Spring Awakening \'15 Less than two weeks away, here\'s something to help you plan ahead.
iPhone users can download the official Spring Awakening Music Festival app for iOS. Within you can find info on the lineup and official after parties, a festival map, and even a page to build your own personal schedule.
Make sure to plan accordingly so you can catch all your favorite acts, explore something new, and support your local Chicago talent.
Get the app and check out the lineup for each stage on the iTunes Store.