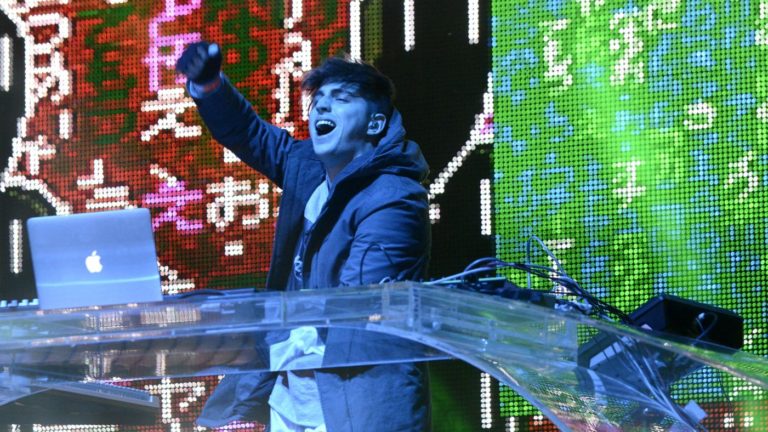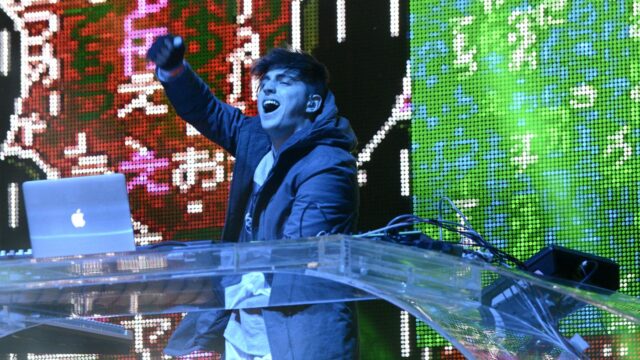 If you were lucky enough to attend one of Porter Robinson\'s Worlds tour shows, you know they come along with plenty of surprises. Last month, a YouTube user uploaded a video of Porter dropping a new edit of Rustie\'s track \"Big Catzz\" at a San Diego show. Somehow, another YouTube user was able to get a very high quality version of the unreleased track and created a really awesome video for the edit.
The track is pretty amazing. It is slowed down a bit from its original version with samples from \"Sad Machine\" thrown in here and there. The video is consistent with Porter\'s usual visuals and themes accompanied by lots of flashing light. Check it out below.
Photo via Rolling Stone.