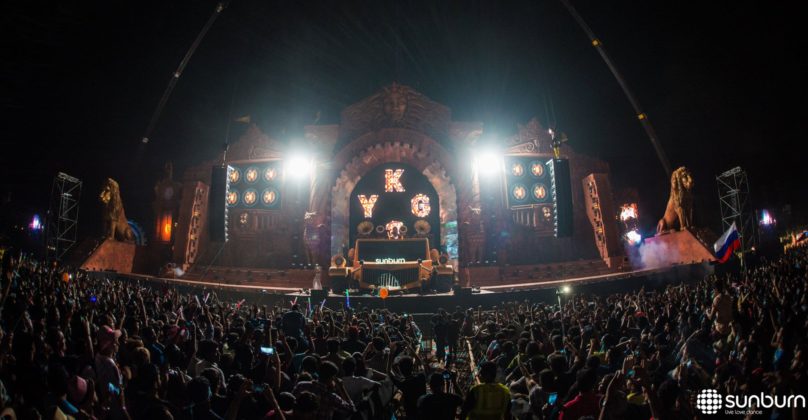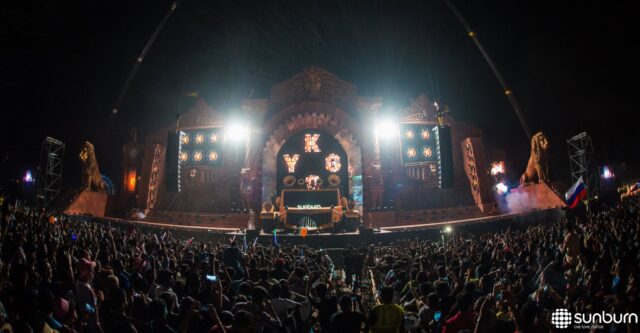 If you are currently attending Sunburn and Supersonic music festival right now in Vagator, Goa then consider yourself lucky. The Goa government made a statement on Sunday stating that this would be the last year this festival would go on during the holiday season.
The India Times reported that it would not tolerate the clash of these events:
The state Chief Minister Laxmikant Parsekar, who yesterday cleared the files, granting conditional permission to the organizers of both the festivals to hold the four-day-long events from today.

\"The dates of both the events should not clash and they should be conducted before December 15 or after January 15 from the next year,\" Parsekar said.
The main concern that the Goa government fears about is the overflow of people and traffic this music festival brings on top of the holiday traffic according to the India Times:
The government is concerned about heavy traffic and security issues in the state during the peak season, when tourist footfalls rise significantly, he said.
This is not the first time that Sunburn and Supersonic music festival has made headlines. A couple of weeks earlier ISIS made threats towards this festival striking fear in many raver\'s eyes. You can read all about that story right here.  Going into the second day of this festival festival goers got to see artists such as Kygo, Dyro, Sam Feldt, BASSJACKERS, and etc. Attendees of this year\'s installment will write history since this will be the last time it will go on during the holiday season so rave it up and stay safe.
#LiveLoveDance
Photo Credit: Facebook/Keval Chheda Photography