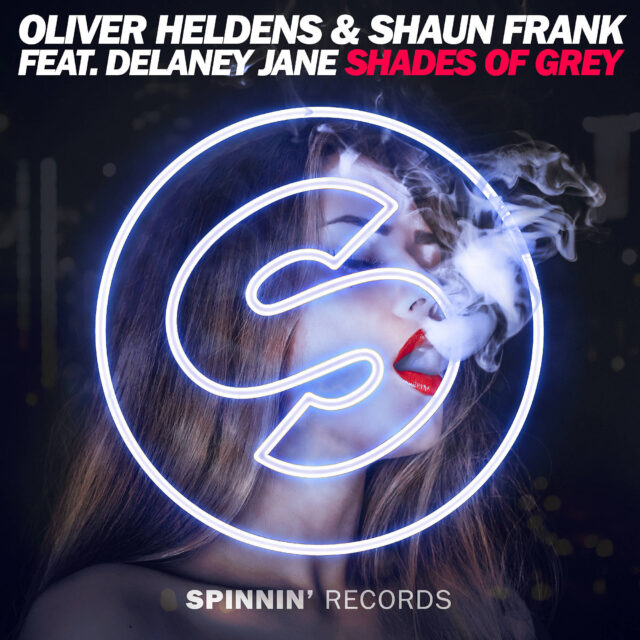 Oliver Heldens and Shaun Frank have collaborated on an entertaining futuristic deep track titled \"Shades of Grey\" with the angelic vocals of Delaney Jane.
The track features the signature bass-line that has made Heldens famous and a groovy intergalactic funk sound that Shaun Frank brings onto the track. The opposite styles of Heldens and Frank collide and brings perfect balance to one\'s ears with this groovy entertaining  Spinnin\' Deep summer hit.
The track will be available on Spinnin\' Records on June 22nd.