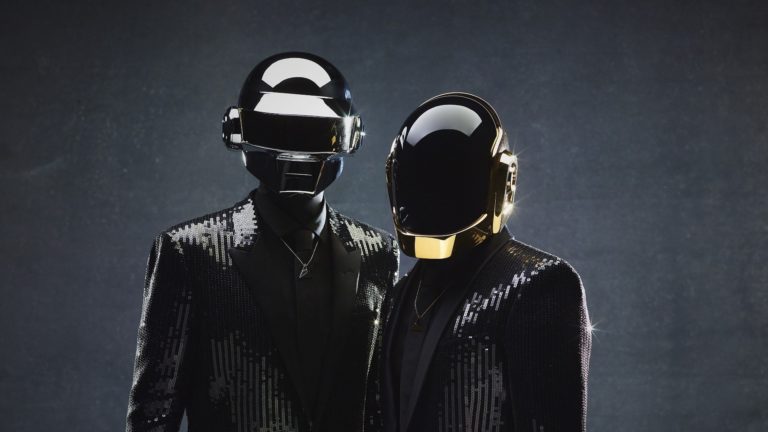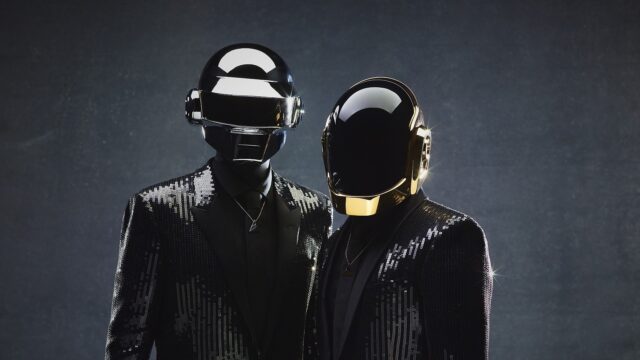 Daft Punk fans will get an opportunity to a deep look into their favorite robotic duo by the end of this month. BBC Worldwide France just announced the official release of Daft Punk Unchained, the first ever documentary on Daft Punk.
This film will feature interviews with Pharell Williams, Nile Rodgers, Giorgio Moroder, Kanye West, and Pete Tong to name a few, and will show archived footage from interviews between 1996 and 2013. Also, BBC has revealed that the theme music for Unchained was composed by Joseph Trapanese who collaborated with Daft Punk on the score of Tron: Legacy.
Daft Punk Unchained is set to premiere on Canal+ in France on June 24th. Here\'s hoping that BBC Worldwide France will Get Lucky with a smash hit documentary!