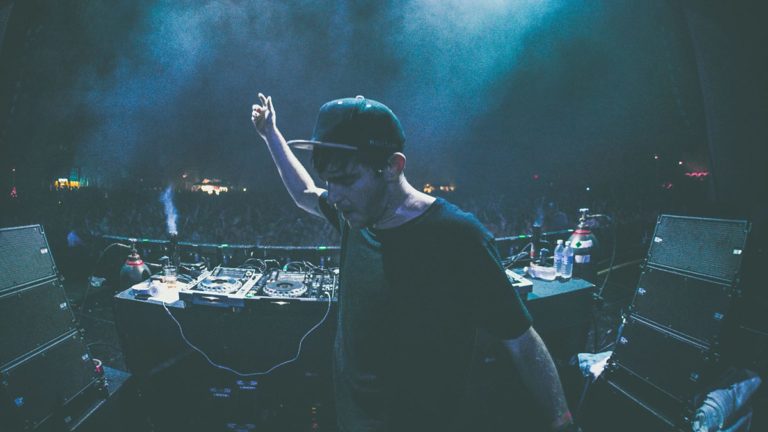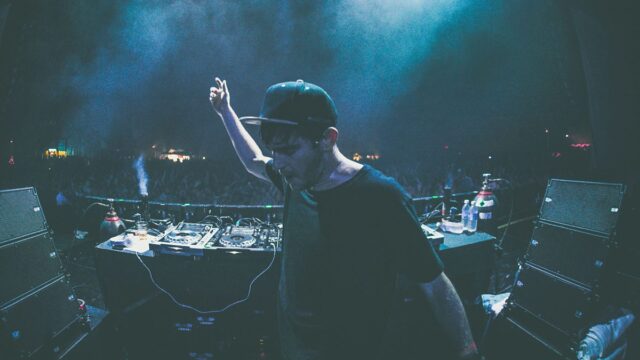 Within the last year, DJ/producer NGHTMRE has ran up the ladder of success and become one of the most sought-after acts in the electronic realm. Along with touring non-stop and hitting some of the biggest festivals, NGHTMRE has been on a consistent schedule with releasing singles left and right. Earlier today, he debuted his solo, self-titled EP on Mad Decent and it\'s everything we wanted to hear…and more.
About a month ago, he began dropping singles for the EP beginning with \"Prelude.\" The track is pleasant and leaves listeners wanting more. \"Burn Out\" was released after and follows the same trend but kicks into full gear almost half way through the track. The majority of the other tracks contain more of his heavier style except for \"Holdin\' On To Me,\" the last song on the EP, which is full of the feels. You can listen to the EP in its entirety below.
If you can make it to one of the shows on his Lighters Up tour, we can guarantee you won\'t be disappointed. See tour dates below.
Mar 26 – Chicago – theMID
Mar 29 – Cabo San Lucas – Nowhere Beach
Apr 1 – Philadelphia – TLA
Apr 2 – San Bernardino – Bassrush Massive
Apr 3 – Las Vegas – XS Nightclub
Apr 8 – Budapest, Hungry – A38 Club
Apr 9 – Bilboa, Spain – Fever
Apr 13 – Ann Arbor – NECTO
Apr 14 – Pittsburgh – Diesel
Apr 15 – Athens – Numbers Fest
Apr 16 – Canton – St. Lawrence University
Apr 20 – Kalamazoo – Wild Bull
Apr 29 – New York – Webster Hall
May 6 – Seoul, Korea – World DJ Festival
May 13 – Las Vegas – Encore Beach Club
May 22 – Atlanta – Shaky Beats
May 27 – Chillicothe – SummerCamp Music Festival
May 28 – Tampa – Sunset Music Festival
Photo via BBC.