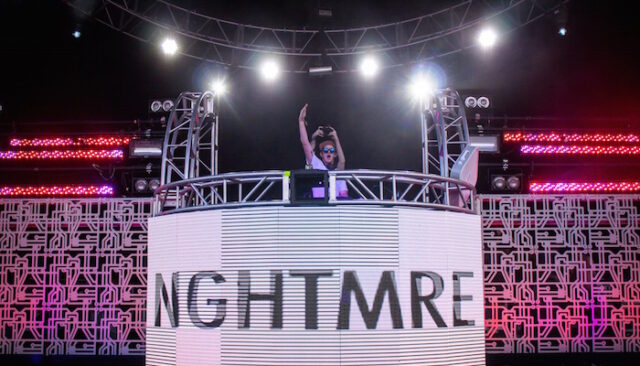 Possible banger of the year was released on Friday, as NGHTMRE, Krewella, and Pegboard Nerds brought the heat with a brand new original track \"Superstar\", released on the Monstercat label.
While fans of NGHTMRE have been waiting patiently for the release of his collab with Flux Pavilion, the announcement of this track was somewhat unexpected. \"Superstar\" delivered, however, as the song\'s heavy drop, supported by the strong vocals of Krewella, make it one that will no doubt be played at festivals and shows around the world. Krewella continued their return with this song, coming off the heels of the release of their new single and the announcement of their \"Sweatbox Tour\".
This massive collaboration, which was premiered for the first time at Avalon Hollywood back in April by Pegboard Nerds, is certainly a candidate for banger of the summer so far, and will no doubt still be in the discussion at the end of the year. For now, take a listen to the new track below.