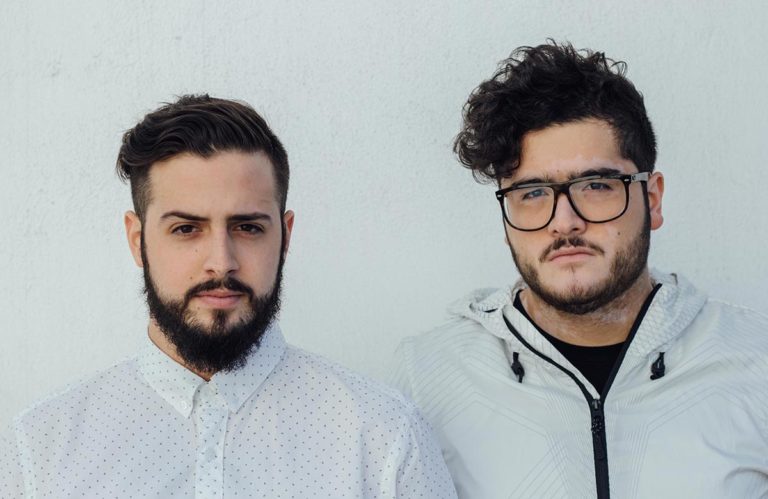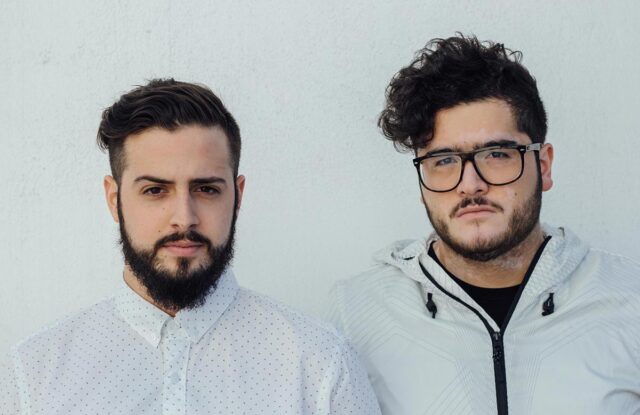 Friday has been a big day for music releases, with a NGHTMRE collab with Krewella and Pegboard Nerds released, along with the first new track from Deadmau5 in 2 years. Well, this day only got bigger as Boombox Cartel released a sweet remix of Cash Cash\'s track \"How To Love\".
Expanding on their heaven trap sound, this track puts a futuristic twist on the summer vibes of the Cash Cash original, and does a brilliant job of it. It\'s easy to imagine this track being played at the many festivals to come this summer along with gaining tons of radio play, so don\'t be surprised if this one tops the charts in the near future.
Check out the remix below and let us know what you think!
[youtube id=\"zFRlqHYdOYU\"]