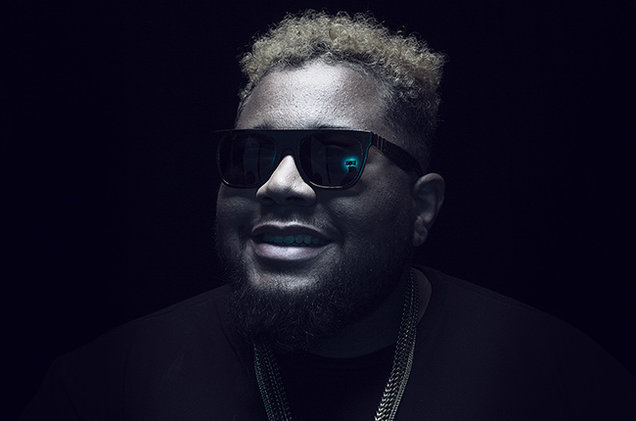 On Friday, Carnage released episode 3 of his massive country-wide Papi Gordo tour and, like episodes 1 and 2, the video did not disappoint. Amazingly well produced by Chris Yoder, episode 3 encompasses the final 10 shows of Carnage\'s 31 show tour that took place over the short span of 40 days.
Touring along with Valentino Khan and Kayzo, Carnage sold out all 31 shows on the tour and melted many faces in the process. Along with clips from the shows themselves, episode 3 takes the audience into the lives of those on the tour, opening with an interview from the all-important bus driver, showing the emotion displayed over a game of FIFA, and even giving us a Snapchatting lesson from Mr. Deep Down Low himself.
While Carnage seems to be in the news quite often for the wrong things, we have to take a step back and give this man credit for what he was able to accomplish. Selling out an entire tour is one thing, but playing those 31 shows in a 40 day span, and taking a bus to get from one to the next is truly a feat to be applauded. So while opinions on the man himself may vary, respect is due for Carnage as an artist and performer as he tries to make 2016 \"the year of hard f–ing music\". Check out the video below and let us know what you think.
[youtube id=\"dG70rrT22FY\"]