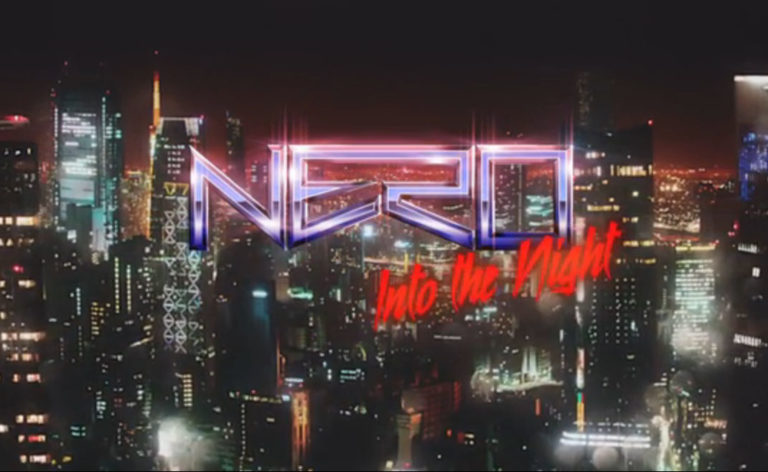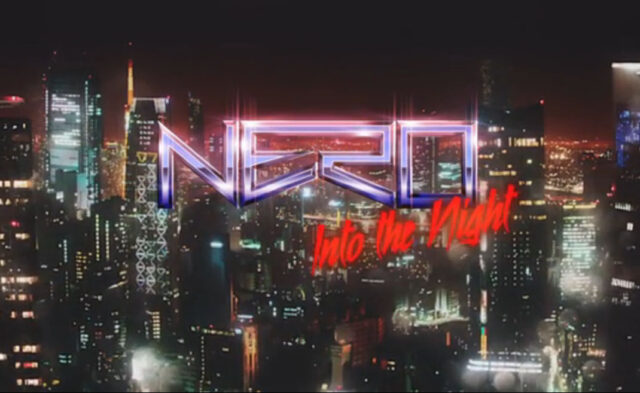 Nero have always been more than just an electronic music group. Both their recorded material and their live performances fall under the category of \"spectacles\".
As musicians and composers, they brought a futuristic orchestral feel to house and dubstep that simply can\'t be imitated. On their first album \"Welcome Reality\", they even wrote a seventeen-minute-long symphony entitled \"Symphony 2808\", that takes the listener on a journey to the year 2808 by way of music.
As performers, they incorporate their skill as DJs as well as instrumentalists, and the voice of Alana Watson is just as powerful when she\'s standing in front of you.
Now they have taken their knack for pushing boundaries to another format: the music video.
Directed by Markus Lundqvist and Dan Stephens of Nero, the new video for \"Into The Night\" takes the animated music video to a whole new level.
The video sees a main male character in pursuit of his greatest rival, with the fate of his true love in an uncertain place. He arrives at club 'Satisfy' where NERO are performing and barely escapes from a flurry of explosions. After an epic chase, the hero and villain finally meet, with the scenes alternating between the dramatic encounter and NERO vocalist Alana's show-stopping performance. The music pairs perfectly with the intensity of the images, which utilize vibrant colors and first rate animation to create a truly beautiful spectacle.
Here\'s what Dan had to say about the video:
\"It\'s long been a dream for us to commission an animation video for one of our songs. We\'ve always been huge fans of 80s and early 90s anime and we wanted to capture that look and put it into the NERO world. Markus Lundqvist and I talked about making this video for months (ever since he directed the video for The Thrill) so to have finally finished it and be releasing it feels very special. We\'re so proud of this one and we hope you enjoy it."
Check out the video for \"Into The Night\" below