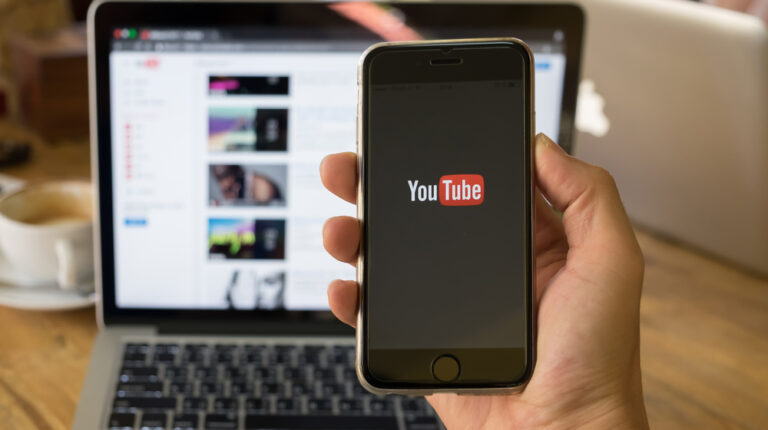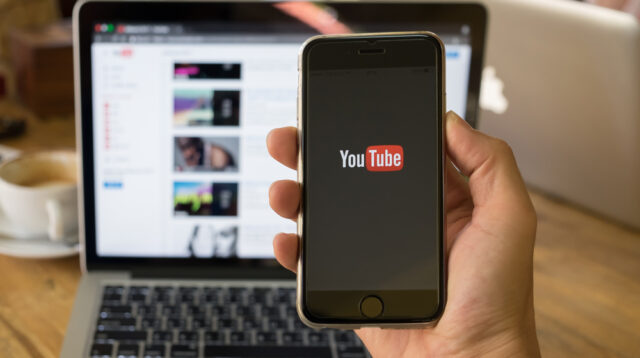 Today, when we are more "looking" at music than listening to it – we will browse for the most popular songs on YouTube. Today, this platform's trending is what we see as relevant, although maybe not everyone would agree with that statement. However, if you want to know what the most popular songs are, it is clear that you will see YouTube trending. So, have you ever wondered what is the most trending song on YouTube in 2022?
YouTube Platform and Its Influence on the Music Industry
We are used to listening to music – but in the last decade, we are more 'watching' it. Of course, that fact contributed to the development of video streaming – and above all, platforms such as YouTube. Today we all watch videos and listen to songs on this platform. Why? Well, it's because we are sure that the top music hits will always appear here first before you can see them on other media. For that reason, YouTube has become a service that strikes the bases of trends. We can say that, in a way, YouTube had a devastating effect on the music industry because now singers are rarely waiting for a new album. They usually launch singles with the goal to enter the #trending.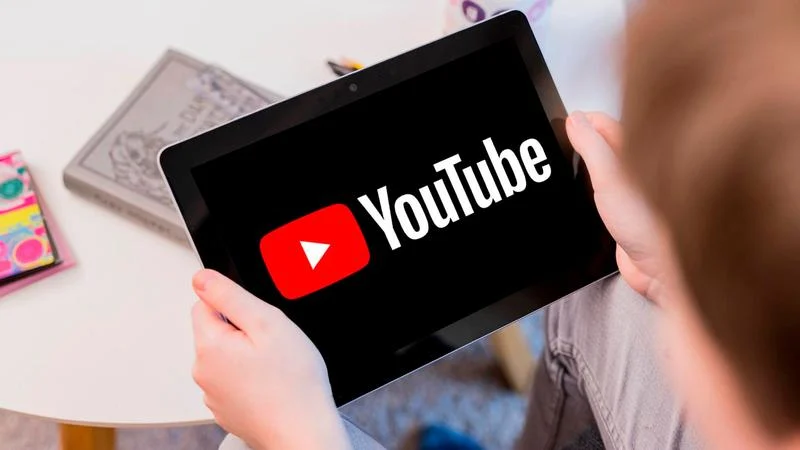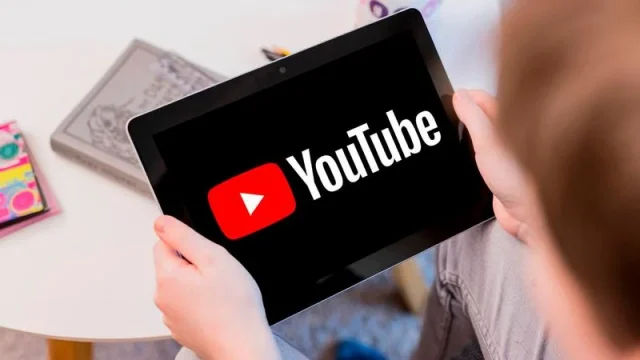 What is YouTube Trending?
YouTube Trending is a category for songs that have become the most viewed ones. Namely, the platform brings out videos through a series of different algorithms – and later presents them to users as the final list in the Trending category. Many music performers are bragging about their position on the #trending list. Still, does it mean that those songs are the best ones? Not always, and not necessarily. Let's make it clear at the very beginning – Trending is not just 'a number' of views. You can find many songs or videos on YouTube that have millions of views – but they never entered the #trending. A large number of views doesn't mean that a song or video is so good. It is clear to us that some songs or performers entered the Anthology of Music – but you won't find their videos in Trending. So, what are the songs we can see on that list? Here are some performers and songs that have marked 2022 already.
The Most Trending Song on YouTube
We cannot single out just one song here because the situation on Trending is changing. In addition, each country has its local music trending – so you can't single out just one song that you would mark as the best. However, what exactly shows us the situation is the global Trending list with the number of views – so we can still single out some performers who can carry the epithet of the best among the best with their songs. Here's how things stand right now.
"Despacito" – Luis Fonsi and Daddy Yankee
The song "Despacito" by Luis Fonsi and Daddy Yankee was released in 2017. However, it seems that there is no end to the views of the video for this song. Even services like Fakaza, where you can listen music for free, can confirm that the success achieved by this song is, without any doubt, interplanetary. This gigantic music hit has almost as many views on YouTube as the planet Earth has inhabitants. The song has over 7.5 billion views. Of course, there are even more of them today. Just for comparison, the total population of our planet is estimated at seven billion and nine hundred million people. When it was released, the song "Despacito" was a huge global hit that was played almost constantly on radio stations all over the world.
"Shape of You" – Ed Sheeran
Another 'billionaire' when it comes to views of his songs on YouTube is Ed Sheeran. His song Shape Of You is getting closer to an incredible 6 billion views. Interestingly, Sheeran was not too happy with this song and did not plan to release it as a single. The song Shape Of You was not supposed to end up on the album at all. However, the people from Sheeran's record company insisted that it should be released as a single. It turns out that their musical instinct did not deceive them. This song currently has more than 5.8 billion views, and it is equally interesting that a couple of Ed Sheeran's songs have exceeded one billion streams.
"See You Again" – Wiz Khalifa ft. Charlie Puth
It is a good and emotional song and has a story in the background. Namely, the song was dedicated to the actor Paul Walker. For those of you who don't know, Paul Walker got killed in a car crash. Driving a fast car, he hit a tree and unfortunately died right on the spot. You have probably all heard this song – and those who haven't should listen. According to the latest data, it has 5.6 billion video views.
"Gangnam Style" – PSY
The famous hit was released ten years ago – and it has over 4.5 billion views on YouTube. The South Korean singer released the song "Gangnam Style" in July 2012, and then, he just disappeared. The song broke all trending records – and the entire world excepted the dance moves from the video. Gangnam Style was released in mid-July 2012 – and by mid-December, the video had over a billion views on YouTube. Back then, PSY broke all the records, so he became the first performer in the world to do such a thing. People from YouTube headquarters said that because of PSY they had to change the display of numbers on videos – and they expanded it.
The Bottom Line
Today, we have changed the way we listen to music. That is why platforms like YouTube have such a major impact on public opinion. In a way we create it, but in another way – the platform does it for us. All we can say, this is an endless source of good music that you can listen to. It doesn't matter if all the songs are in Trending or not – because some of them will become so.