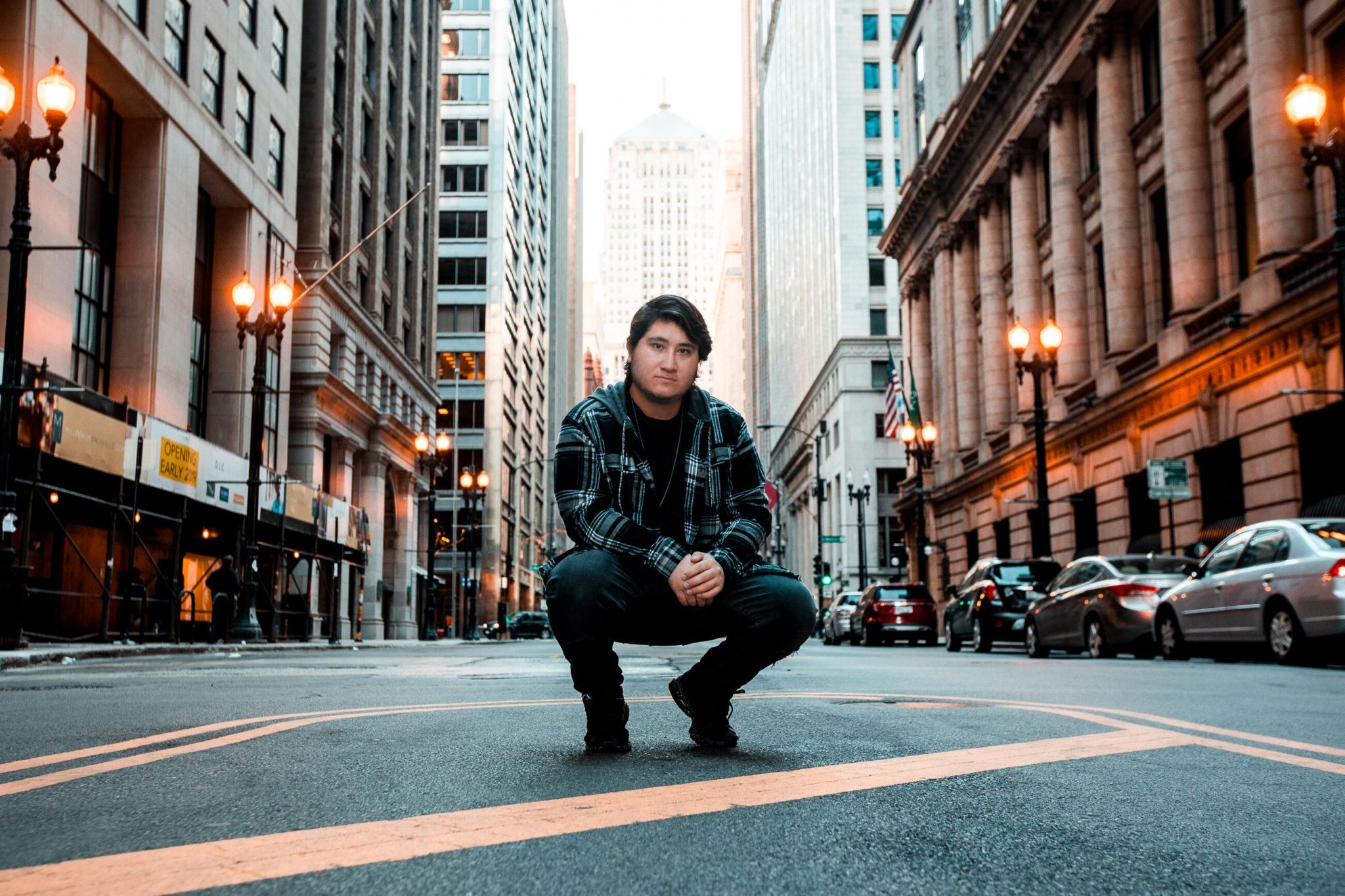 Following the recent release of his single "ILY," Chicago-based producer Mielo graces listeners far and wide with his stunning "Scar," featuring Cailee Rae. The second single off of Mielo's forthcoming Anywhere But Here EP is available everywhere Friday, March 1.
"Scar" chronicles the woes of leaving our trust in the hands of the wrong people. In a world where vulnerability is taken advantage of, Cailee Rae beautifully narrates the impact of these scars left behind on bleeding hearts. Whether it be broken young love, tumultuous working relationships, or any exploited situation in-between, "Scar" resonates through and through with anyone who has ever put their heart and soul in the hands of another.
"Cailee & I wrote 'Scar' when both of us were going through transitional points in our young careers. We reflected on the traumas of making ourselves vulnerable at such a young age through music & the lasting scars that the previous years have left. This song is us reclaiming control of our lives & careers through the new paths we are paving this year." – Mielo
With an EP on the horizon, expect more thoughtful, tear-jerking music from Mielo soon. 2019 is slated to be the 23-year-old producers best year yet.