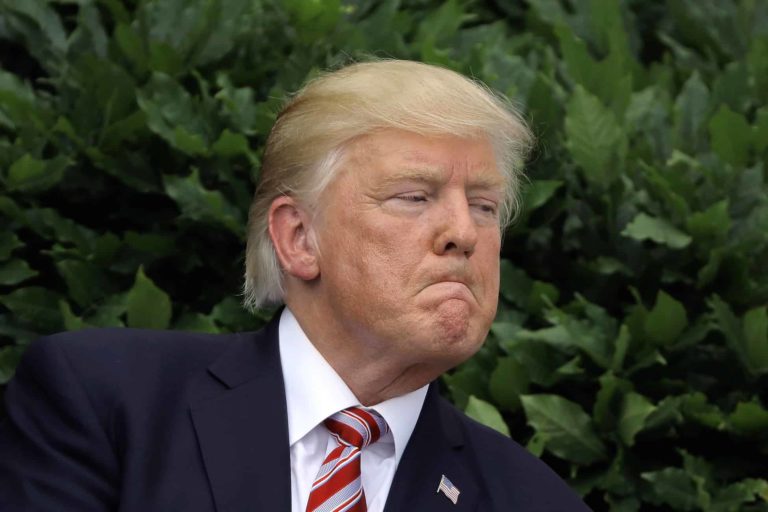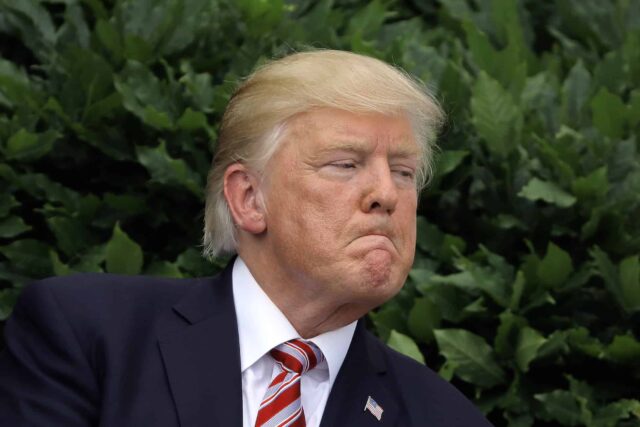 The current US President, Donald Trump, has had a number of questionable things to say during the time of his presidency. Some stat how the reason behind him appearing less in public and talking to the press was advised to him, as he is constantly being ridiculed and the numbers and lowering in his favor.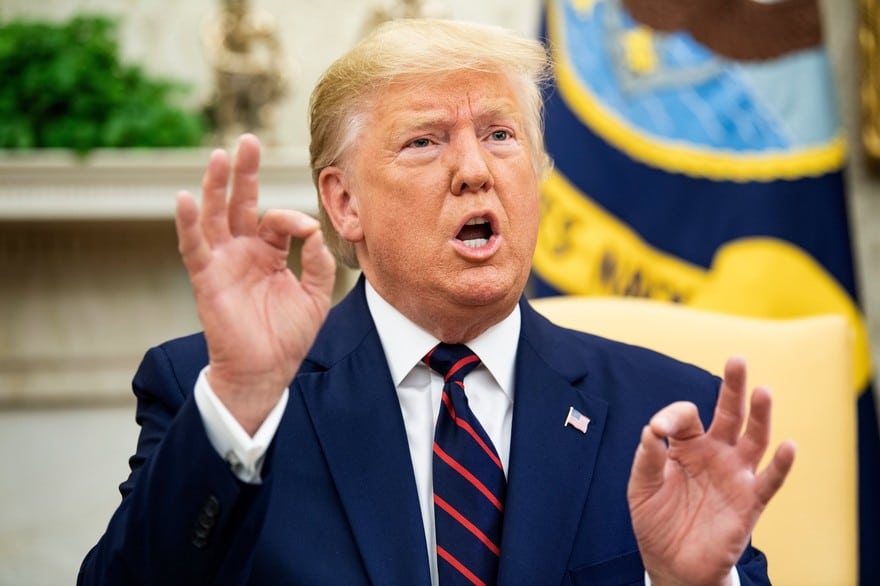 However, he needs to be present in public, and this time he decided to talk about Obamagate again. Nobody knows for sure what is the real T behind this, but the president is persistent. ''Obamagate! It's has been going on for a long time. It's been going on from before I even got elected. And it's a disgrace that it happened."
He is still unclear about what Barack Obama, the former US president, did in the past, but Trump is not letting go. "You know what the crime is. The crime is very obvious to everybody. All you have to do is read the newspapers, except yours."
Well, maybe someone will shed light on this situation and explain to us what Donald Trump is saying to us. Meanwhile, coronavirus is spreading throughout the White House, but so far, Trump has not tested positive e for COVID-19.