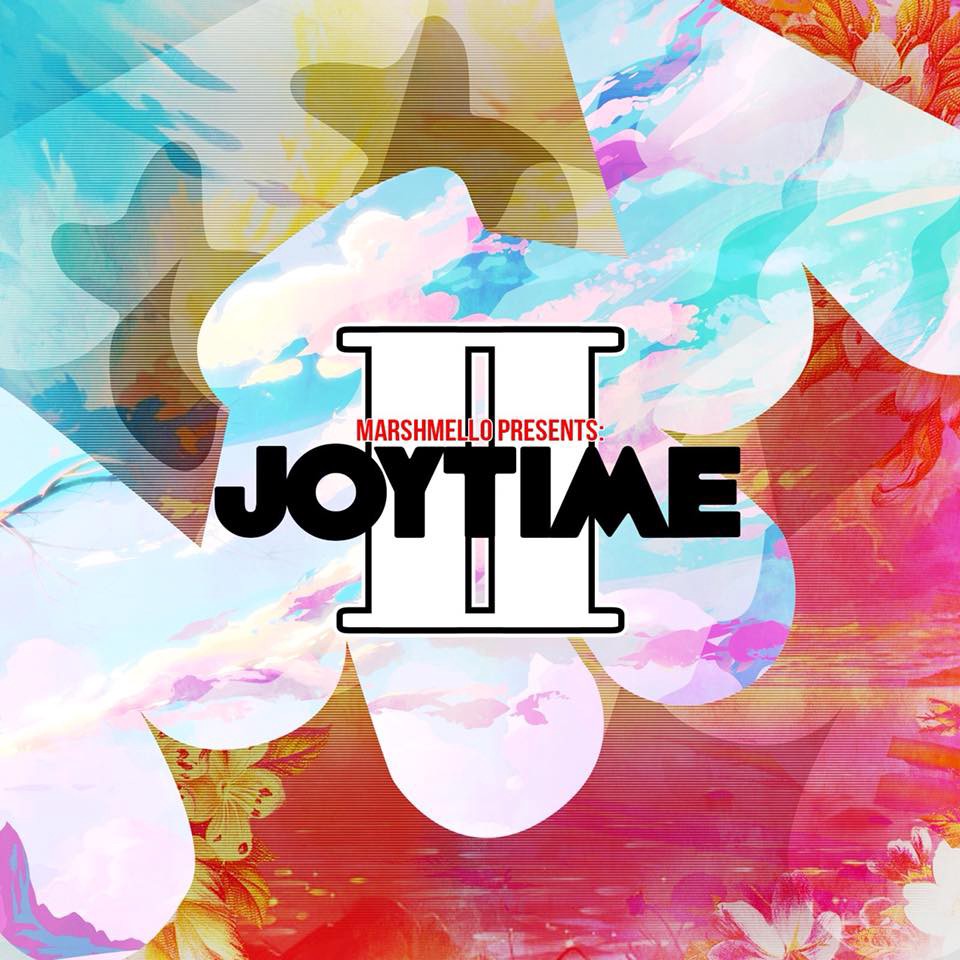 It's Friday June 22, and the Mello man himself has graced us with his highly anticipated 'Joytime II' album. Though the album drops today, many fans were able to enjoy the album a day early as Marshmello streamed the album via his live gaming channel.
'Joytime II' comes just two years after the release of 'Joytime' which reached Billboard's Top 5 for Dance/Electronic albums. 'Joytime' featured Marshmello's hit single 'Alone' which current has over 1 billion views on Youtube. Marshmello is currently ranked #4 overall on Billboard's 2018 Dance List.

Though Marshmello has collaborated with the likes of Selena Gomez, Khalid, Migos, and Anne-Marie, 'Joytime II' features all original solo tracks. 
A masterful album filled with unreleased music marked by Marshmello's signature sound, 'Joyride II' is an album two years in the making and definitely worth the wait.