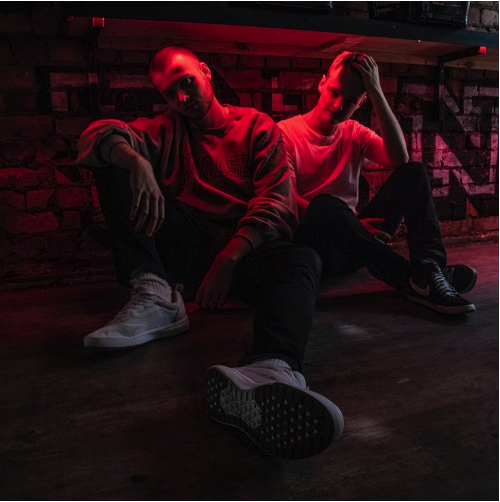 With the success of their remix of DISKORD's 'Want U' alongside their debut release on Circus Records, 'Final Goodbye', Manchester based duo Duke & Jones have finally graced us with their first official EP, 'Eclipse'.


Growing up in Manchester, a proverbial breeding ground for great producers, Duke & Jones have made 2018 their year to burst into the electronic music scene. Having already produced songs on Thrive Music and Zed's Dead's 'Deadbeats' label, Duke & Jones have shown that, though they may be new on the scene, they are here to stay.

Find Duke & Jones 'Eclipse' EP here out now on all platforms.