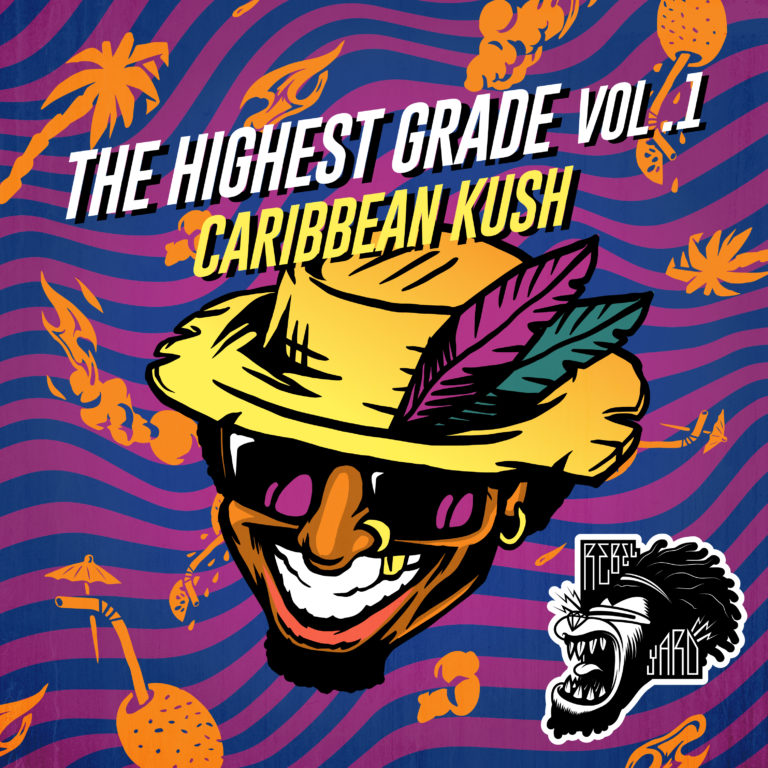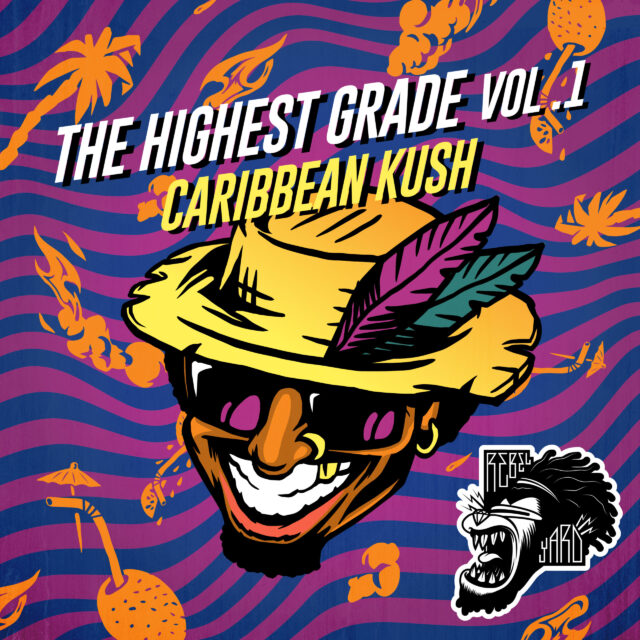 Music is a universal language that is heard around the world.  Over the years, it has been interesting to see how music has evolved and how it has influenced other sounds.  It\'s a beautiful thing when multiple music genres are mashed together to produce a new distinctive sound, which will sometimes even create a new musical genre completely.
That\'s what Rebel Yard Music had in mind when the label decided to release a compilation series celebrating the variety of musical styles from around the world.  The first volume of The Highest Grade series is appropriately titled Caribbean Kush which centers on the island culture of the Caribbean while adding some EDM flair.
The Partysquad, who is known for their reggae influenced track with Major Lazer called \"Original Don,\" headlines the 8-track compilation mix while also featuring other Rebel Yard Music artists such as Fellow and Punish.
The Amsterdam Dance Event partnered with Rebel Yard Music in the release of The Highest Grade and invited the DJ duo earlier this September to perform at Electric Festival in Aruba which proved to be the perfect setting for Caribbean Kush to debut live.  So press play, dance it out and imagine yourself amongst the islands!
For more information on the Partysquad, click on the links below!
http://www.thepartysquad.com/
https://www.facebook.com/thepartysquad
https://twitter.com/thepartysquad
https://soundcloud.com/thepartysquad