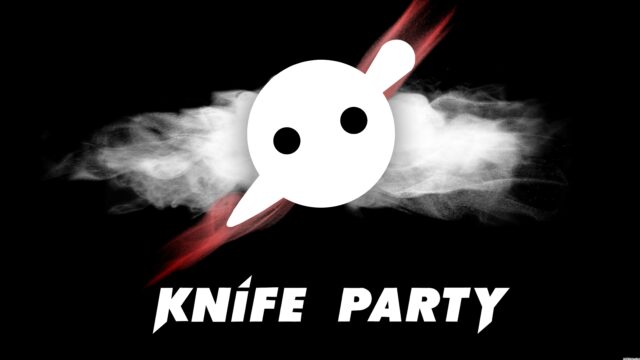 As if their monstrous album, Abandon Ship wasn\'t enough, Knife Party has just announced some more material that\'s just on the horizon!
Excuse the silence, we\'ve been busy. New EP info within the next few days 🙂

— Knife Party (@knifepartyinc) June 3, 2015

According to their Twitter, in the next few days, Rob and Gareth will be releasing more info on a new upcoming EP. What could they have in store? Well, heres some speculation.
In their recent live set at Ultra Music Festival 2015, they featured three unreleased tracks that could make their way onto this EP. Moreover, at Kingsday Festival in Amsterdam, Knife Party previewed yet another massive work in progress, a collab with Rage Against the Machine guitarist Tom Morello – yes you read that correctly.
Check out clips of all four unreleased tracks below to see just how real the hype is!