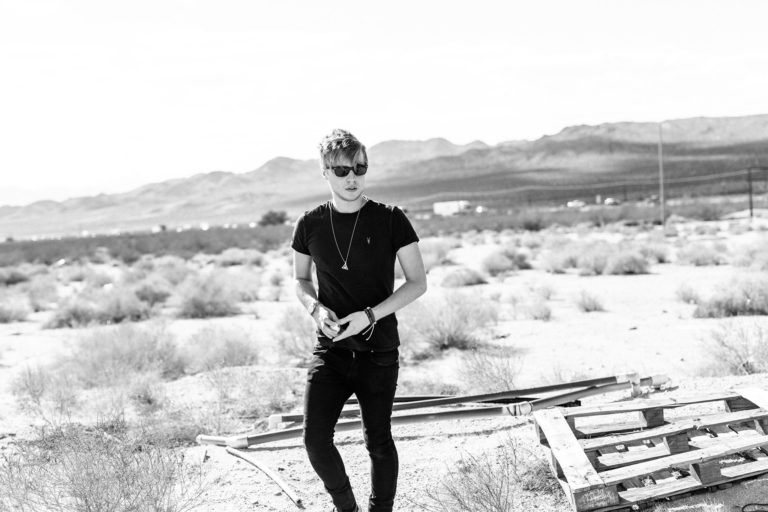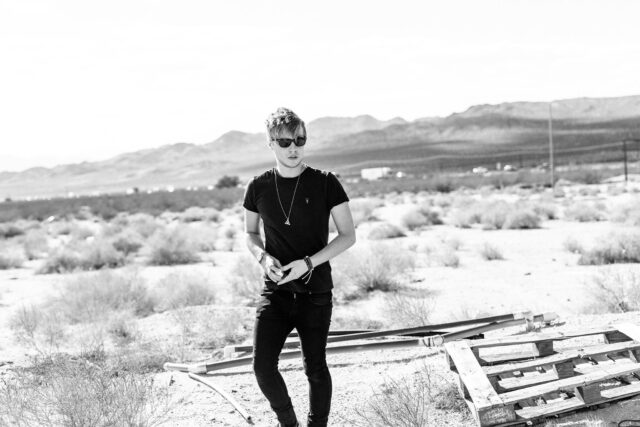 Fresh off releasing his hypnotic "Pumped Up" (which has recently been given an eclectic remix by Ryan Biback), Klingande dominated the Aragon Ballroom along with Oliver Heldens for Freaky Deaky Halloween. The French artist brought his melodic house to an even bigger venue in Chicago, after playing Prysm earlier this year. Klingande is best known for his classic tracks "Jubel", "RIVA" and "Somewhere New".
With his imaginative reinterpretation of the Foster the People's "Pumped Up Kicks", Klingande exhibits his signature melodic house sound and definitely brought it to Freaky Deaky. Rallying a huge costumed crowd with his unique music, the artist definitely knows how to make an impact – and we can't wait to have him back in Chicago.
I interviewed Klingande to discuss his most recent hit "Pumped Up", his touring schedule, and future plans. Check out the interview below!
Welcome back to Chicago! What's it like being back and playing an even bigger venue for Freaky Deaky Halloween?
It's always a big pleasure and excitement for me to come back to Chicago. This time I'll play with Oliver Heldens at Aragon Ballroom it's huge!! I can't wait!
Your recent single, "Pumped Up" has been massive, receiving over 1 million plays in just one week. How did you get inspired by the Foster the People track?
I don't know it was in my projects since a few years, I loved the song when it comes out, and I wanted to do this more dance rework. I asked the authorization and surprisingly they said yes. And here we are, around 10 millions of streams and a huge support from radios everywhere. I'm really happy that people like it, some people were surprised of the gap between the music vibe and the lyrics, but that's an artistic direction I chose.
This year you played major festivals like Tomorrowland, Mysteryland, Ultra Bali, and many other clubs around the world. How has the experience of traveling non-stop been? 
This year was actually really great. In the first years of my short career I was playing everywhere and all the time. It was amazing but exhausting and my body said stop. So we choose with my team to do less shows, but only cool things. And now with my crew on the road it's all about fun 99% of the time and I love it. The video recap of my summer is coming out in a few days and you'll definitely feel a good vibe travelling with us!
What was your most memorable festival or club experience this year?
Ultra Bali and Ultra Korea were amazing, Tomorrowland is always a pleasure, Ushuaia Ibiza as well… There is many good places to go and play, I think honestly this whole year was memorable!
This summer you expanded your Playground parties to more cities like Boston, New York, not to mention the Playground radio show. Any other special projects like this coming up? 
I'm working on it, checking what new we can do next year. The radio show is coming in more and more radios around the world, and now on youtube, iTunes and all available platforms. I think we will come back in Miami in March 2018, and probably continue to do a few ones in big cities. We also did Paris of course in 2017.
Anything else we can expect from you this year or next?
There is a lot of cool things coming, more releases, some great collabs. I'm having a lot of fun at the moment and I'll put all this good energy in my music!