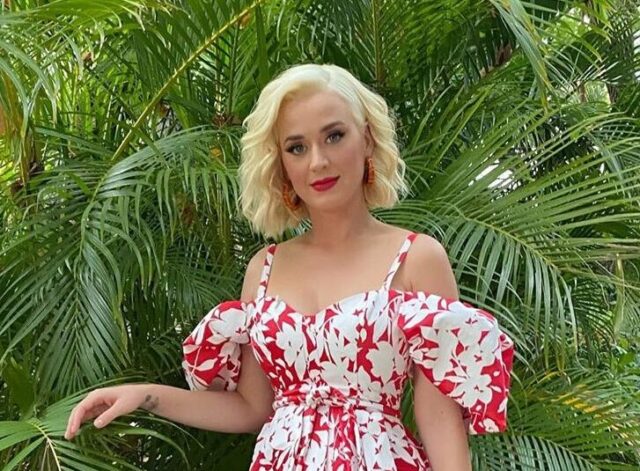 This week on Hits Radio Breakfast, the pregnant Katy Perry revealed how Adele used to came to her house whenever she was in Los Angeles and "just knocks on my door and comes in!" even when a mom to be was wearing just a robe.
The 35-year-old pregnant hitmaker, who is expecting her first child with Orlando Bloom, officially revealed how close she was with the 32-year-old songstress.
"She's my next-door neighbor so not only is she on the scene, but she's like, around the corner…we live very close to each other, we're friendly, we've known each other for a long time," Katy described.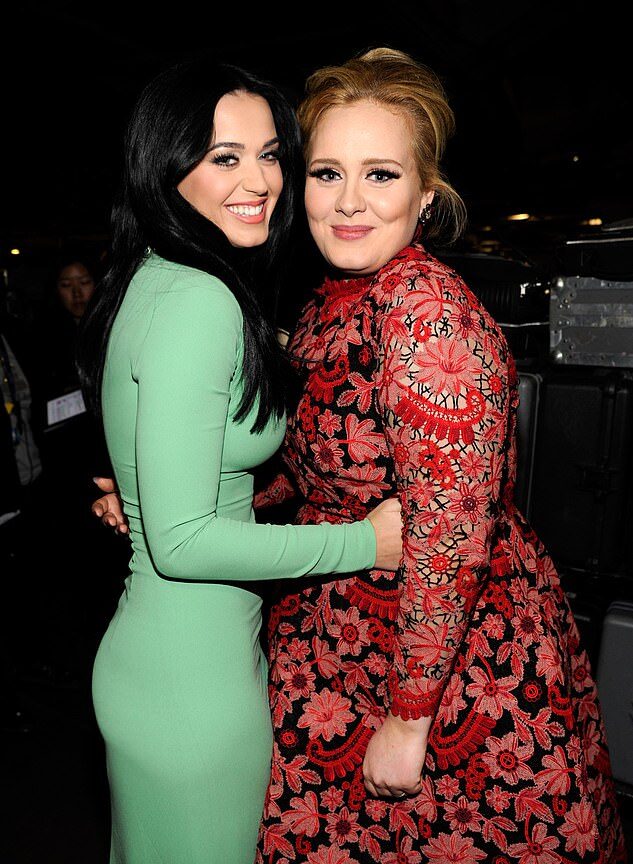 Read Also: Fans Think That Adele and Sarah Paulson Look Like Sisters
But unfortunately, the two have not been seeing each other for some time. "I haven't seen her in person since she's been, like, you know, transforming herself because I was busy, she was busy," the mother to be told the host, Fleur East.
"But I remember sometime last year, she just knocks on my door and comes in. I'm in my robe, it's fun. She's great. She's very real," Perry recalled.