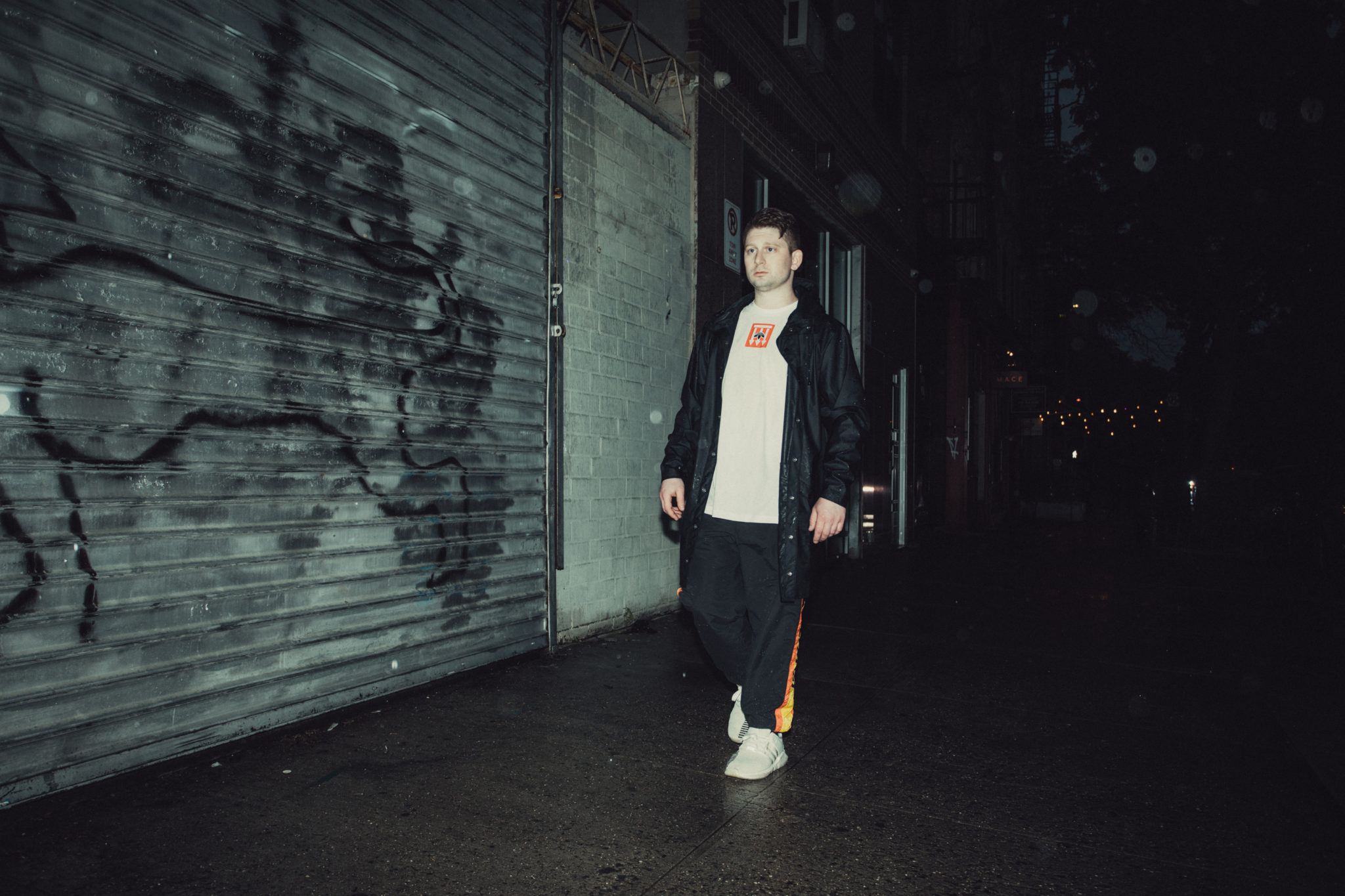 Kantor's latest has been a work in the making, having been in development for over a year. "Sonic" is a melodic yet aggressive amalgam of influences and sounds, seamlessly phasing between trap-inflected future bass and drum and bass. The contrast provided is striking and original, resulting in a vibe that is brimming with futuristic energy and dynamic melody. Upon delving into the release in earnest, listeners will appreciate each subtle nuance from the flittering synth arpeggios to the provocative drum fills. With its intricate layering and rhythmic complexity, one can agree that "Sonic" was well worth the wait.

Kantor, previously known as 5 & A Dime, is not your typical producer. Now 28 years old, Kantor initiated his groundwork in electronic music nearly 14 years ago, when he was proclaimed as the Dance Dance Revolution champion of the world. Inspired by the fast-paced EDM, the artist pursued a budding DJ career. Following the release of various mashups and originals, international support from the Chainsmokers, DJ Snake, Tiesto, and many others, and tours alongside Steve Aoki & Kendrick Lamar, the artist underwent a branding overhaul.

The new Kantor brand promised a dark and moody yet powerful and emotionally-driven sound accompanied by stunning live performances on custom-built DDR machines, embodying an aesthetic of 'Neo-retrofuturism.' With already one live performance and three releases under his belt, Kantor continues to push the needle forward in electronic music.
Listen below
Follow Kantor: 
KantorMusic.com – Spotify – SoundCloud – Instagram – Twitter– Facebook