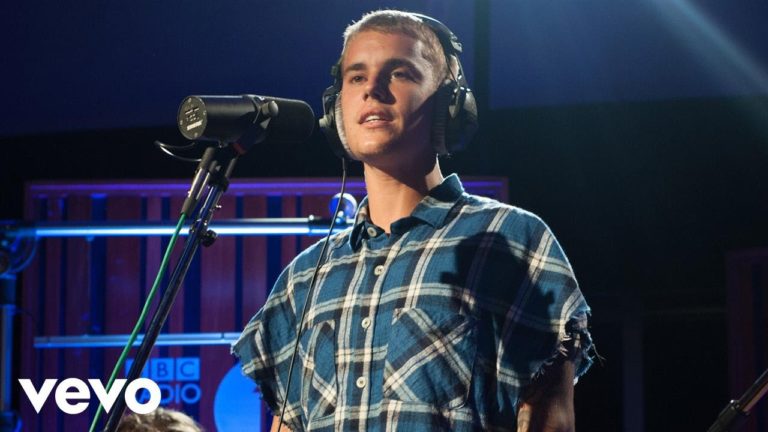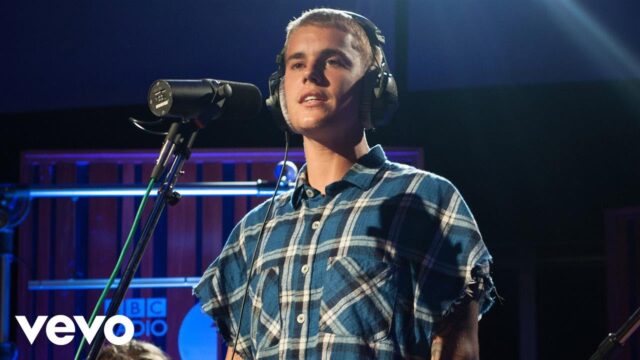 Even though Justin Bieber decided to ditch social media and lay low for a while, he simply couldn\'t cancel performing six covers on BBC Radio 1\'s \"Live Lounge\". BBC Radio is using September as their Live Lounge Month, kicking off with Justin Bieber. Instead of flat out canceling and leaving BBC Radio out to dry, Bieber added some interesting conditions to their agreement. He was originally scheduled to perform live from the radio stations London studio, but instead performed live from his house in LA. Alright Bieber, whatever works for you.
Bieber performed six songs on \"Live Lounge\" today, two from his album \"Purpose\", two massive collaborations, and lastly, two covers – Tracy Chapmans \"Fast Car\" and 2Pac\'s \"Thugz Mansion\".
Oh yeah, and everything is acoustic.
Tracy Chapman – Fast Car
2Pac – Thugz Mansion
What Do You Mean

Love Yourself
Cold Water

Let Me Love You