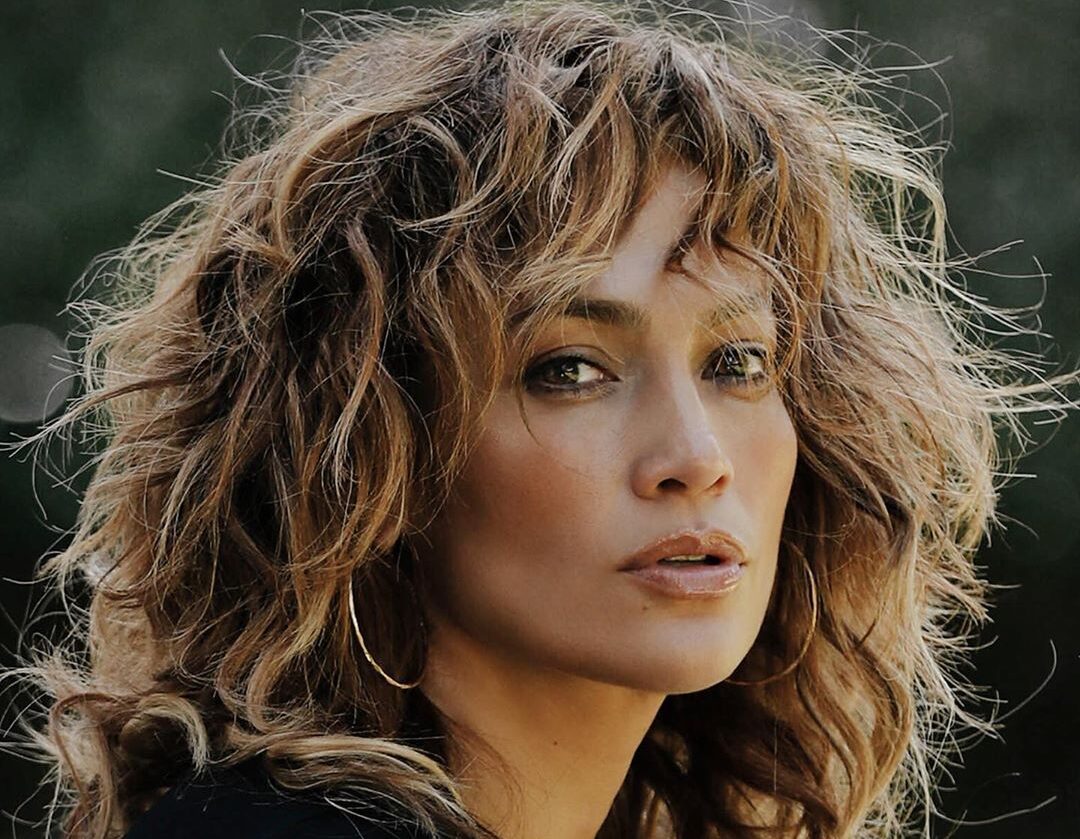 It's hard to believe that the 50-year-old looks this stunning, and she proved why. The famous singer and actress recently posted a snap of herself posing in a mirror after a workout to show off her incredible results.
J.Lo's fans have an eye for details, and while she was showing off her muscles and fit body, a fan spotted a "creepy man" behind her.
She posed in a camouflage sports bra and matching tights, but she didn't realize what was showing in the back.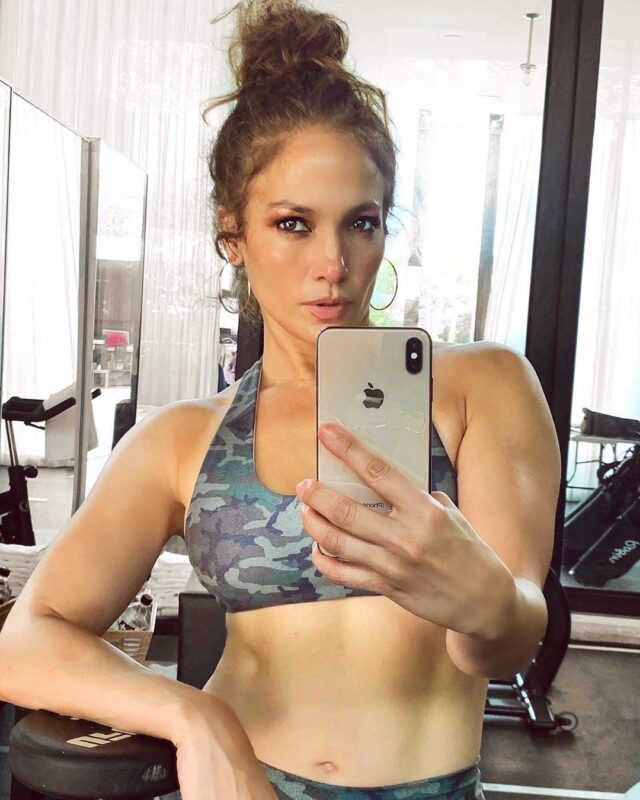 Read Also: Kardashians Get New iPhones Every Week to Shoot KUWTK at Home
The shock didn't come because it was someone behind her, but as the reason how disturbing the man looked. A fan asked: "Why is there a man in the background with a hand over his mouth?" But in reality, the person was just wearing a protective face mask.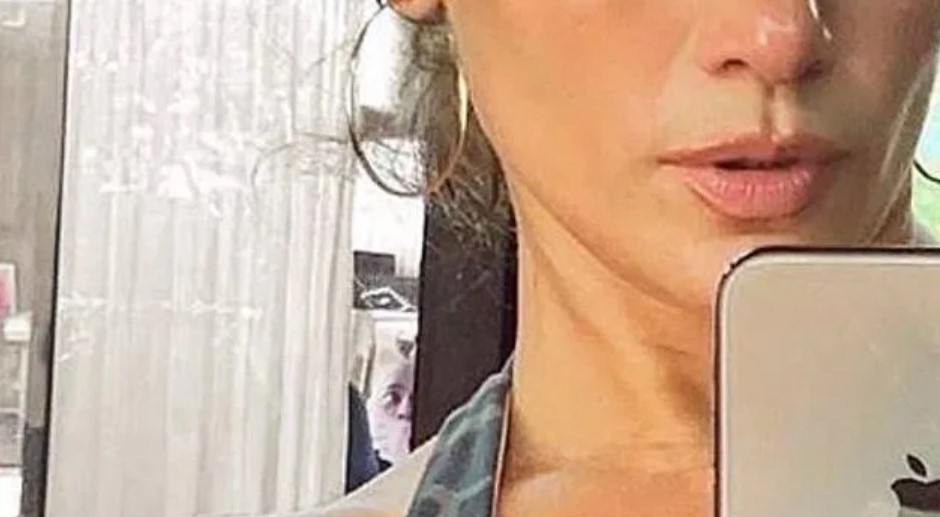 Her comment section blew up, some were shocked while others took it as the opportunity to throw a joke.
"Who's that guy tied up in the back??" another fan wrote.
Jennifer probably did not notice that detail, just like many of her fans, because she looks dazzling, and all you can see is her perfectly shaped body.