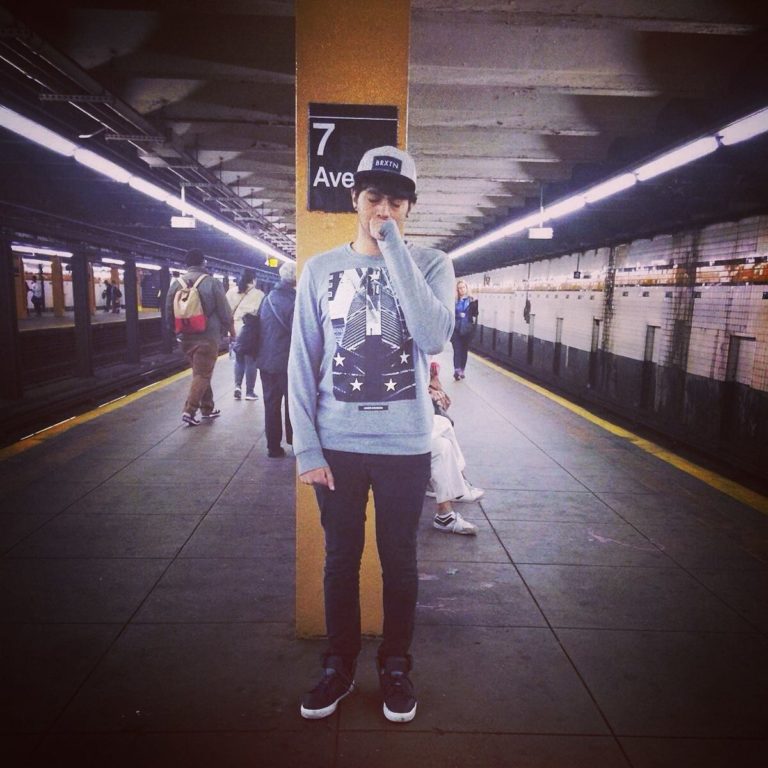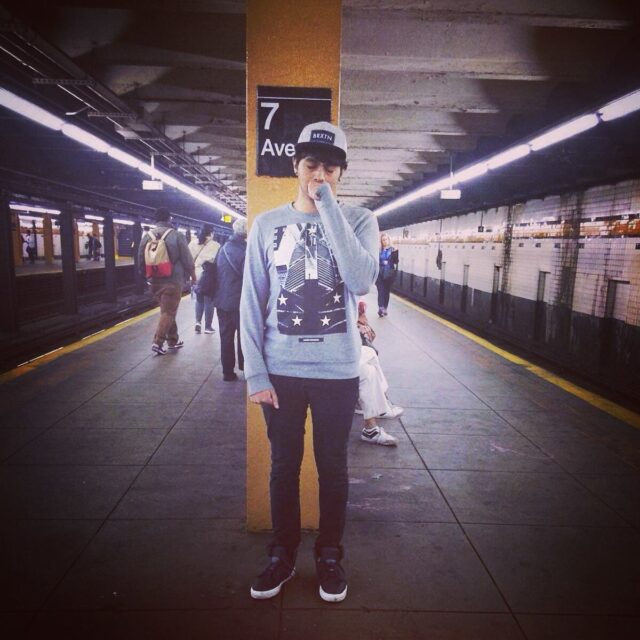 Wordperks, an app where you can buy products and services by posting about them on social media, is launching and – to get the word out – throwing an event at Lincoln Hall in Chicago. Next Saturday, September 12th we have an absolutely stacked lineup opening for Jai Wolf. We\'re giving away 2 tickets to the show! To enter, share this article on Facebook, and tage 2 friends that would have to fight for the other ticket if you win. To get you extra pumped for this show, here\'s a quick profile of all the artists you\'ll be seeing that night.
Jai Wolf is most well known for his massive remix of Skrillex\'s \"Ease My Mind\" which has received huge support from artists all across the board; however this 23 year old New York producer\'s style spans several genres that blend electronic and hip-hip music.
Providing direct support for Jai Wolf is a huge act coming out of Chicago: Louis The Child. This young duo started blowing up while they were still deep in high school, and they\'ve recently provided direct support to Madeon during his Adventure Tour. Their style is happy and melodic with thick groovy vibes.
Smoko Ono is a Chicago based hip-hop and electronic producer who apparently likes smoking… something? Recently at his 22nd birthday party, he helped rapper Vic Mensa premier a new collab with Kanye West called \"U Mad\". Check out his own remix of Vic\'s \"Wimme Nah\".
Next we have Win & Woo: another local duo doing very well for themselves. Their style is a very groovy, summer vibe house that is perfect both for a packed night club and a hot beach (personally verified). So far they\'ve had two — yeah, TWO — #1 ranking remixes on Hypem, Ignition and Shades of Grey. Time for  a 3-peat?
Finally, capping it off, we have a trap-tacular DJ with festival credentials, Goodsex. He recently performed at Spring Awakening 2015 serving some twerk, electro funk, and bass house to the main stage. I happen to know some original productions and remixes are on his radar for the near future.
Again To enter, share this link on Facebook and Tag 2 friends that would have to fight to the death for your other ticket if you win. Shouts out to Plus 1 Entertainment for putting together a sweet show and Video Villains for handling production.