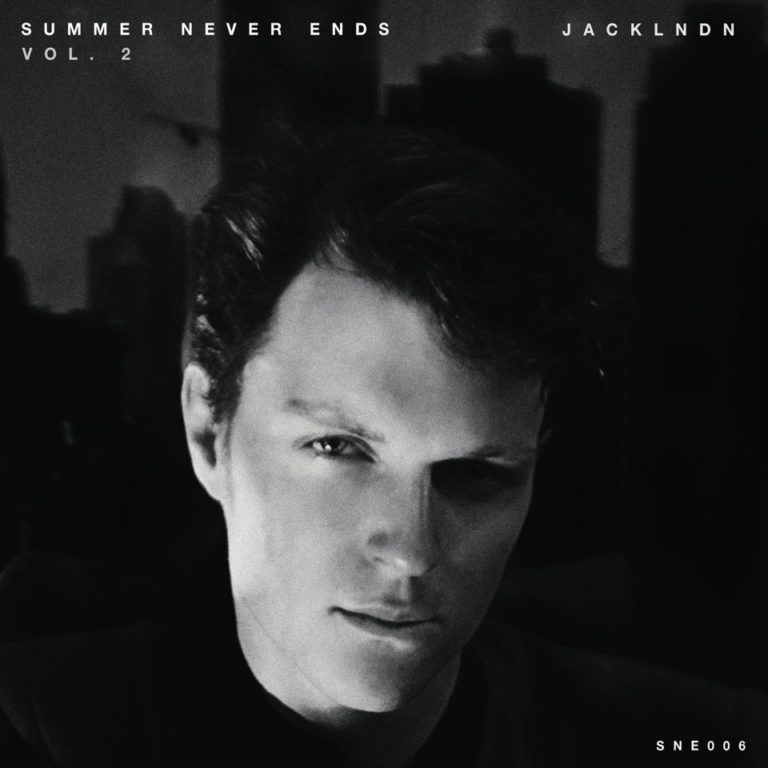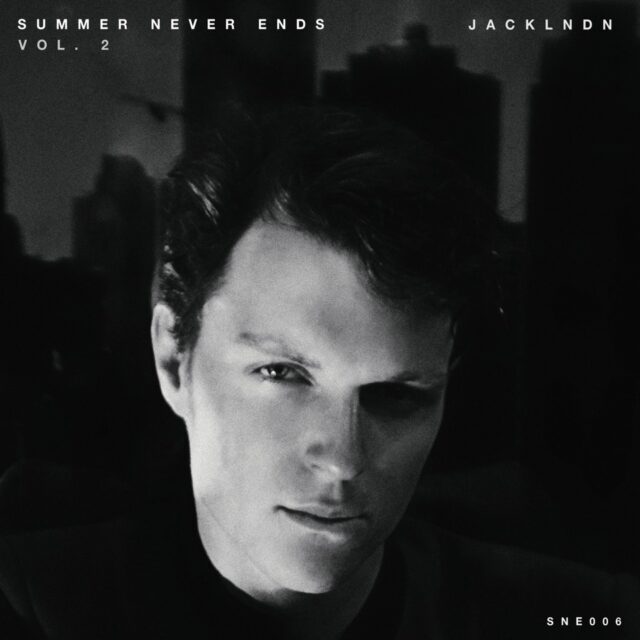 If you haven\'t rode on a party bus with an internationally famous artist before, it\'s pretty sweet. And here\'s your chance!
JackLNDN is one of the fastest rising artists in house music. His signature style is a smooth blend of deep and tropical house, and he has further solidified his sound with the release of his newest EP, Summer Never Ends Vol. 2. He\'s definitely an artist to be on the look out for, and he\'s going to be in Chicago performing at Tunnel Nightclub this Friday, November 6th.
You and three friends can win a VIP experience including free entry and a ride in the Future Factory party bus to the club with JackLNDN himself. You can find details at the bottom of this article.
In anticipation of this show, we sought out an exclusive interview with the man himself where he talks about his new EP, singing on his own tracks, dream collabs and more. Enjoy!
1. Do you see any differences between the electronic scene in america and the uk?
I think the crowds and what they expect is a little different. Sets in the USA tend to be super high energy affairs with ratchet crowds and fast paced tune selection and transitions, especially at festivals. That's certainly been my experience this summer. Dance music in the mainstream is still pretty fresh in the US so there is a huge amount of enthusiasm for it with less discrimination over it's validity. That's both good and bad. The good side is that you can get away with playing more outrageous stuff and have a really fun time doing it. The bad is that some people will blindly listen to and preach about shit music, just because they heard some famous guy play it on a mainstage somewhere.
2. What are some artists you gain influence from?
Most of the time I'm listening to things outside of electronic music. Its a nice change of pace and means I don't get too influenced by my peers. I'm really into Steely Dan especially when I'm travelling. They made so many hits and there are plenty of hidden gems in their catalogue. Their vibe seems to fit so many different occasions and moods. I guess also y default there will pretty much always be Jazz on the Sonos in every room and that for sure comes through in my sound. My family always listened to a lot of jazz growing up, and my brother played Jazz piano around the house a lot. Lots of scrunchy, moody chords blended with a bunch of rhythm. Thats basically what I try to do now when I make music haha.
3. How does it feel to provide the vocals on your tracks, such as \'All I see\'?
It's nice to be using my voice to make music again. I have been a singer for so long in my life, but always held back from singing on my own productions until this year. I didn't want to be a gimmick, 2nd rate producer that got some attention because he tried to sing on all his music. I wanted to be respected as a producer before I started attempting to use my own vocals in my music. I feel now the time is right to introduce more vocals both in my music, and in my performances. There is this whole other side of me that I can't wait to show people.
4. Personally I love your track \'dont forget\', do you have any tracks that you've always felt close too?
Thats actually one of my favourites too. It's definitely a track that nods a back to when I first fell in love with house music and the big warm progressive sound that was going around at the time. A track I'm quite close too is 'Paths' that just came out. It's a little different and I'm really fond of how it turned out. Dom Robinson did such a great job with the vocal, really taking the song to a  chilled place and putting some meaning into it. I'm so happy it's finally out. I made it in a deck chair on a rare hot day in my garden last summer in London and you can probably hear that in the track.
5. After the release of your new EP, how do you feel about the corporate/label side of electronic music?
It's something I haven't had too much experience or contact with. Nearly all of the music I have released to date has been for free and hasn't gone through the same A&R process that exists in that world. My situation is great for me creatively because I'm signed with Ultra and working on some really cool stuff with them, but I have the freedom to keep putting out music myself or on other labels. I'm just going to keep making music that inspires me and continue exploring new sounds and vibes for as long as I possibly can.
6. If you could collab with any artist, who would it be?
Snarky Puppy, but as I have said that one before, I should come up with a new answer. Probably Disclosure, I think their second album proved they have longevity and are very comfortable inside and outside of their signature garage infused housey style. I personally dig their vibe and love what they are doing live too.
7. If you had one goal for your musical journey, what would it be and have you achieved it yet?
I guess my goal is to appreciate everything that happens along the way on this crazy journey. I want to have fun but what i really hope for is to stay true to myself as a musician and as a person in general. I probably won't know if i have achieved it or until I'm much older, but I guess that a half the fun. But I guess if we are talking a more measurable, classic, memory of lifetime kind of thing… I guess my goal would be to sell out Wembley. Isn't that what all British musicians want haha?
Obviously, JackLNDN has a lot to say, but he has even more to say through his music, so make sure to grab a free download of his new EP and check him out this Friday at Tunnel.
RSVP here for free entry to the show.
Enter here for your chance to win the VIP party bus experience for you and three friends.
Special thanks to Future Factory and Plus 1 Entertainment for putting this event together and to EDM Chicago\'s own Pedro Acosta for conducting the interview.