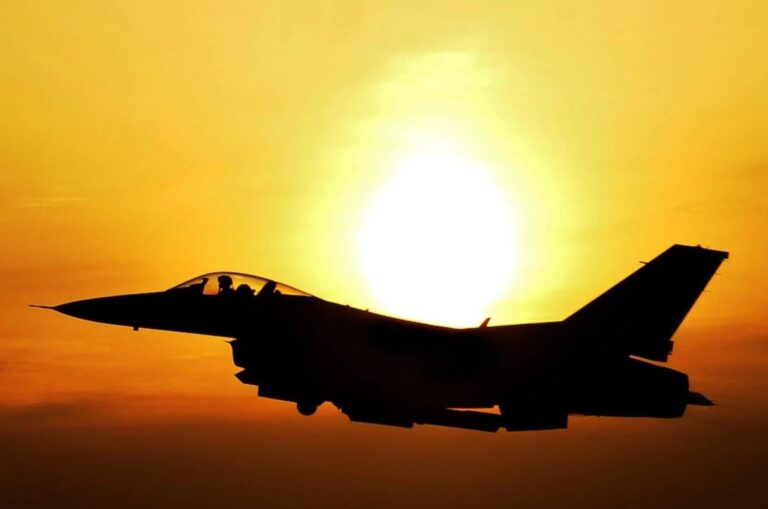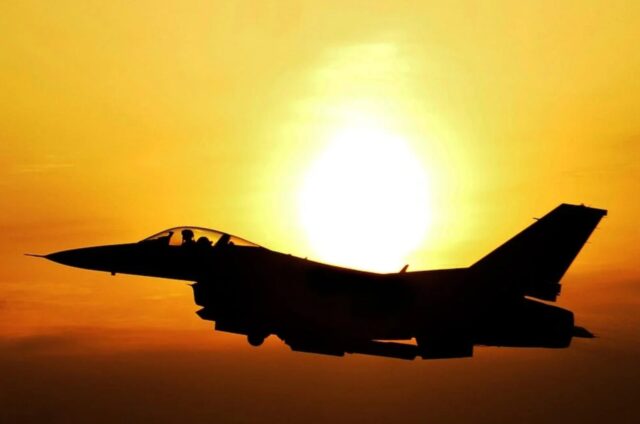 Government contractors exist to provide a wide range of goods and services to the government and various government agencies. That's because the government is often unable or unwilling to provide all that by itself.
By hiring external contractors, the government welcomes expertise, innovation, and efficiency to its operations while allowing itself to focus on core functions and more pressing issues at hand.
Take the U.S. government as an example, which hires government contractors on a regular basis.
In the United States, government contractors are used extensively everywhere, from defense and healthcare to infrastructural development. Boeing and Lockheed Martin, for instance, are major defense contractors in the U.S. that provide the government with aircraft, missiles, and other advanced weapon and transportation technology.
Government contractors have helped the government in numerous ways, from developing new technologies to managing complex operations. For example, Raytheon's missile defense systems are helping the U.S. protect itself and its allies from various global threats.
Then there's Bechtel, whose management of the Hanford nuclear site after its decommissioning deserves praise. Overall, government contractors play a vital role in supporting all sorts of government operations and advancing national interests.
Of course, working with the government may be lucrative, but it also comes with a few risks. Thus comes the need for these contractors to get the proper insurance. In this article, we'll talk about six types of insurance that you must be aware of and get, if necessary, when working as a government contractor.
#1 General Liability Insurance
The general liability insurance for government contractors protects you from potential lawsuits and other claims that are likely to arise if your company is ever caught up in an accident or injury when you're working for the government.
Liability coverage is vital when you're working on government contracts. These insurance solutions will safeguard you from potential losses and lawsuits should you, your employees, products, or services cause any damage to any individual or organization.
#2 Workers' Compensation Insurance
You'll need to get workers' compensation insurance by law in most states in the U.S. This type of insurance will provide necessary benefits to your employees who are injured or become ill during their time working on government projects.
Worker's compensation insurance is mostly important for your employees to protect them financially should anything happen to them during the completion of a government contract.
For instance, if you're making weapons for the government and an accident at the manufacturing plant injures workers, this insurance will help you bear the expenses to some extent. Doing so, it'll protect you from financial ruin.
#3 Cyber Liability Insurance
Cyber liability insurance is slowly becoming a popular and important insurance for businesses of all sizes, including government contractors. This type of liability insurance will protect your business or organization from financial losses that result from data breaches, cyberattacks, and other cyber threats.
Government contracts are always under various threats, especially if their footprints are digitized. In such a scenario, a cyber attack from a rogue nation or enemy country isn't unlikely. Thus, as a government contractor, you may be required to comply with certain data security and privacy regulations, and cyber liability insurance can help you meet these requirements.
#4 Professional Liability Insurance
Professional liability insurance, which is also referred to as errors and omissions insurance, is essential for government contractors that provide professional services. This insurance protects your business from claims of negligence, errors, or omissions that may result in financial losses for your client, which, in this case, is the government.
In the United States, service contractors are tasked with building infrastructure in various parts of the world. Should anything happen during your time working on these projects, you can safeguard your assets from financial losses with the help of professional liability insurance.
#5 Commercial Auto Insurance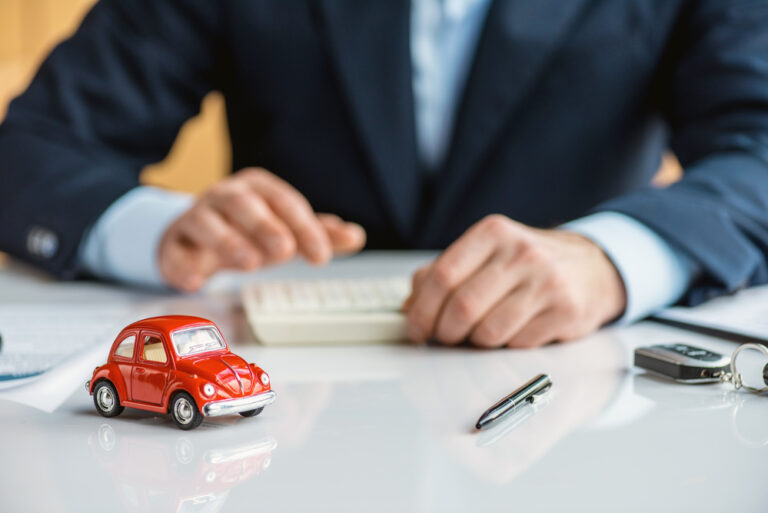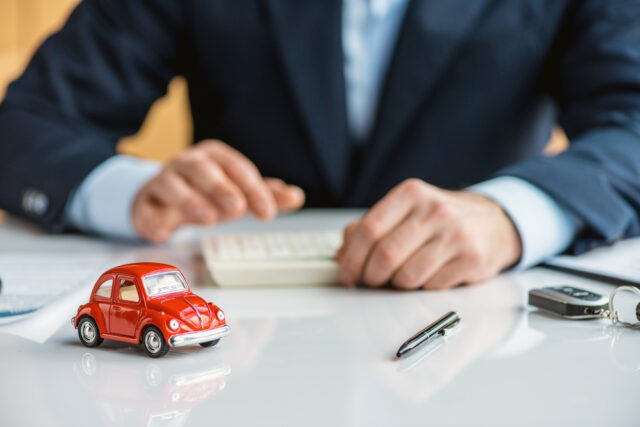 If your organization uses vehicles for government contracts, you need to have commercial auto insurance. This insurance will provide coverage for accidents or other incidents that may occur while driving for work related to those contracts.
#6 Umbrella Insurance
Umbrella insurance is an additional insurance policy that will provide you and your organization with additional coverage beyond the limits of your other insurance policies.
It is designed to protect your business from catastrophic losses that may exceed the limits of your other insurance policies. Such insurance is vital when undertaking a government contract that's prone to problems at once, like a cyberattack, sabotage, workplace injuries, etc.
Working as a government contractor comes with tons of benefits, but it can get risky too. Thus, you must be aware of these insurance policies and their necessities if you're working on a government contract.
Conclusion
In conclusion, it is essential for them to have adequate insurance coverage when working on these projects. Failure to have the proper insurance coverage can lead to significant financial loss, damage to reputation, and even legal consequences. By understanding the different types of insurance required by the government and working with a knowledgeable insurance broker, contractors can ensure they are properly protected.
General liability insurance, professional liability insurance, and workers' compensation insurance are just a few of the types of insurance that they need to consider. These policies can provide financial protection against a variety of risks, including property damage, bodily injury, and errors and omissions. Contractors should carefully review the insurance requirements outlined in their contract and work with their insurance broker to ensure they have the right coverage in place.
Ultimately, having the right insurance coverage is essential for government contractors to operate effectively and protect themselves from unforeseen risks. By being proactive and understanding the insurance requirements for government contracts, contractors can operate with confidence and focus on delivering high-quality services to their clients.