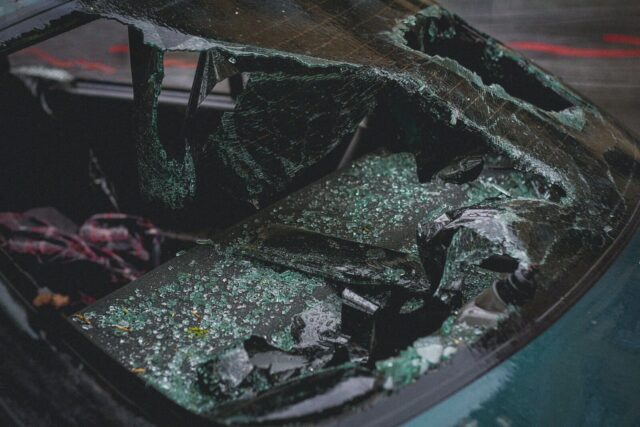 Driving is a privilege, not a right. You need to protect that privilege by having the right auto insurance. More than protecting your right, it's about protecting your car and yourself. Auto insurance can cover an accident's damages and medical expenses, making it essential.
Many states have mandatory auto insurance requirements. New Hampshire and Virginia are the only US states that don't mandate auto insurance. Several types of coverage are available. Some people may think they only need liability coverage. However, you should know that there's more to it than that.
Commercial Auto Insurance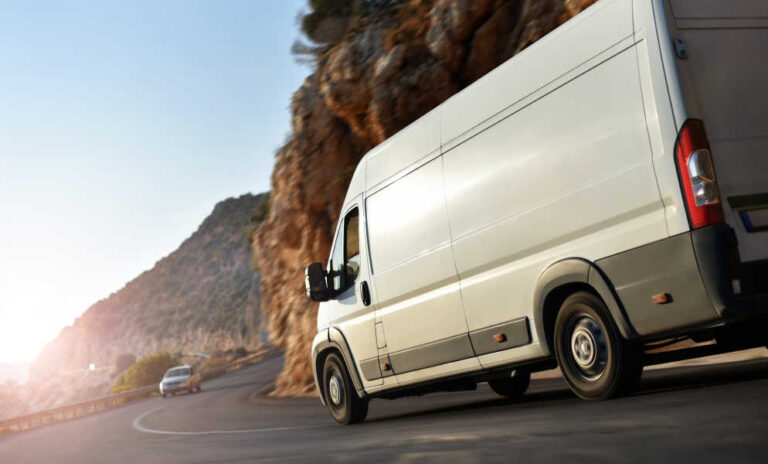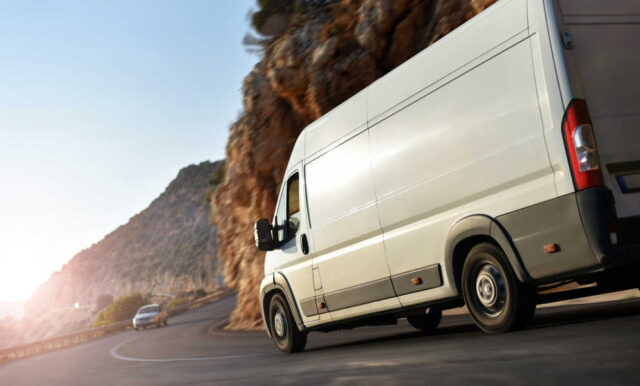 Commercial auto insurance is for businesses that use vehicles for business purposes. Commercial auto insurance covers vehicles used for business purposes but can also protect you from damages or injuries caused by the car.
There are some things to consider when purchasing commercial auto insurance. First, if your business is required by law to have commercial car insurance, you will need to purchase it to drive any of your company's vehicles on public roads and highways.
Suppose this isn't something that applies to you and your particular situation. In that case, you don't need to purchase commercial auto coverage. It may not even be available in all states. Secondarily, whether or not you choose a specific commercial car coverage will depend on what vehicle employees will use.
Thirdly, suppose anyone gets injured while operating one of these cars/trucks during regular business hours. In that case, whether it was due directly because they were working at the time, they may file suit against the company rather than just against whoever was driving.
You must select the right commercial auto insurance is vital. The thing is that the premiums are rising. An S&P Global Market Intelligence report shows that commercial auto insurance premiums are up by close to 10%. Hence, a business would not want to end up paying for the wrong insurance.
Truck Insurance
If you have a truck, you may have to pay more for insurance. This is because trucks are more likely than cars to be involved in accidents or get stolen, and insurers consider that when calculating how much they should charge for coverage.
However, you can have dedicated insurance for your trucks. Instead of going with general auto insurance, it is best to get truck insurance crafted for your specific needs. Since trucks are more likely to be in an accident, the need for trucks differs from that for cars. Hence, specific truck insurance will be beneficial.
Shopping around is the best way to avoid paying too much for your truck insurance. Companies set different rates based on their criteria, so contacting various providers can help ensure you get the best price possible without sacrificing quality coverage.
Liability Coverage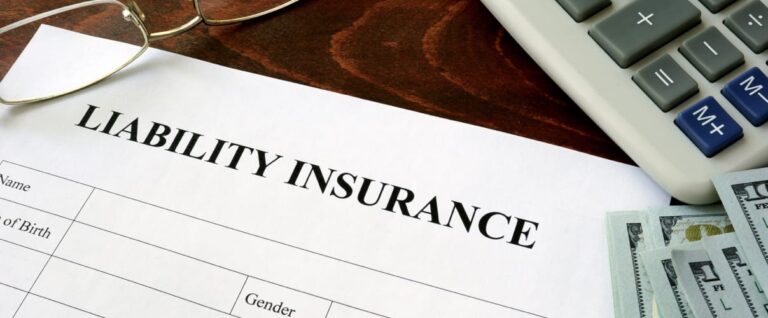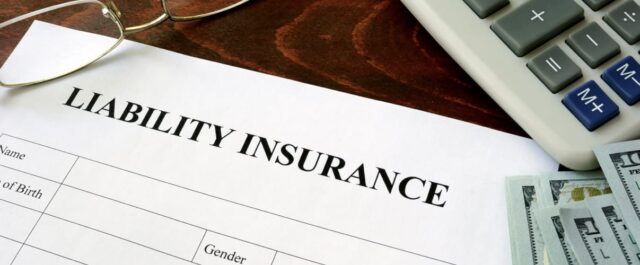 Auto liability coverage is required by law in most states. It protects the policyholder if they are found to be at fault in an accident and are sued by the other party for damages.
There are two types of auto liability coverage, bodily injury liability, and property damage liability.
Bodily injury liability coverage protects the policyholder if they are found at fault in an accident and are sued for the other party's medical expenses, lost wages, and other damages.
Property damage liability coverage protects the policyholder if they are found at fault in an accident and are sued for damages to the other party's vehicle or other property.
Auto liability coverage typically has limits, which means that the policy will only pay up to a certain amount for any one accident. The state governments across many states have increased the minimum requirements for auto insurance.
For instance, California doubles minimum liability coverage from $15,000 to $30,000 per injury or death. It also doubles the amount to $60,000 per accident and triples the amount to $15,000 for property damage. These changes will come into effect from January 1, 2025. The same is the story with other states like New Jersey.
Collision Coverage
Collision coverage helps pay for damages to your car after an accident. It covers your car, the other person's car, and any personal property in the vehicles. Collision coverage can be purchased as part of a comprehensive insurance policy or separately, but it generally costs more than just liability insurance.
Suppose you live in an area with strict regulations about who is required to buy collision coverage. In that case, you may need to purchase it from one of the state's approved insurance companies to allow you full access to all other forms of auto insurance they offer. Some states require this type of insurance, while others give consumers more freedom when choosing their options.
Comprehensive Coverage
Comprehensive coverage is usually considered an optional add-on to the car insurance you purchase. It's like collision coverage, except that instead of only paying for the damages to your car, it goes beyond that.
Comprehensive insurance can also cover the following:
Flood damage
Damage done by falling objects
Vandalism and theft
Glass breakage or shattering of windows
It is one of the most popular coverages alongside collision coverage. According to Forbes Advisor, 74% of drivers with auto insurance buy collision coverage, and 78% buy comprehensive coverage.
Uninsured and Underinsured Motorist Coverage
These policies are separate coverage that can be purchased in addition to liability insurance. This is not required, but if you have a car and live in an area with many uninsured drivers, it is essential to consider buying this policy.
Uninsured motorist coverage protects you if an uninsured driver causes an accident. It will pay for any medical costs and compensate you for damage caused by an accident. Uninsured motorist coverage can also cover the legal fees associated with a lawsuit against the at-fault party if that individual was under-insured or did not have insurance.
Underinsured motorist coverage protects you when someone else damages your vehicle and they do not have enough money to cover all your expenses related to repairing or replacing your vehicle after an accident due to negligence.
Conclusion
Auto insurance is a necessity for most drivers. It protects you against risks on the road and guards your assets in case of an accident. We hope this article has helped you understand what auto insurance covers and why it is important to purchase before driving off into the sunset.