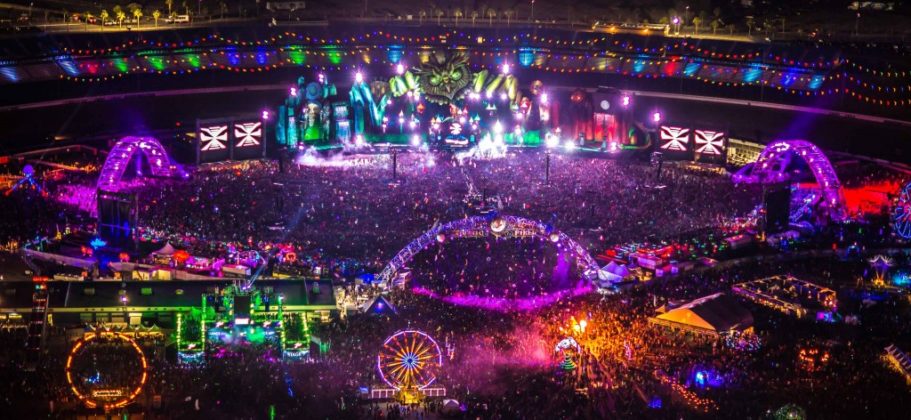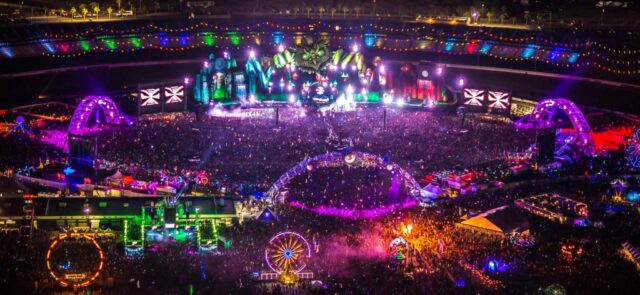 If anyone has a say in global EDM trends, it\'s Pascale Rotella and his baby, Insomniac Events. Recently, one staff writer took took his global raving experiences to the Insomniac blog to declare his picks for the best places to rave on the planet Earth. If you, like me, are questioning this guy\'s credibility to make such a monumental claims, just remember that he has spent the last three years traveling and raving in more than 75 countries.
Here are the top five international destinations that should be on your radar for 2016, according to Drew:
1) SOUTH KOREA
The music scene you'll find in Korea is mostly fast-paced, upbeat techno and house.
Notable nightclubs in Seoul: Octagon, Ellui, Syndrome, Mass, Answer
2) PHILIPPINES
Over the last few years, they've latched on to the dance music lifestyle—specifically in the major cities of Manila and Cebu. The nightclubs in Manila are some of the biggest, most luxurious and impressive that I've ever been to in my life, which is why they have big-name DJs swinging into town on a weekly basis.
Notable nightclubs in Manila: Valkerie, House of Manila, Pool Club, Chaos
3) NETHERLANDS
As obvious as it may sound, the Netherlands remains the king of dance music around Europe. It's only the home to many of the top players; we're talking Hardwell, Tiësto, Armin van Buuren, Fedde Le Grand, Ferry Corsten, and Oliver Heldens, to name a few.
Notable nightclubs in Amsterdam: Paradiso, Club NL, Bitterzoet, Chicago Social Club
4) INDIA
Did you know? Goa trance actually derived from the psychedelic dance music scene in—you guessed it—Goa. It's the party capital of India, after all. Also, Anjuna—which you might recognize from Above & Beyond's illustrious imprint Anjunabeats—is the name of a beach in Goa. Aside from Goa, the nightlife scenes in Mumbai and Delhi were freaking awesome. Most of the clubs are a mix of techno and psytrance. It's truly a techno person's heaven.
Notable nightclubs in Mumbai: Blue Frog, Royalty, Trilogy, Tryst, Hype
5) SWEDEN
This list of must-rage-in countries wouldn't be complete without including the biggest house music scene in the world. The great list of Swedish DJs includes Avicii, Alesso, Dada Life, Steve Angello, Axwell, Ingrosso—and their style of house music is exactly what you'll hear in the crazy nightclubs around Stockholm!
Notable nightclubs in Stockholm: Sturecompagniet, Hell's Kitchen, Rose, White Room Laroy