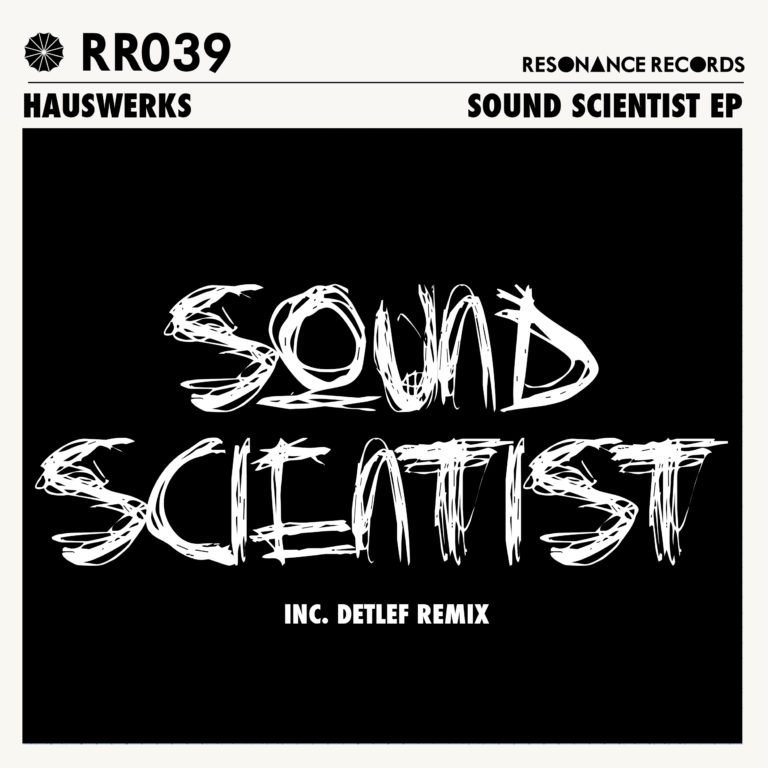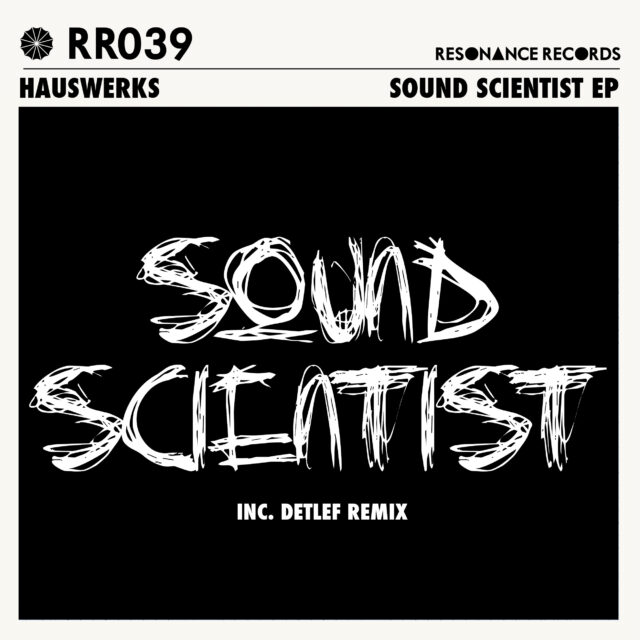 Get ready for another series of innovative house music from Resonance Records later this month. The UK producer Hauswerks, who is known for his work on VIVa LIMITED and Hot Creations, has put together three tracks that demonstrate what happens when time and dedication are applied to music.
Putting out music since 2005, Hauswerks brings the kind of experience to house that isn\'t commonly heard in today\'s saturated dance music culture. It\'s this level of talent that drew him to Jaymo, leading a series of releases on Moda Black, and his new EP on Resonance is aptly titled \"The Sound Scientist EP\" as it accurately reflects Hauswerks\' ability to craft a new track from a series of sounds that would otherwise never be heard together.
The title track on the EP mixes a tight baseline with a plethora of eerie sounds that he could have pulled straight of \"The X Files\" while \"Groove Lab\" pieces together a minimal techno beat with retro horn and vocal samples, leaving just enough room for a soulful instrument break. The final original track on the EP, \"Everyone\", is the most indicative of Hauswerks\' talent for the random as melodies and rhythms slip and slide all around this track, but for some reason it works out great. The EP will also feature Detlef\'s remix of \"The Sound Scientist\".
You can find Hauswerks\' \'The Sound Scientist EP\' on Resonance Records 11/30/15
Follow the link below to check out more from Hauswerks and listen to one his latest releases on VIVa MUSIC
www.facebook.com/hauswerksofficial
twitter.com/hauswerks