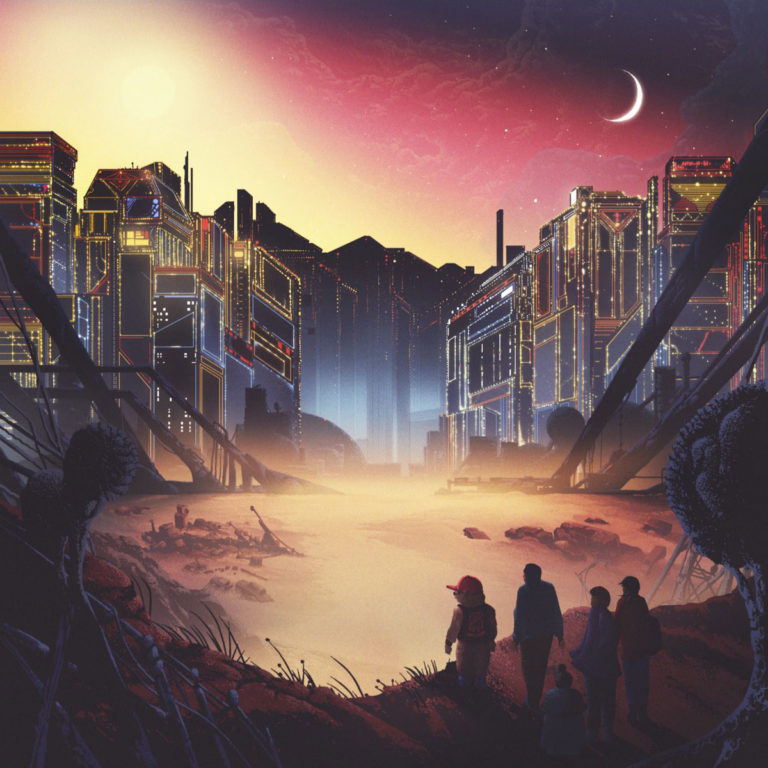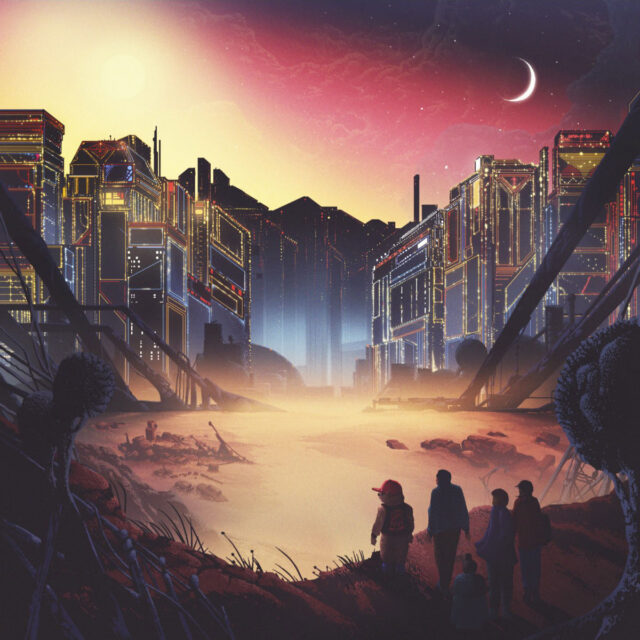 Funky as ever, electronic musician GRiZ has been treating his fans with previews of his upcoming album, \"Say it Loud,\" since January. The album will be available March 31st and GRiz\'s  Say it Loud tour kicks off the next day with a stop in Chicago on April 17th. For those of you who can\'t wait, here is the EDM Chicago review of the 5 singles GRiZ has already released on his soundcloud.
1. A Fine Way to Die (feat. Orlando Napier) – This song is classic GRiZ right down to it\'s DNA. From the funky guitar intro, the blaring saxaphone, and the James Brown samples. The mellow vocals provide a perfect justaposition to the drops in this track.
2. Stop Trippin (with i DA HAWK)- This track begins with a groovy bassline, and builds into an energetic masterpiece right away. However it is the awesome horns part in this song that make it memorable. GRiZ\'s improvasations to this track on his saxaphone will be sure to be the highlight of many of his shows on this tour.
3. The Anthem ( ft. Mike Avery) – This song begins as an old school funk jam that would fit right in with the rest of your parents disco records. However this track has an impressive build up that drops into yet another saxaphone breakdown. This is by far the most commercial of the 5 already released songs.
4. Funk Party – The title of this track says everything you need to know. This song has a great sample from \"jump on it\" by the sugarhill gang, that will be sure to get your toe tapping. This track has a sharper edge than the others. It is most similar to \"Digital Liberation is MAd Freedom,\" the track GRiZ produced with Gramatik in 2012.
5. For the Love (feat. Talib Kweli) – This is my favorite song on the album. It is extremely mellow and has amazing vocals. Talib Kweli brought his A-game as well. This song perfectly captures the feelings of coolness and excitement associated with that one special person. And just like that one special person, this song leaves us wanting more.
Sources: Griz