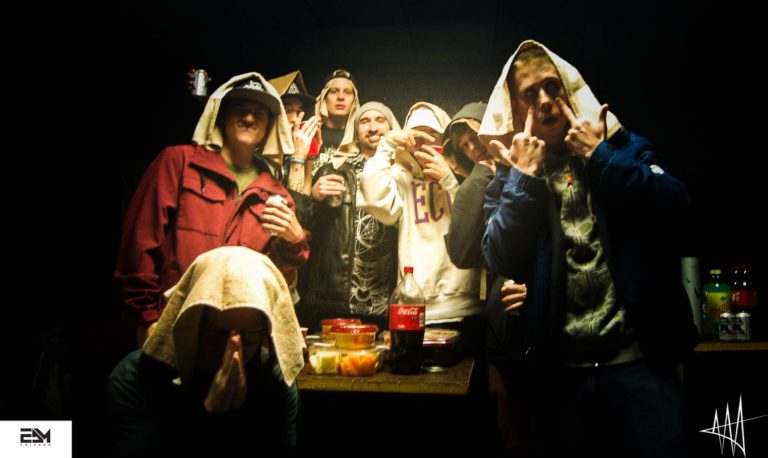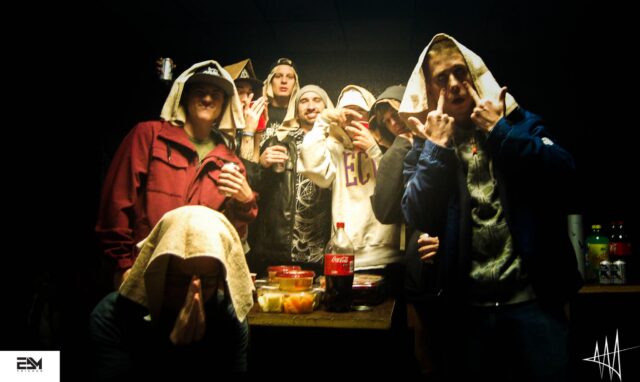 If you were anywhere in Detroit, Michigan on November 11th then you probably heard the filthy sounds of Bommer b2b Aweminus, Swayd b2b Cubs, Luzcid, Spankalicious, CHMST, Martians, Shinigami Crew, and oh so many more pulsing through the streets until the early morning. SoundFX & ChiVision whipped up a recipe for a grimy night with live painters, dancers, flow artists, deluxe grilled cheeses, and of course, RIDDIM! The venue, Club Fantasy, surged with amazing feels and stank faces throughout the night thanks to the vibes orchestrated by ChiVision & SoundFX.
What I personally loved about Gobble Wobble was that it implemented both artists on the rise as well as artists who have already rose. Up-and-comers on the same lineup as some of the heaviest hitters in the riddim industry. Nothing but love and respect was vibrantly shown throughout artists and headbangers alike.
"Gobble Wobble was an absolutely amazing event with even better people. The talent that was brought out was absolutely massive, with underground artists alongside some of the biggest and baddest talent known in the game. We the Shinigami Crew are looking forward to doing even bigger productions with ChiVision in the future. – SHINIGAMI CREW" As up-and-comers in the production industry, ChiVision and SoundFX have been bringing the filth in handfuls; and it's only their second month! We can only sit, wait, and watch to see what other kind of grime they deal out to the masses.