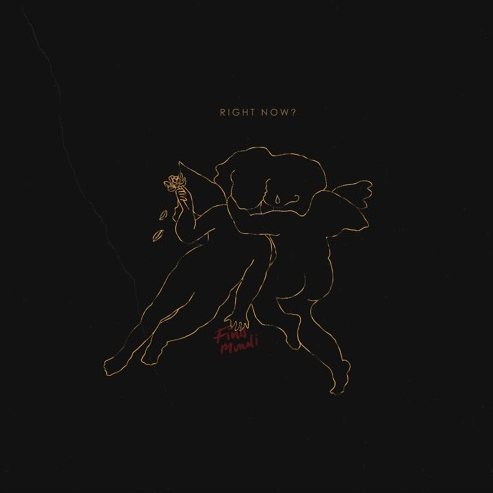 An underground meeting of electronic and R&B, Finis Mundi wants you to listen "Right Now?" in his newest. The dark, twisted electronic fantasy is chock-full of masterful production techniques, soul-capturing basslines, and ghoulishly reverberating vocals. Finis Mundi captivates in his newest, and we're thrilled to share it with you today.
"I was supposed to take on a remix of Billie Eilish's 'lovely' when I produced 'Right Now?' last summer, it ended up that I pretty much lost the whole vibe of it. Me and my manager came up last September that this track might be the best way to show the world what my sound it going towards to; a more experimental and dark pop type of sound. 'Right Now?' is one of the demos that I felt like 'ah screw it, let people hear this', this is my way to try to push my more experimental side. I would describe this track as an echo of a heartbroken person questioning it's lover 'what makes you so happy right now?' in silence. All alone." – Finis Mundi
Listen to "Right Now?" below.