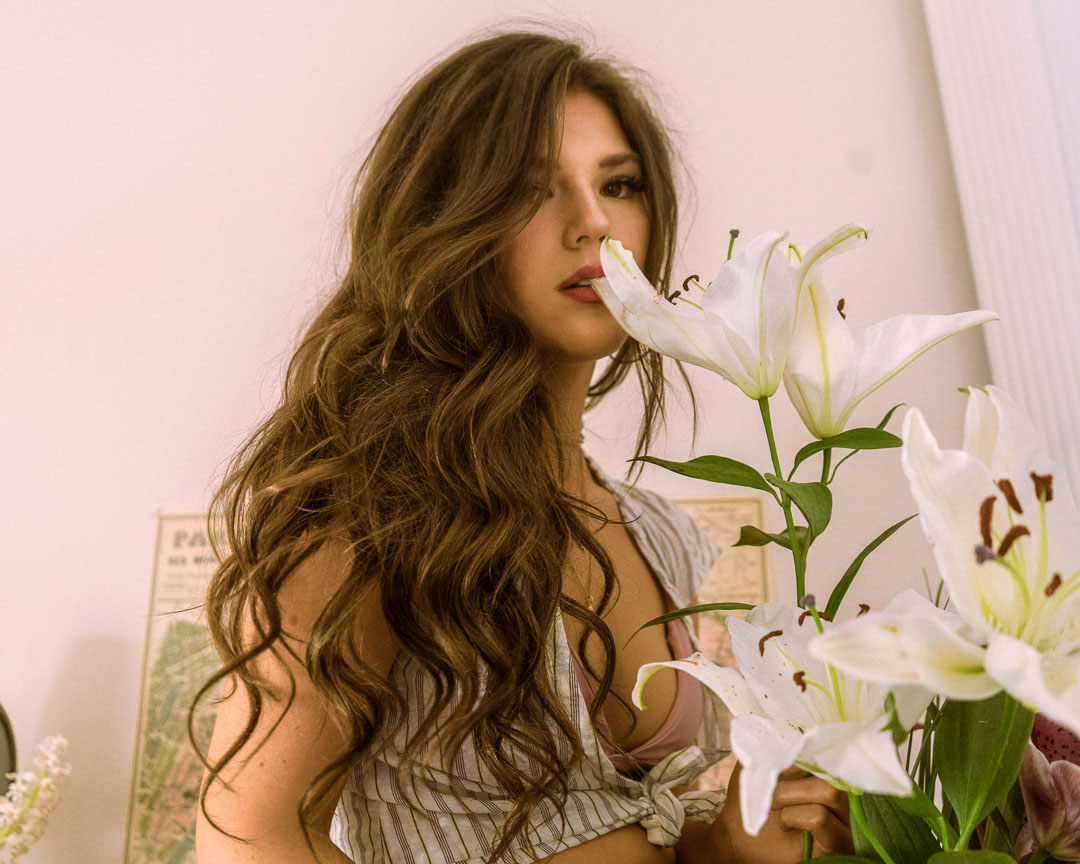 French-American pop powerhouse Ariane is here with a voice for the underdog. Her debut single "Trust Fund Kids" dives into the ever-present pressure this generation faces of "Instagram worthy" lifestyles and gross glorification. The songstress begs a simple message: just be yourself, and forget the rest.
Speaking about her track Ariane explains "I grew up around excessive wealth and kids who didn't see the value of money. It was definitely hard growing up because when you're young all you want to do is fit in. I learned as I grew older– if you can't afford to fit in might as well stand out in pride."
Check out her music video below.