Divorce can turn your entire world upside down. Once a family unit, you're now two individuals often sharing the care of children and sometimes even pets. If you have relied upon two incomes to maintain your current lifestyle, adjusting to one and trying to support your family can also be challenging.
However, before you experience a great deal of stress trying to figure out how to make ends meet, consider the following options. You may be surprised at how much financial support you have at your disposal.
Spousal Maintenance
In most states, spousal maintenance is something you may be entitled to if you earn less than your spouse during a divorce and for a period after it. Both men and women can qualify for this financial help, and you can visit manassalaw.com for Illinois spousal support calculator information to determine your eligibility.
Generally, spousal maintenance is paid out based on factors like net income levels of both parties and the standard of living. According to the Illinois State Bar Association, the spousal maintenance formula is 33.33% of the payor's annual net income, minus 25% of the recipient's net yearly income.
Child Support Payments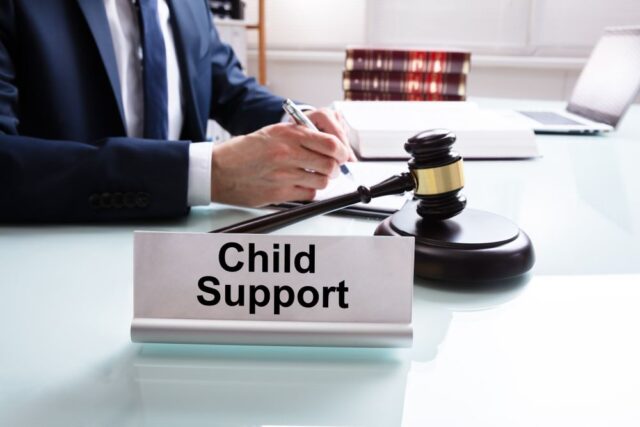 There can be a lot to consider at the end of a marriage, especially where children are involved. The spouse who takes over most of the child or children's care may be eligible for child maintenance payments. These often form part of spousal support payments.
Enforcement of child support payments is managed differently in each state, and most states have adopted a child support guidelines worksheet that local courts use to determine standard support calculations.
Retirement Fund
While it's not always the best option to withdraw your retirement fund early, it can be an option if you're worried about how financially secure your family will be post-divorce. If you can reach an agreement called qualified domestic relations order during your divorce, you may be able to make an early, penalty-free withdrawal before the age of 59.5.
The order is a legal document issued in family court that recognizes that a spouse, former spouse, child, or dependent is entitled to the account owner's retirement plan assets. Generally, taxes must be paid with this order. If you decide to withdraw your retirement fund early, take care with how you spend it to avoid being financially disadvantaged later in life.
Social Security Spousal Benefits
If you've divorced your significant other later in life, you may be eligible to file for Social Security spousal benefits when you retire. Many people are entitled to these benefits if they were married to their spouse for at least 10 years and are at least 62 years old.
Unlike current spouses that must wait until their significant other claims the benefits, that's not typically the case for divorced couples. You don't have to wait until they claim their Social Security benefits, and claiming the benefits won't impact your ex-husband or wife's monthly payment. It also won't affect their future spouses.
Sell Assets
Eventually, spousal maintenance payments can come to an end, and you may worry about how you're going to support your family when you now only have one income. Early on in divorce proceedings, you and your significant other may have discussed the option of selling assets to free up money.
Houses, vehicles, luxuries like boats and vacation homes, and general household goods may all be assets you decide to sell, with the proceeds being split between you and your ex-spouse.
Deciding to sell your family home can be a tough decision to make, but if the upkeep and taxes are more than you can manage independently, it may be something you consider so that you can downsize to something more manageable.
To get into the best possible position to sell assets, ensure you know what you have. Meet with your ex-spouse to write a list of assets and detail who owns which portion of each and how much each asset is worth. These assets might include:
Real estate
Personal possessions
Business interests
Life insurance policies cash value
Retirement assets
Liquid assets
Pensions
When the time comes to divide your assets, don't forget to consider pensions earned during your marriage. In many situations, a pension can be included in the asset pool.
One of the most popular ways to approach a pension payment is by having the non-employee spouse receive their share of a future benefit. However, you can also have the pension present value and offset or try a combination of both options.
Expert Help
Getting a divorce can be stressful and traumatic, especially when you've never experienced anything like it in your life and aren't sure what you're supposed to do. You may not have enough faith or trust left in your spouse to let them guide the way, or you may want to ensure that you're taking advantage of as many entitlements as possible.
In that case, never be afraid to surround yourself with as many experts as possible. Hire a divorce lawyer to help you work through the legal intricacies, and even consider relying on a mediator to alleviate your stress. An accountant to manage your finances and a valuator to calculate your assets may also be worth considering.
Budgeting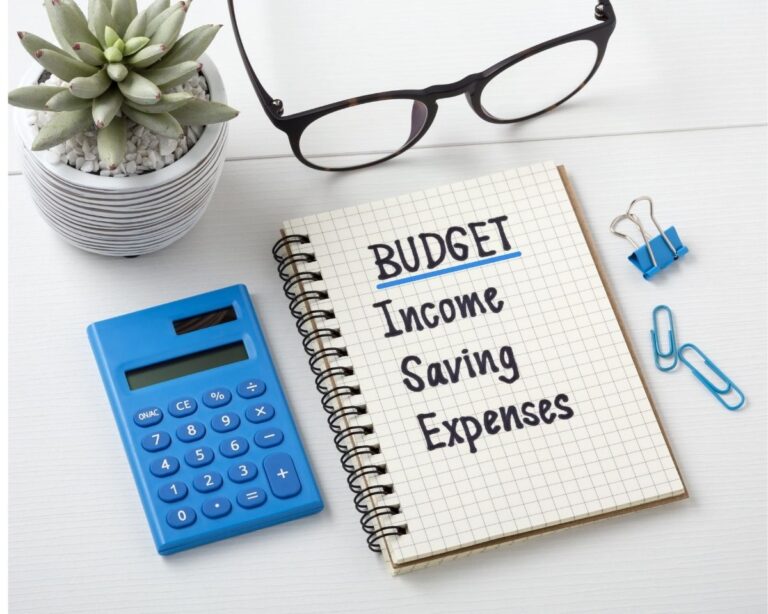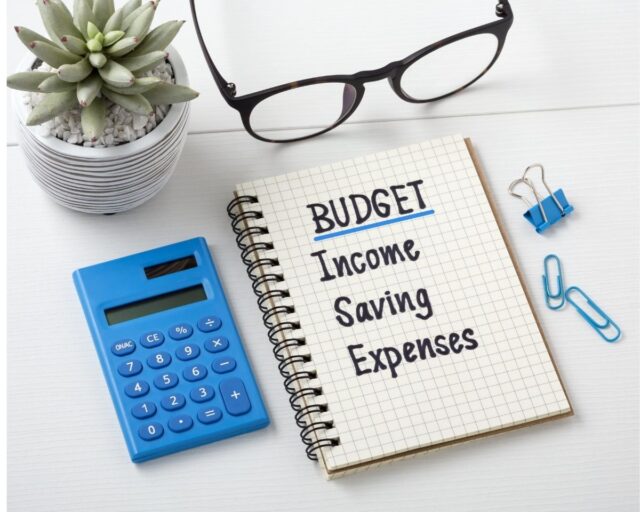 Much of the panic and stress associated with a divorce can relate to the unknown. You may not know how much you need to pay your bills each week or what your income will cover. Create a budget as soon as you start going through the divorce process. If you're unsure how to do this, consult a budgeting advisory service for assistance.
In your budget, work out what your regular income will be against your outgoings. You can then determine what you can afford to cut back on and how much you need to live comfortably. You may also be able to factor alternative income sources such as spousal maintenance into your budget while also keeping in mind that these payments can come to an end.
Money is one of the greatest concerns during a divorce, but everyone has options. If you're about to go through a divorce, consider aligning yourself with experts who can inform you of your rights and obligations as you navigate this new and sometimes daunting territory.