"I do not come to look for the love of my life, let alone to fall in love. I already know what this page is about, if you want, we could meet one day, we look for an economic agreement first and see what happens. From there… let's find out what can happen." This is the message that Ginn encounters daily on the app where he has signed up in hopes of finding a sugar daddy.
The 19-year-old girl is looking for a well-positioned man in exchange for the company (or something else), she points out that the main reason for resorting to this type of application is the financial support that they can provide, even if this means becoming a simple object, as she points out.
"I read a lot about what is right and what is not in this type of relationship, about how to expose what I am looking for without appearing to be a prostitute and how to identify who are really sugar daddies or just men who are looking for sex in exchange for money," says the young.
She adds that once I get over the prejudices of dating an older man the relationship between a sugar baby and a sugar daddy becomes easier, although not satisfying.
As a student, the expenses of race are one of her main problems, despite the support from her parents, this is not enough, since she points out that they cannot provide her with the tastes or luxuries that she needs.
"It is not a relationship of money for sex, it is more to share time with someone in exchange for gifts and one other detail, I am in the company of many men who feel alone, although I am aware that nothing is free."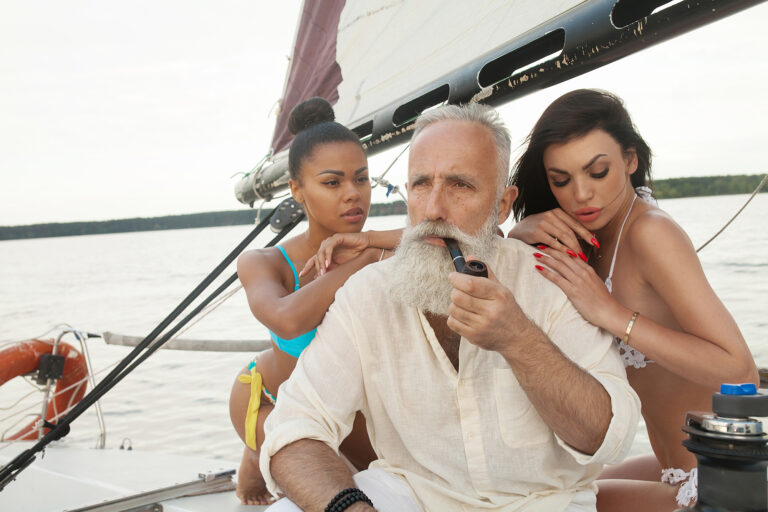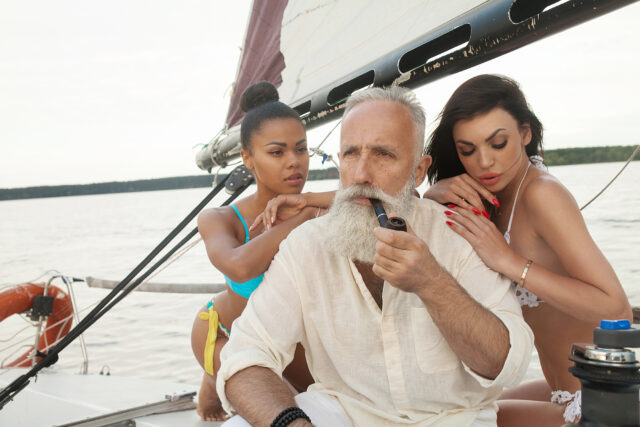 The young woman narrates that limits are fundamental in this type of relationship, and although sex is something that is implicit, she points out that the price for all luxuries is usually quite expensive.
"I got to the point where I ended up dating more than 6 mature men in a week, from one moment to the next I no longer knew who I was, I like to receive this type of gift and be pampered, but at the cost of…"
Ginn, as he calls himself on social networks, hopes to finish university as soon as possible to leave this life, he mentions that at the same time, it is not something so simple because this went from being a hobby to becoming his way of life.
"Dinners, parties, gifts are something that one enjoys a lot, I think the only bad thing about it all is when you stop being the studious girl to become the object of 40-year-old men," she says.
For those interviewed by Crónica, carrying out this type of activity is not easy, one of the main challenges for girls is to show off an excellent figure, as well as impeccable personal care, they comment that they spend hours in the gym taking care of themselves to end up with men they do not invest in not the least in his personal care.
Such is the case of 26-year-old Mila, originally from Monterrey, who left her state with the hope of finding a better life in CDMX. Unfortunately, the pandemic prevented the young woman from finding a job, which further complicated her situation.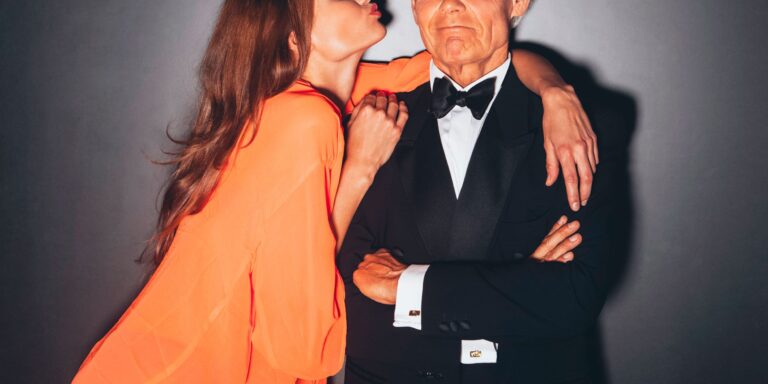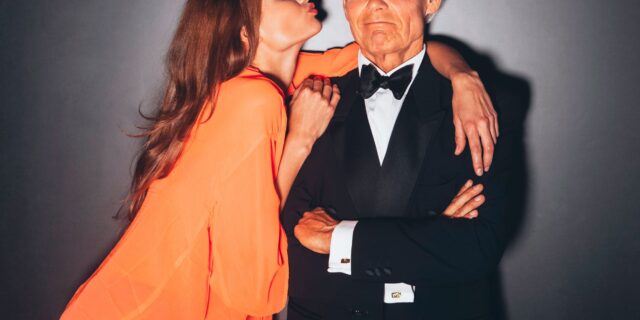 "After several weeks looking for work, I ended up being a hostess in a restaurant in Polanco, but I barely earned enough, one of my colleagues recommended an application to find sugar, although at first, I did not like the idea, necessity ended up forcing me to open my profile".
Mila points out that after a week in the application, she found the support of two men who give her between 6 and 7 thousand pesos a month.
"At the moment I have two sugar daddies, one gives me 1,500 per meeting and the other 4,000. We go out to dinner or we meet to share a good conversation. Sex does not always happen, although it is part of the relationship and enters into the negotiation and in the end, it ends up happening", narrates the young woman who, with the help of this income, can pay the rent and even treat herself to things like cell phones and handbags.
"I never thought I would end up doing this. It is inevitable, especially at first, to feel that you are sleeping with someone for money and that, by culture, makes you feel bad. But if you find a real sugar daddy, those thoughts are erased because the relationship you establish goes further.
In the city, this type of practice is becoming more normal, there are many users, mostly mature men, who request the company of young girls, although the COVID-19 pandemic has also been a challenge for people who practice this practice.
"A month I saw myself with approximately 15 different people, financial support is the main reason to look for sugar, but for this very reason I ended up catching Covid," says 22-year-old Nidia.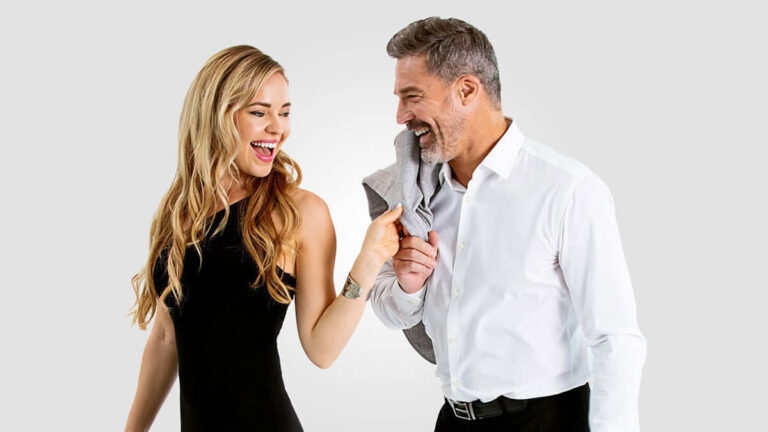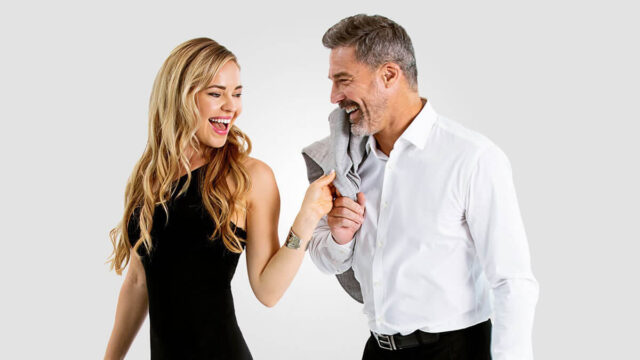 The young resident of Azcapotzalco shared the apartment with 4 of her classmates, after the arrival of the coronavirus the accounts began to be a problem, and after 2 of her classmates left the place, Nidia had to resort to seeking extra help.
"I have been contacted by many guys asking directly what I do in bed and what not as if I were a simple object or a catalog, it's not something I love to do, I guess I ended up taking the easy path," he says. the young woman sadly
He says that after several weeks of seeing one of his "friends", as he likes to call them, he began to have symptoms similar to those of Covid-19, after taking a test, he confirmed his suspicions.
"Being sick was the worst thing that could happen to me, I thought that these people would continue to support me or at least help me with the expenses, it was difficult to see reality, to realize that I am disposable."
Nidia comments that she has stopped visiting these pages, although she still hangs out with some of the users she met, she points out that there are still expenses that she could not afford on her own, "it's not something I want to do all my life, the truth is that I always end up for feeling bad about myself, what use are luxuries when you are a sexual object for people ".