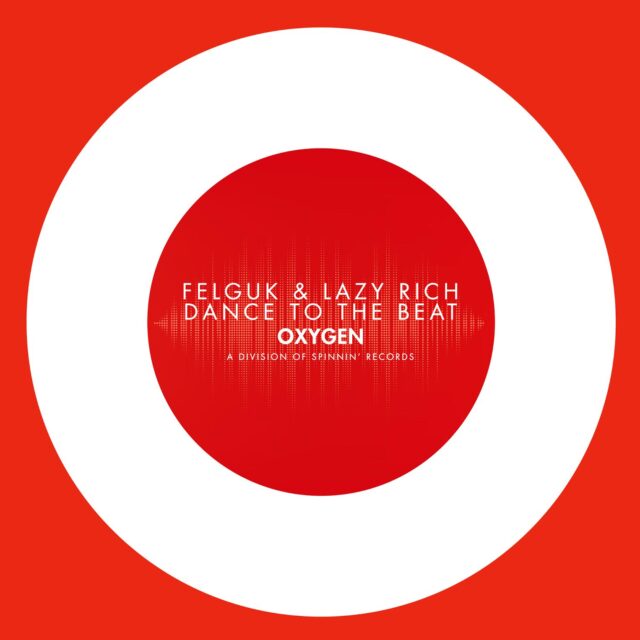 Felguk and Lazy Rich are taking us all on a journey back in time with their latest collaboration, \"Dance to the Beat.\"  The track is a major throwback packed with killer old school electro vibes and a funky disco-influenced sound that is reminiscent of Daft Punk.  \"Dance to the Beat\" came to life as Felguk and Lazy Rich were inspired by their beginnings as DJs back in 2008-2010.  Felguk says,
We always wanted to do a collab but never had the opportunity.  Lazy Rich sent us a melody that he thought it was very funky and it would fit our style.  When we received it, we had the idea of doing a track with the vibes of electro from 2008-2010, which was when Rich and us started.  We loved the idea and moved forward, \"Dance To The Beat\" is the result of that 🙂
The Brazilian duo so far have been doing very well for themselves in their careers as they have traveled with Madonna on tour and were the only DJs from their country to rank on the DJ Top 100 List for four years in a row.
Check out their latest hit \"Dance to the Beat\" below and download it today!