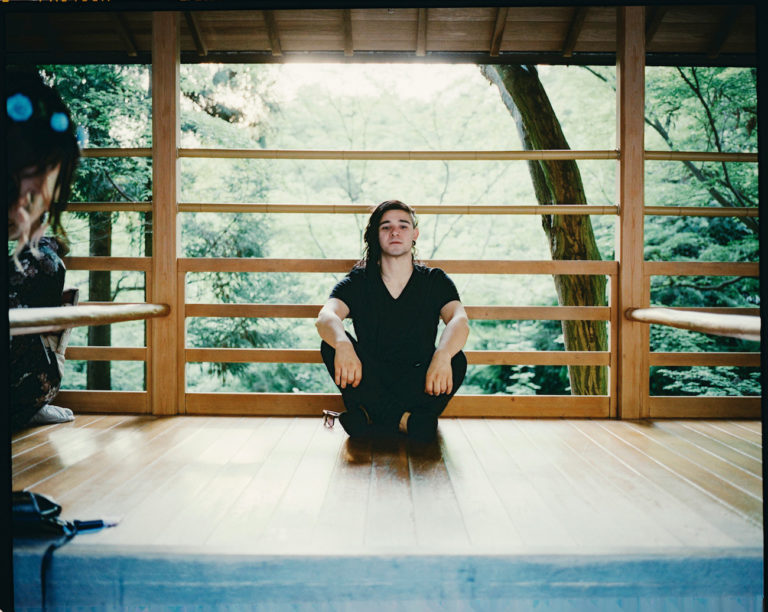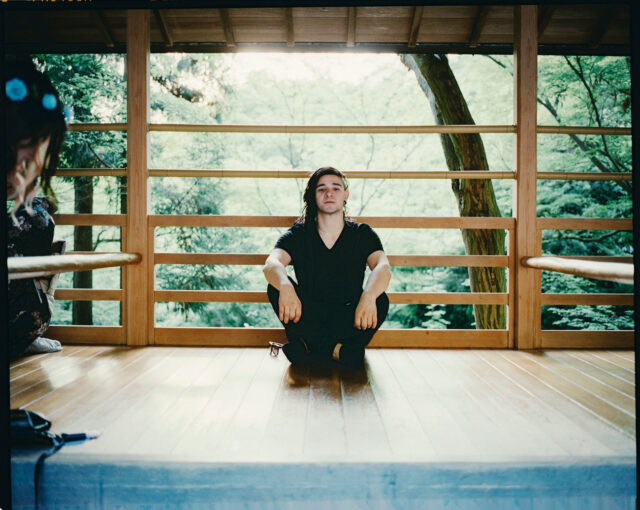 On Christmas Day, Skrillex surprised fans with a remix of his track \'Stranger\' with White Sea and Tennyson along with a video for it. He gave fans the opportunity to download the song and encouraged them to donate to a charity for the youth, as part of OWSLA\'s Nestivus campaign.
Shortly after the video dropped, The Creators Project sat down with the artist to discuss how it all came about.
The meaning behind the \'Stranger\' remix is pretty deep and the video does an excellent job of portraying that. In the video, Skrillex and other OWSLA affiliates are running around with some kids, causing trouble in an abandoned area in Georgia.
\"The meaning of this video was being in this world where you\'re a stranger. Everyone\'s a stranger, and names don\'t matter, and being a stranger disintegrates walls and you get to have a true human interaction. It\'s the hardest thing to keep when you get older, that child inside of you that\'s so free and has no filter. That\'s what makes it so real. It\'s very inspired by movies like Hook and Peter Pan. I thought it was really appropriate for the song.\"
The kids that were chosen for the video were so natural and did a really good job of getting this message across to viewers. He explains, \"The set was really fun, none of those kids were actors, everyone was a real kid. We had set shots we wanted to get but the way they were done were so natural and spontaneous.\"
When asked about the reason for surprising fans for the holidays with the release, Skrillex goes into detail about how the song and video have been in the works for a while but were delayed due to the recent passing of his mother.
\"To be honest, this was an older song and we shot the video a while back. My mom had passed away earlier this year right in the middle of us finishing the edit. A lot of my targets and deadlines went on a halt because I was unable to emotionally finish anything. Stranger kind of fell on the backburner for a while, and obviously this song was older so I just felt like I should rework it, this was actually only like a month ago. Why don\'t I just flip the song into something else so it doesn\'t feel irrelevant? And I could release it with more of a purpose than just putting out a song and a video. So it actually turned into something even more special.\"
It\'s safe to say that Skrillex is an inspiration to all of us. In probably what was one of the darkest, most fragile times of his life, he turned his emotions into creativity and brought it to his fans.
Read the full interview here.
Photo via NEST HQ.