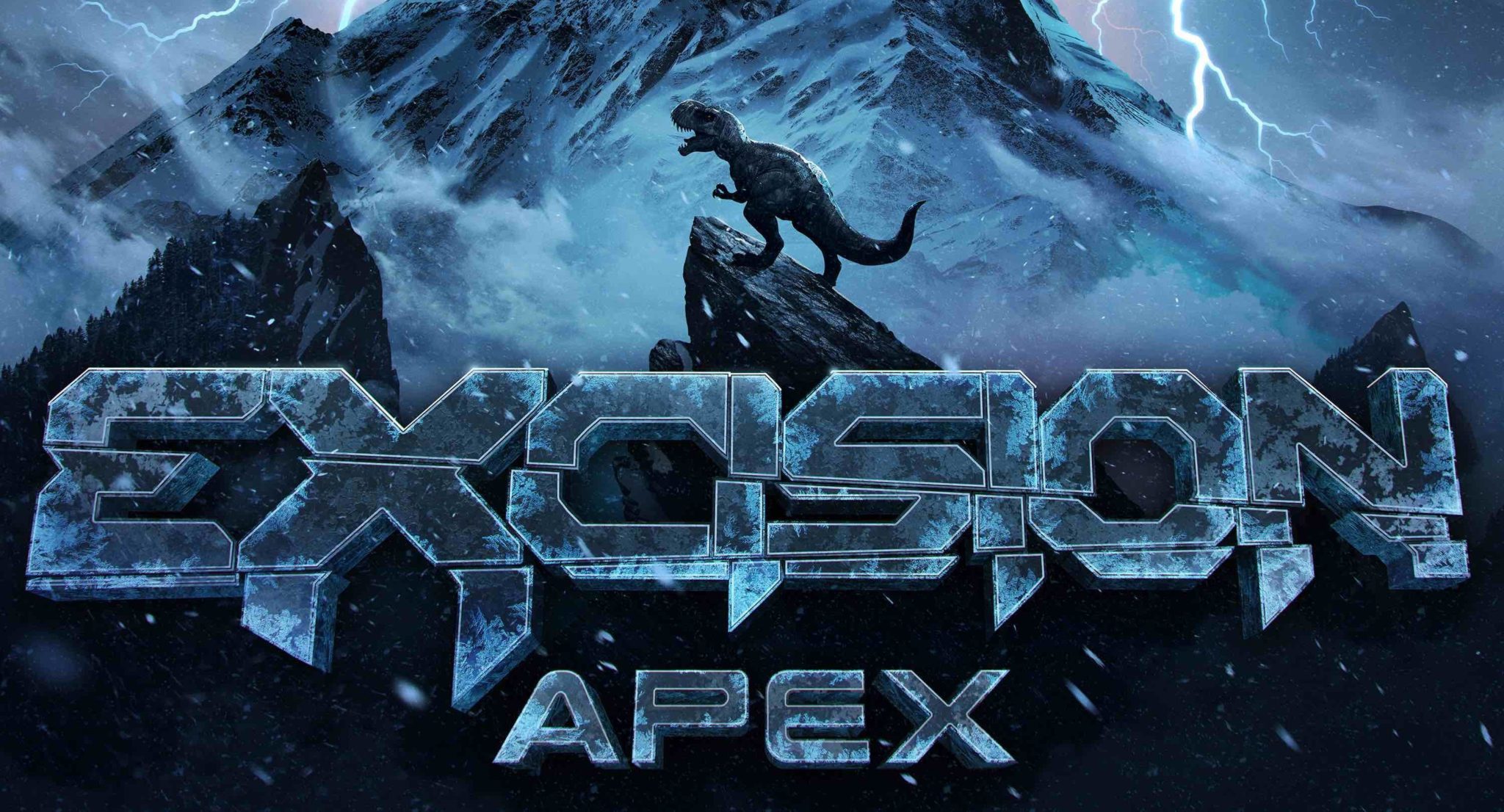 "APEX" will break your neck, no doubt.
If you've seen Excision live lately, you may notice that majority of the songs on his new album, "APEX" are played in almost every set.
Trust me – this album sounded just like Excision's Lost Lands 2017 set, but better.
"APEX" is Excisions fourth album, and this one is his first album in the last two years! The heavy bass mega-mind, otherwise known as Jeff Abel, has been delivering the filthiest drops since 2004 and remains one of the most prominent dubstep producers today.
Dominating your eardrums with 14 tracks of neck-breaking originals and raging collaborations with artists like, Space Laces, Sullivan King, Illenium, Dion Timmer, Akylla and Messinian, "APEX" is the perfect summary of who Excision has grown into as an artist.  From death defying bass drops, to outrageously beautiful melodies, and vocals that pull directly at your heart strings, "APEX" is by far one of the best Excision albums to date.
With all the hype of Lost Lands Music Festival in the next few weeks, you may be wondering, "if Excision played most of his new album in last years set, what can we expect this year?" Either way, we're in for a treat.