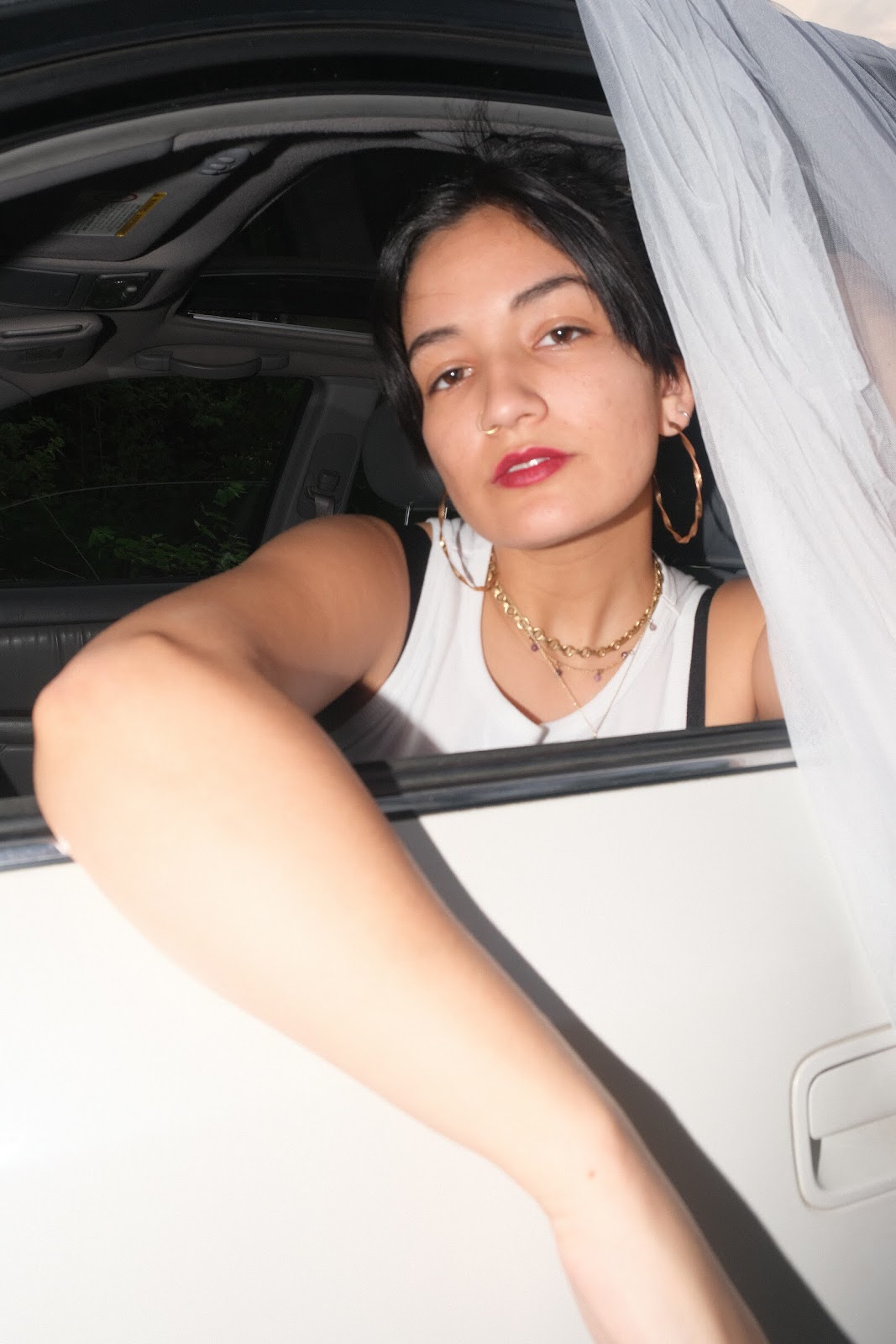 Born and raised in LA but making Nashville her new home, estef takes her talents cross country in her newest "Anyway." An infectious single through and through, "Anyway" is estef's emotional love letter to herself, and for herself.
"I wrote 'Anyway' at a time where I was dealing with a lot of anxiety from a break up and just life in general.  I started doing things I knew were bad for me, and started being really hard on myself about it. I sat down at the piano and this song flew out of me in 20 minutes. Suddenly, I had made sense of everything I was going through and I was able to eliminate the shame in my decisions, embrace my dark side and be in control of it all." – estef
Let estef's crooning voice carry you away in her newest. Check it out below.