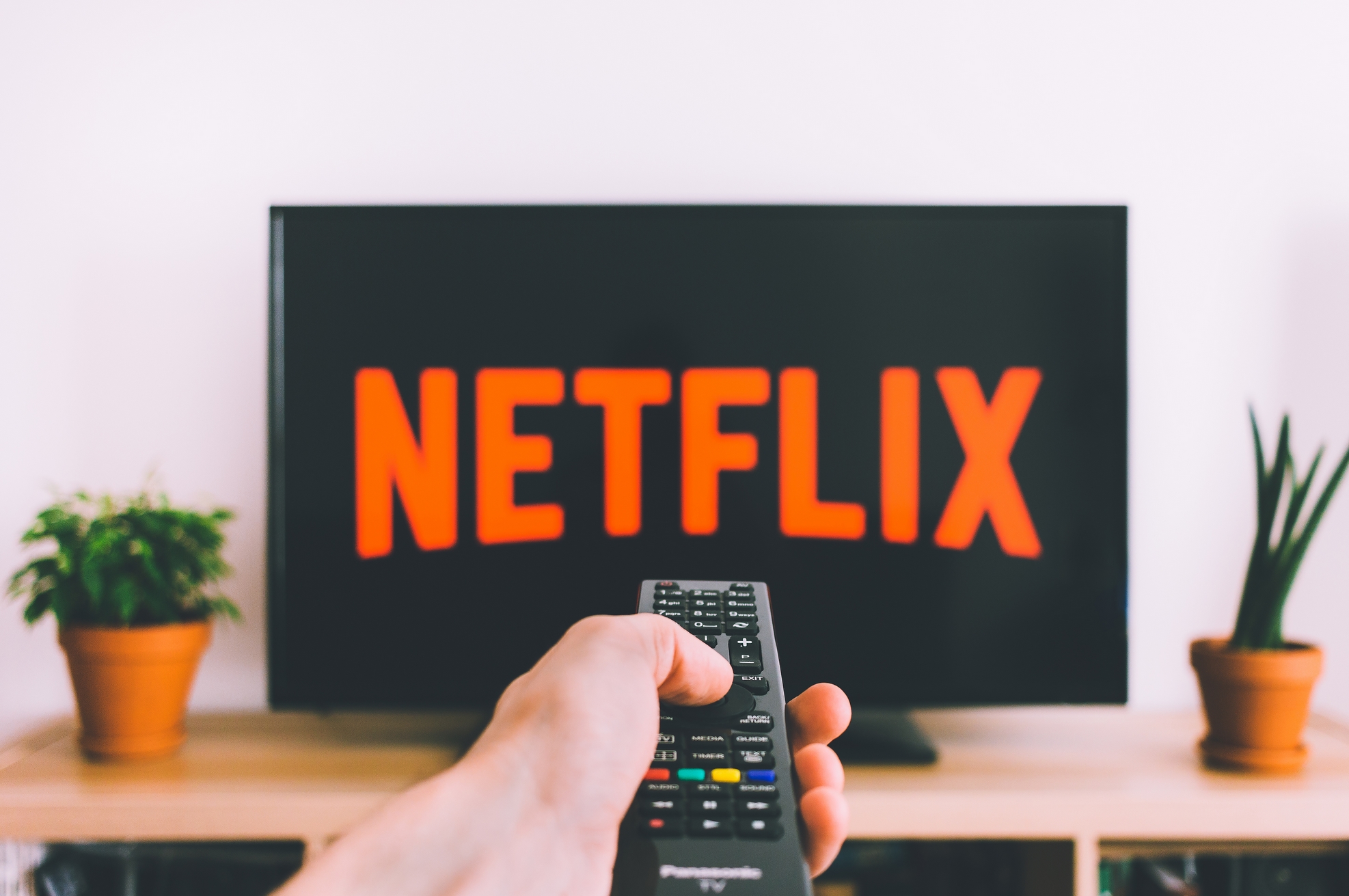 From online games to virtual museums, the internet is full of interesting things to do and explore. The online world is there to fill the void when you need an escape or are seeking a new hobby. However, finding things to do on the internet isn't always easy. You have to know where to look to find the best the web has to offer. With that in mind, we've compiled this list of entertaining activities for your free time.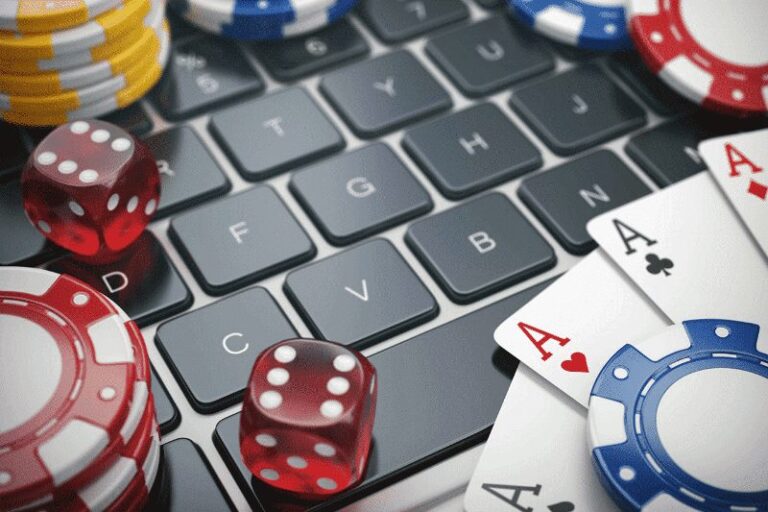 Online Card Games
As arguably the world's most popular card game, poker is often at the top of any list of card games to play online. There's no shortage of poker rooms in the US, so players have many options when deciding where they want to test their skills. Specialised websites like PokerNews can help you to find some of the best poker rooms on the internet. These sites cater to both newbies and experienced players, giving everyone an opportunity to enjoy the game with people from around the world.
Poker isn't the only card game that's popular online, though. You can also try your hand at blackjack, solitaire, rummy, hearts, and crazy eights. And that's not all; collectible card games, also known as trading card games, have become popular in recent years. These online card games are played with designated cards, and players go to battle using specific rules. They often take place in a fantasy world where players can cast spells and acquire unique skills.
Watch a Movie or TV Show with Friends
If you have an account with one of the big streaming platforms and your friends do too, then you can organize a party to watch movies or TV shows together using Teleparty. Teleparty is a free browser extension that lets you choose a film and open a chat room for you and your friends. It supports most major streaming platforms, including Hulu, HBO, Prime Video, Disney+, and Netflix. It's a great way to spend time with friends when you can't hang out in person.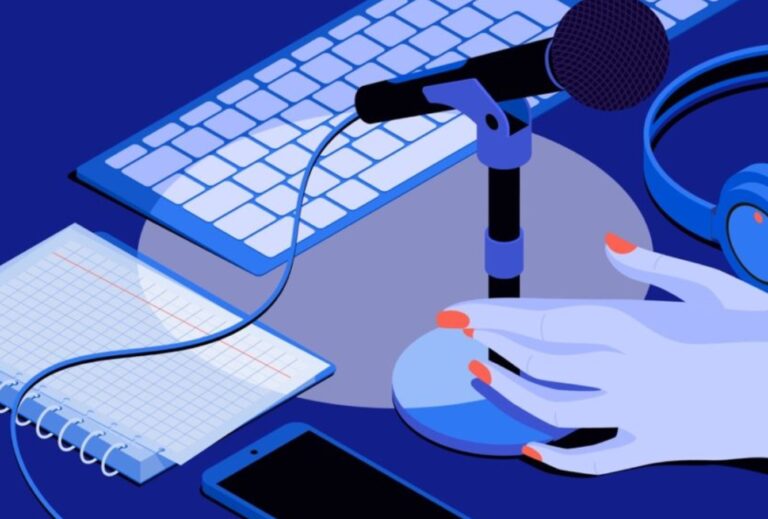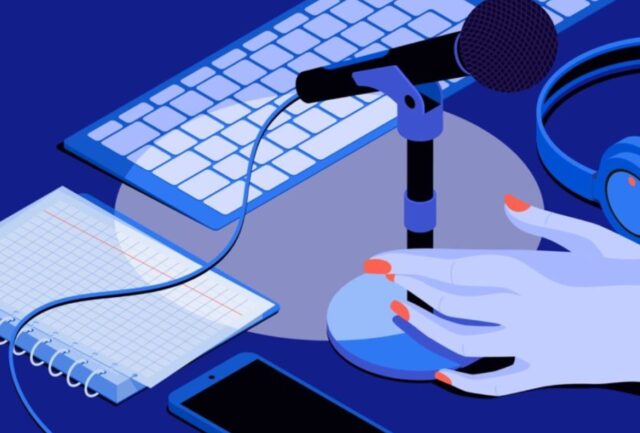 Listen to a Podcast
Whether you want to learn more about a topic or interest, or simply laugh out loud, there are podcasts available about almost every subject. Listening to them may even motivate you to start your own podcast to share your ideas or talent with the world. If you need some comic relief, podcasts like How Did This Get Made?, SmartLess and No Such Thing as a Fish are great choices. If you want to learn more about tech, check out The Dropout, Darknet Diaries, and Twenty Thousand Hertz. Those are just a taste of the podcasts the internet has to offer. Once you get started listening to podcasts, you probably won't ever want to stop.
Learn a Language
Have you ever dreamed of watching movies in French or conversing in Spanish? Learning a new language will expand your horizons, and the internet makes it easy to get started. Getting really good at your new language may even help you land a dream job. There are many applications online to help, with Duolingo being one of the most popular. You can learn a language on the Duolingo app or use the website. The site has more than 30 languages for you to choose from, so your target language is sure to be on the list.
Duolingo is one of the best examples of the gamification of learning, and it does a great job of hooking you in and keeping you coming back for more. Daily exposure is critical to learning a language. While you won't become fluent using the app, you can build a solid base.
Once you reach a conversational level, it's a good idea to start talking with native speakers. There are several apps that connect people for language exchanges, including Italki, Hello Talk, and HiNative.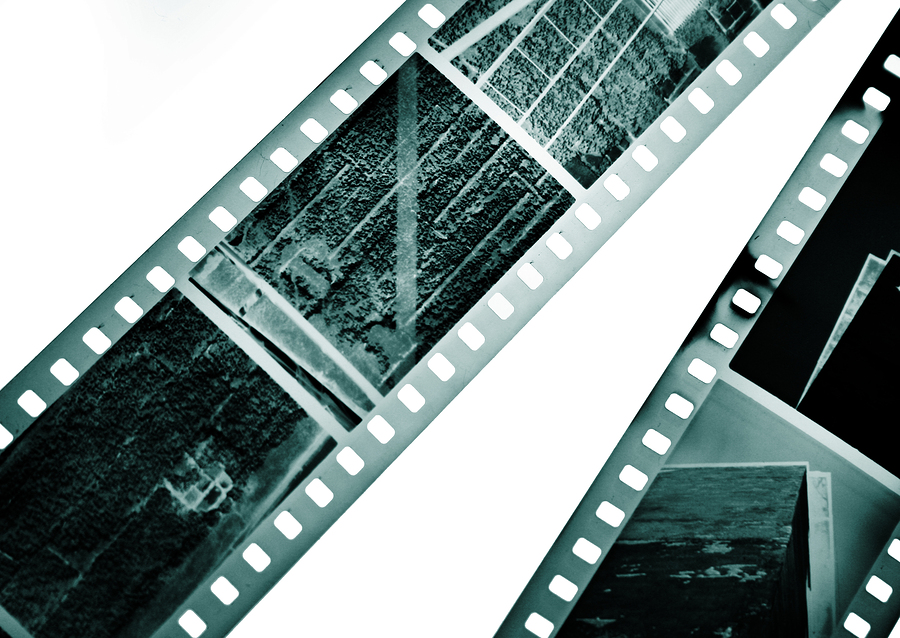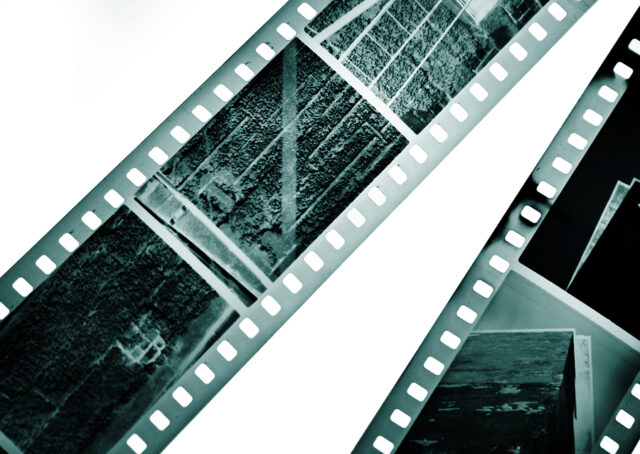 Watch a Free Documentary
If you're in the mood to learn something new, then Documentary Heaven hosts thousands of free documentaries. The educational website dates back to 2009 and sources docs from across the internet. You can watch documentaries on a variety of topics using the site, including technology, biographies, health, and news. After spending some time watching the videos available on the website, you'll always have something to talk about with friends and family.
Listen to Music
Sometimes you just want to chill and do nothing, and several music websites on the internet will help you in that pursuit. YouTube is a favorite destination for listening to music. You can either put it on in the background with the tunes you want to listen to or cast it on your TV so you can watch music videos while you relax. One of the best things about YouTube is that it suggests other videos based on your listening habits, so you don't have to waste time compiling a playlist – although those are available too.
Spotify is an option when you want to listen to music without videos. You can do a lot with the app's free version, including accessing playlists and sharing music with friends. If you pay for the premium service, you can download and listen to music offline and make your own playlists.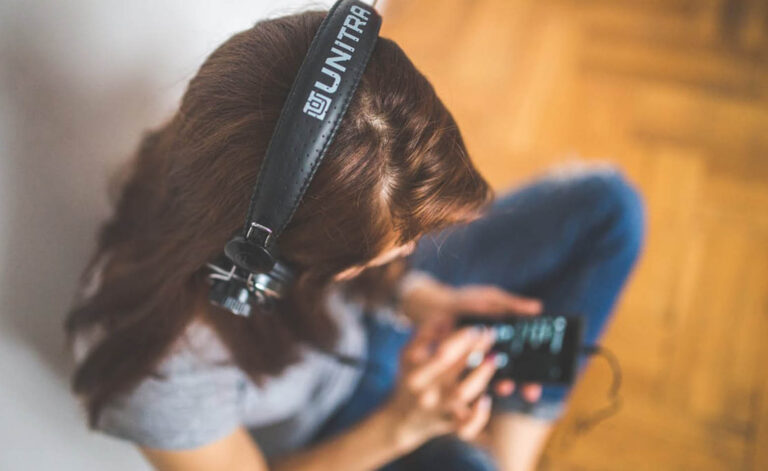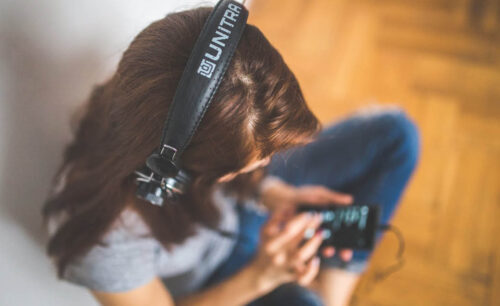 Explore the World with Geoguesser
If you enjoy exploring the world, you won't want to miss out on this fun and addictive game. Geoguesser shows you pictures of places from around the world using Google's Streetview. From there, you get to pick a point on a world map and see if you guessed the correct location. Once you start playing this game, it's hard to stop, so be sure you have some extra time on your hands before getting started.
Online Escape Room
Escape rooms have become a trend in cities worldwide over recent years, allowing people to solve puzzles with friends in an effort to get out of a room where they've been trapped. You can also visit escape rooms online and test your problem-solving skills there. You can appear in the world of Harry Potter or try your hand at Escape Room The Game. You'll do everything from getting yourself out of prison to saving yourself from zombies in the world of escape rooms online, making them an excellent choice when you're up for an online adventure.