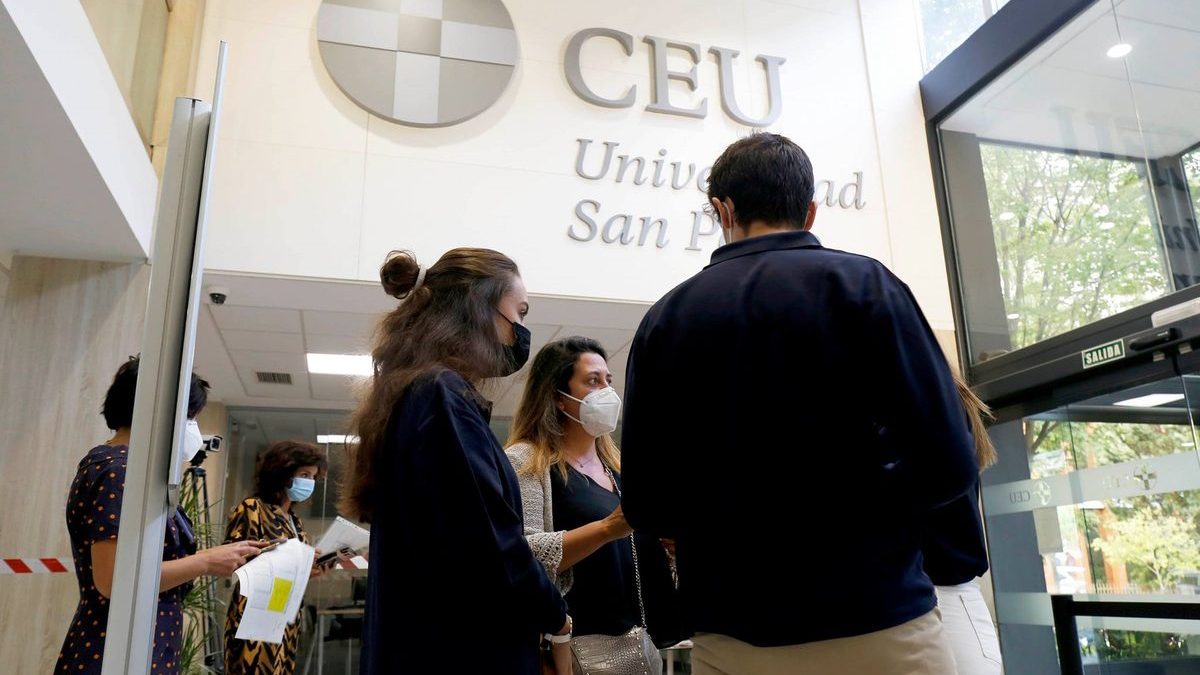 Have you ever wondered if a doctor who is in his sixties is really the most qualified to take care of your medical needs? After all, when he was in college studying to become a doctor, many modern medicine and practices weren't even invented yet. Or what about the attorney wanting to represent your discrimination case when they themselves attended an all-white college to get their law degree?
Well, I've got some good news for you.
Doctors, lawyers and many other professionals have to get certified with 'Continuing Education Units' or CEUs. These classes are geared towards professionals who already have certification in their field, but need a refresher as well as an update on any protocols or changes to how things have been done.
Hopefully, that makes you feel a bit more at ease knowing that your doctor or attorney is still getting educated. However, it raises the question, where are these classes offered? Maybe you are reading this, hoping for that answer.
Many companies will have a professional come in and provide the training for their employees. This makes it easy for the employee and also secures that everyone is getting exactly the same information.
Others, however, leave the training up to the employee. While it may seem difficult to find these classes, it's easier than it may seem.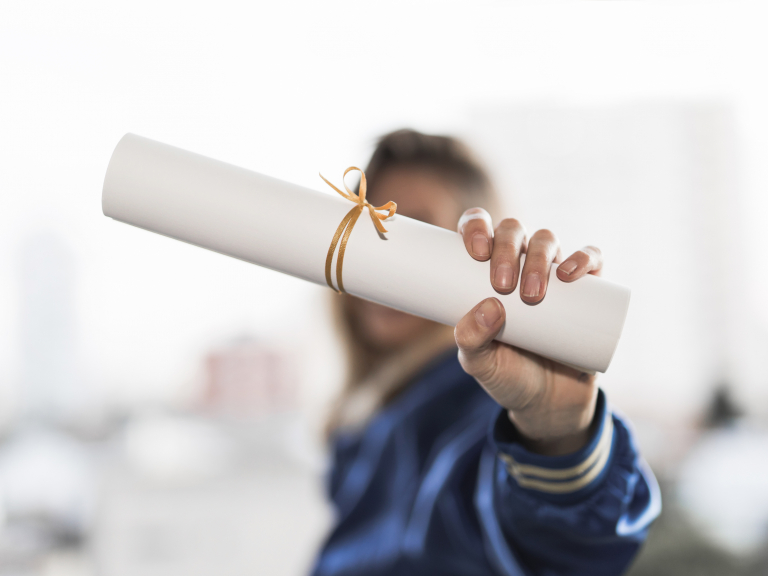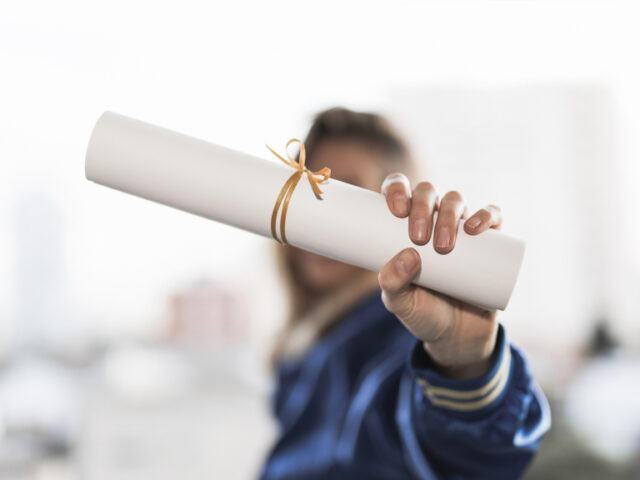 College Courses
Many colleges now offer CEU classes that can get you certified. These classes are typically more like a college course that you would take while getting a bachelor's or master's degree. Yes, that means that you will have a professor, homework, and a final exam that will either pass or fail you.
While the cost of these is your highest option, the resources and knowledge that you gain are second to none. The courses are taught by some of the most educated professors and doctors in the nation. Oftentimes, you also have access to the same resources of any other student including tutoring, discussion boards, and even writing centers.
Although it may sound awful to go back to school, there is also a sense of credibility. While some options (you'll see later) just require passing an exam that can be repeated over and over, taking a CEU through a college will require more effort.
Depending on the needs of the person, this could be in their best interest. Honestly, it is probably in the best interest of future patients and clients as well, as there are no shortcuts to get certified.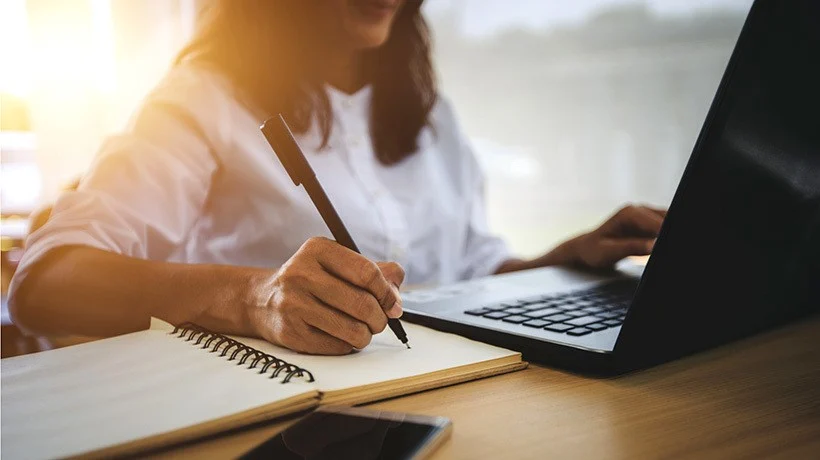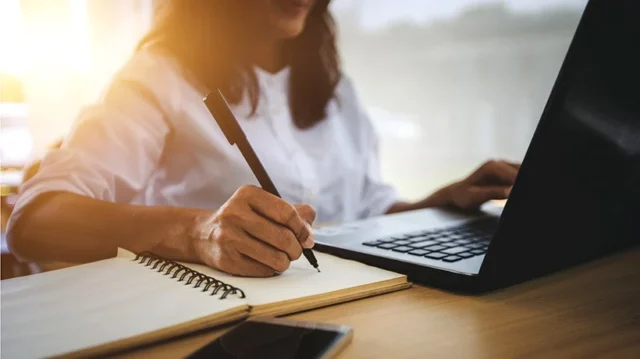 Online Courses
Yes, some colleges do offer online options; however, you can also take classes from companies that are certified, such as a company called Last Minute CEUs. 
These companies offer CEU courses for a fraction of the price of a college and they can be done quickly. For example, 15 credits at a university may end up costing more than $2500 while for the same certification, an online CEU course would cost less than $100.
While a college course can last up to an entire semester (credit hours), online courses can be done at whatever pace you decide. If you decide to complete the course in a few days and can then pass the test, nobody will stop you!
Yes, this sounds too good to be true, and some may be. Some aren't actually certified and others may even be scams. You want to make sure they are accredited by a national board such as the American Association of Respiratory Care (AARC) or American Association of Law Schools (AALS).
If you are unsure whether it qualifies or not, asking your supervisor is always a good idea.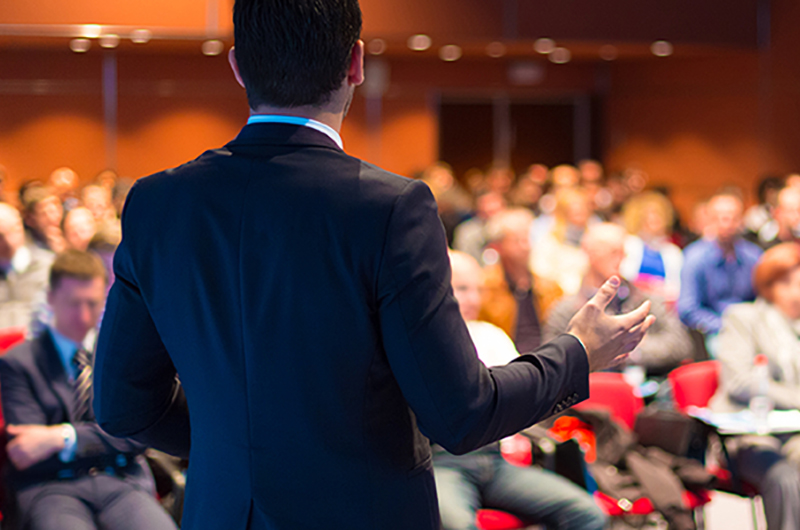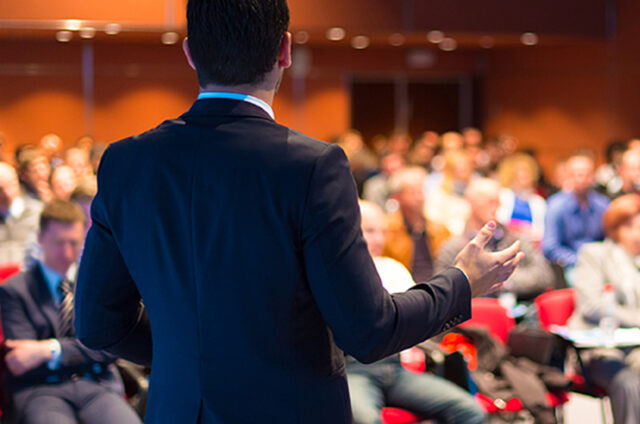 Seminars and Workshops
If you are looking for something between a self paced online course and essentially going back to school, there are groups that offer seminars and workshops. These tend to be more expensive than online classes, but are still significantly cheaper than attending a university.
These seminars are also really good because there is class participation which brings in new ideas and questions. Oftentimes, seminars are also taught by professionals who have been in the field and know what new information needs to be given.
The downside to seminars and workshops is that unlike a university or online course, there isn't a lot of time to redo or relearn. If taking university classes, it normally is easy to tell when you need help. Tutoring is then available to help prepare for the final exam.
As mentioned before, the online option allows as many retakes as desired, essentially guaranteeing a passing grade.
With seminars, if a final test is given and not passed, you are in trouble and then scrambling to find another seminar or online course.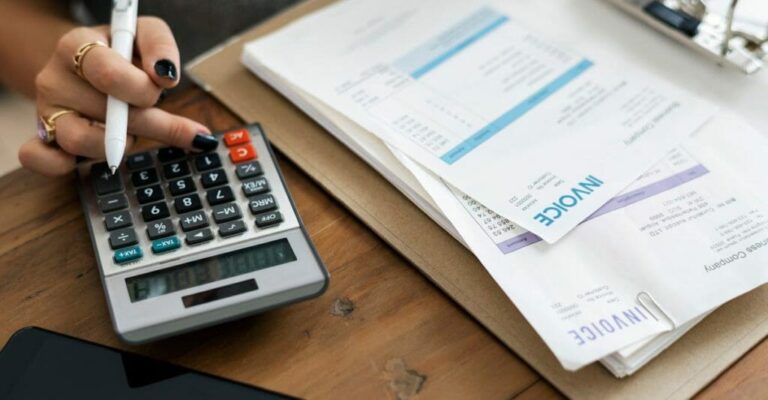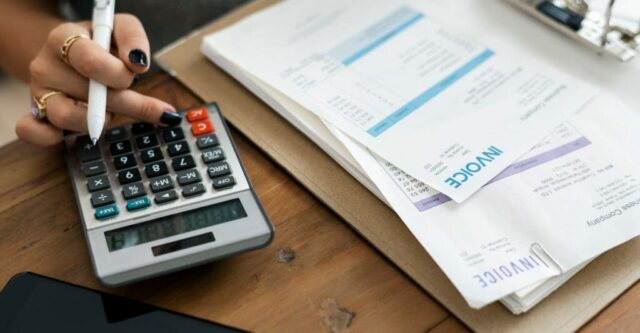 Balancing the Pros and Cons
At this point, you may be back at square one of not knowing what to do. Hopefully you understand each option, but it can still be helpful to sum it up in one spot. Here are some of the most crucial pros and cons of each option
College Courses
Pros: In depth, tutoring available, professional teachers, good reputation
Cons: Much more expensive, time-consuming
Online Courses
Pros: Very inexpensive, work at your own pace, nearly impossible to fail
Cons: Not the best reputation; no support or individual instruction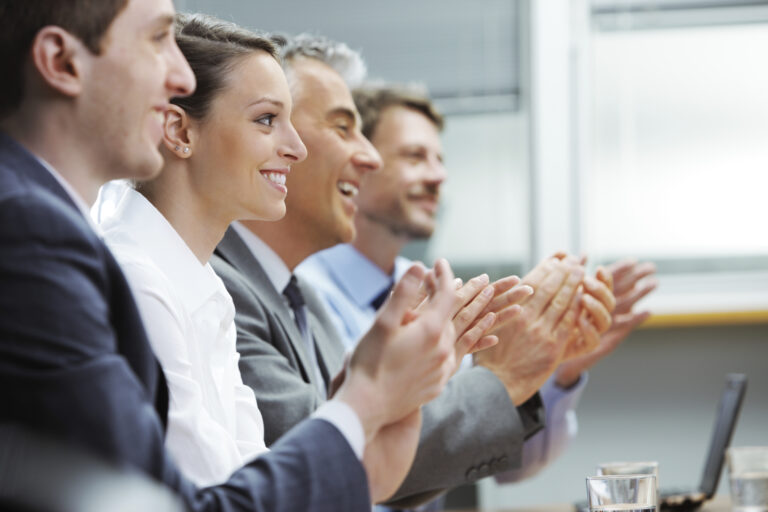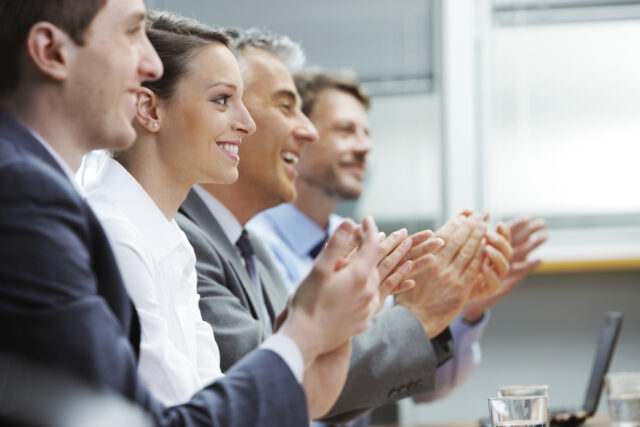 Seminars and Workshops
    Pros: Quick, collaborative, and inexpensive compared to a university
Cons: Highest risk of failing, quality depends on group participation
There isn't a direct answer on which choice should be selected. All three have a very valid reason to be selected while also having setbacks.
Remember, the most important part is to make sure that your employer is okay with your selection. Perhaps they need you certified within a month which would take out the university option. Or perhaps they want something with a physical teacher, getting rid of online courses.
Either way, the options are there and they are tailored to accommodate any kind of situation that CEU students are in need of.