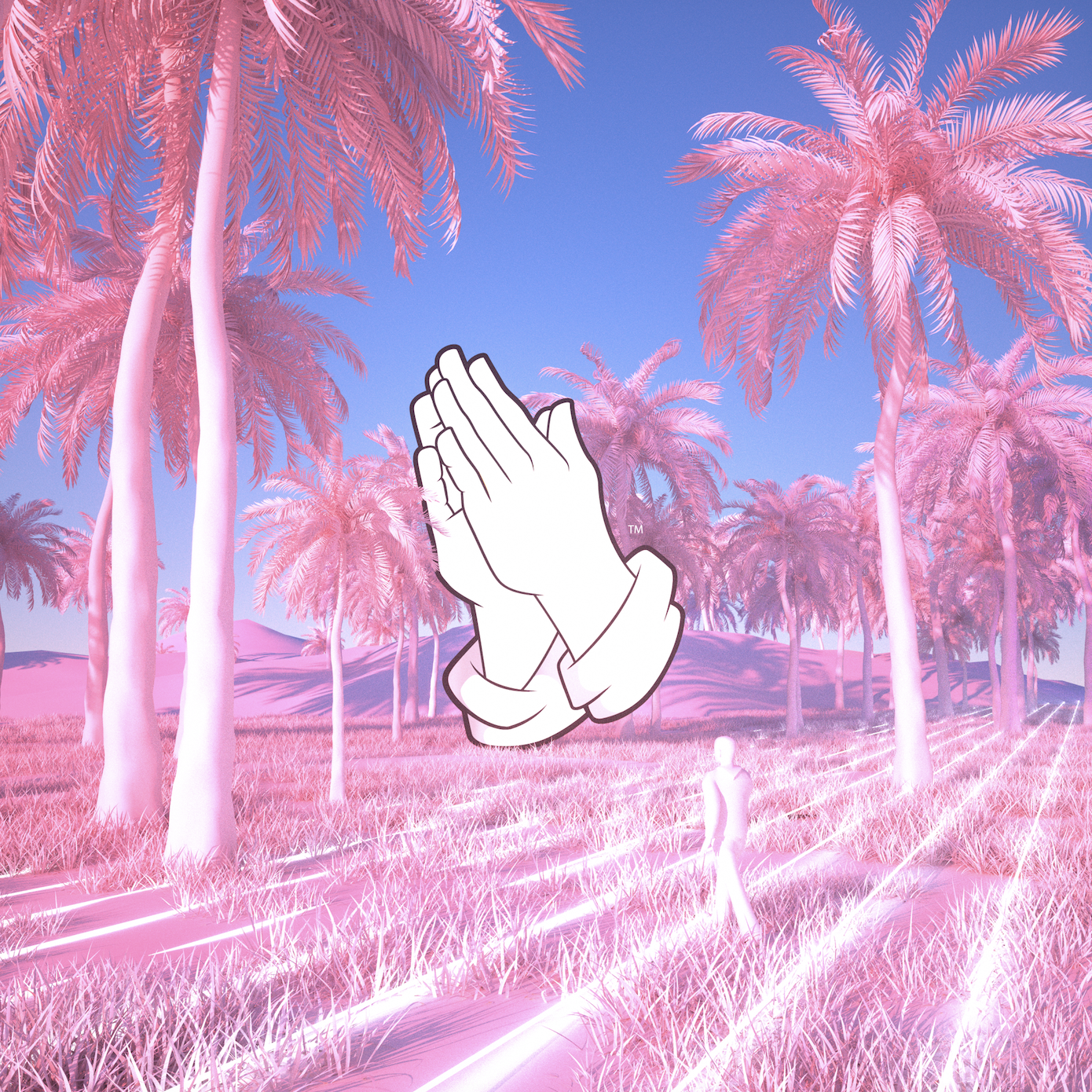 ËMMË , hailing from Sydney Australia is a talented up and comer. Emlyn Dodd has gathered support from EDM heavy-weights: Herobust, 4B, Laidback Luke, Krewella, Blasterjaxx, Far Too Loud and many more. Along with the support, his music has been released on power house labels such as MixMash, SupGirl Records and now Elysian Records. "Good Love" is  a sure-fire summer hit with angelic vocals and happy uptempo synth patterns.
ËMMË has only been around for about 2 years now and there's nothing stopping him from becoming a house hold name. The production skill set he has amassed in such a short amount of time has clearly given the unique ability to  bring his audience fantastic music. This can be said about "Good Love" incorporating vocals from Jai Le Kat on-top of a well constructed melody and arrangement. The track is the epitome of a summer anthem in future bass terms.
Dodd had this to say about his most recent release; "Good Love really came about through me experimenting with future bass sounds, which were totally out of my normal 'banger' comfort zone. I was really inspired by some of the stuff Dan Farber was writing at the time. I came up with a rough instrumental and connected with Jay Le Kat. I'm actually a huge fan of the massive tune she did with Slumberjack ("Enigma") way back so that inspired me to reach out to her. Turns out she loved the instrumental and was psyched to create a vocal idea around it. After a few back and forths we decided on the topline and melody you hear today. Her acoustic vibe really suited the song in a way that just seemed natural – she was an absolute pleasure to work with!"
To check out the first song from ËMMË here in 2018 click the link below!