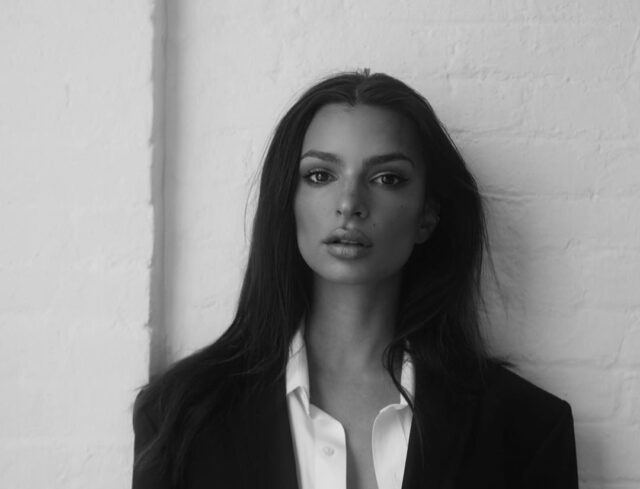 The 28-year-old model, Emily Ratajkowski, looks dazzling whatever she wears. She recently posed for British GQ's "Heroes" Issue, and she looks jaw-dropping while wearing only a wide white t-shirt, with Senator Bernie Sanders' photo.
Since the magazine theme is about heroes, Emily said that for her a hero is "someone who goes up against systems of power and fights the status quo even when it's difficult or inconvenient."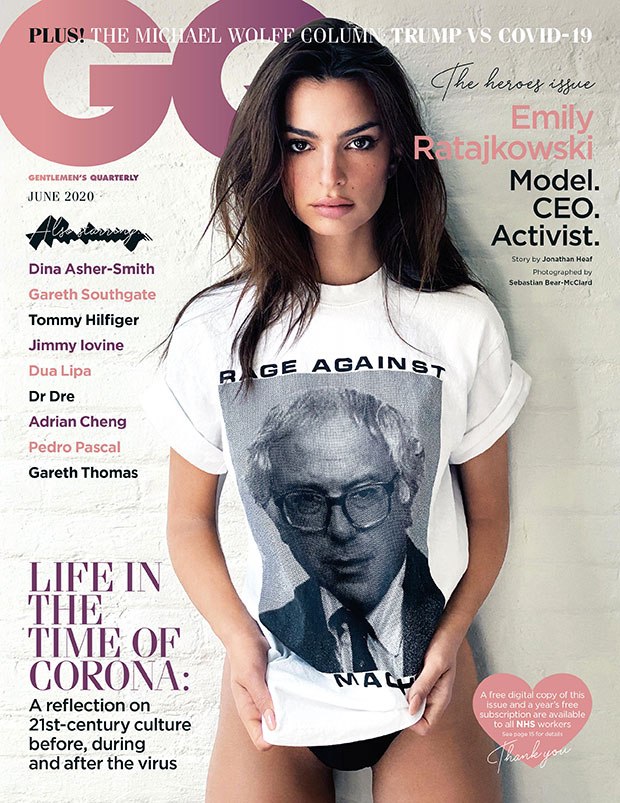 "As a culture, we're really quick to celebrate or congratulate a celebrity who uses their platform for good, and that's cool, but often we overlook incredible people who do amazing work for their community and for the world at large," she added.
Read Also: Emily Ratajkowski Is Fine Like Wine
Emily is regularly giving her fans updates on her quarantine life, as she poses like she is ready to hit the runway at any moment.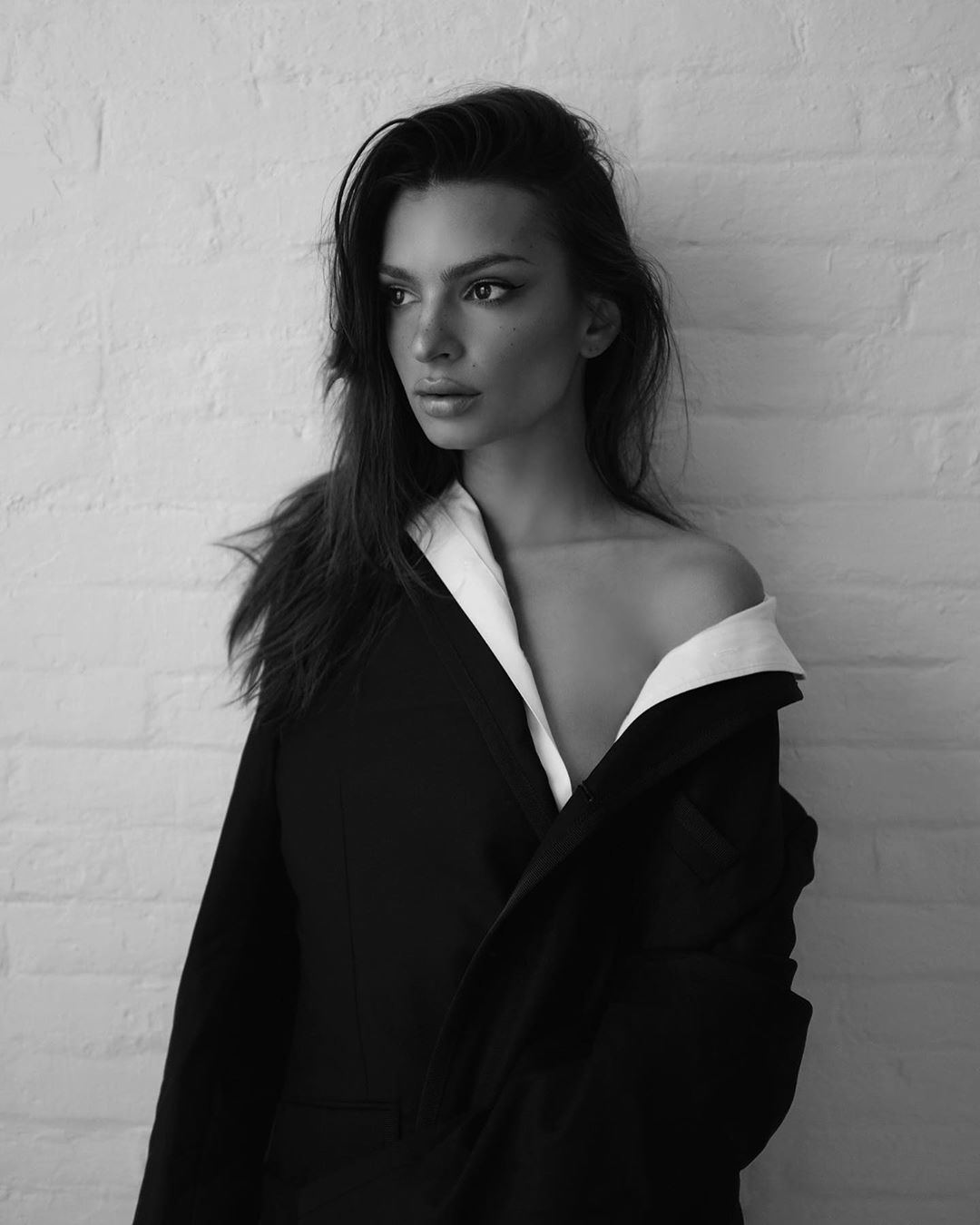 Read Also: A Fan Is Comparing Kim Kardashian's Outfits to Hand Sanitizers
Check out some of her latest snaps here: