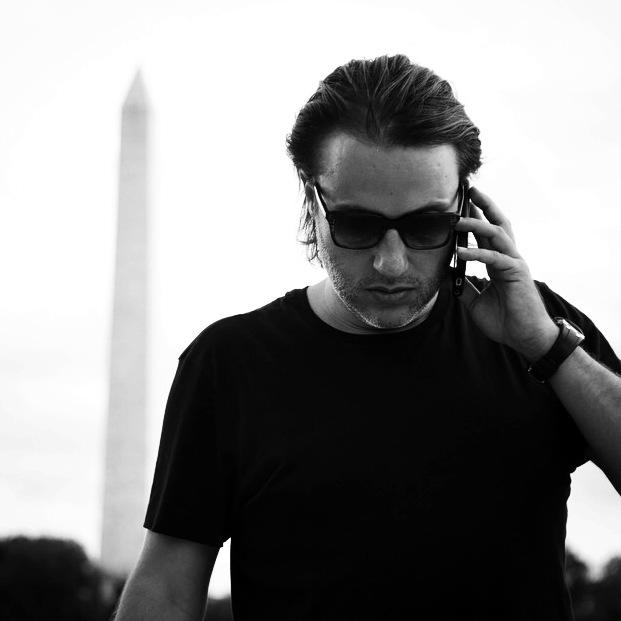 Today, we\'re proud to present to you the next installment of No Xcuses, a podcast curated and mixed by Swiss DJ EDX.
For decades now, EDX has been active in the dance music world; he has seen success with song releases on major labels such as Spinnin\' Records. Known for ingeniously writing gorgeous and uplifting melodies, EDX has already made his mark on the Progressive House genre. Though in his recent productions, he has utilized his melodic power to compose some Deep House tracks. The deeper vibes blended with his known style is a formula that seems to be working perfectly for him. To find out more about EDX, you can check out our exclusive interview with him.
In his latest podcast, EDX spins new tracks from the likes of eSQUIRE, SNBRN, and many more, including himself. Prepare for 60 minutes of groovy fun on the 209th episode of No Xcuses; check it out below.
Download this mix along with the rest of the episodes on iTunes here:
Amid the radio show, EDX played a recent track he wrote which also happened to be released today. Remember House takes a deep bassline and puts it to good use with masterful hi-hats and an eerie, old vocal sample. The energy greatly lives within this tune; expect it to reach a dance floor near you in the future.
Stream and support Remember House below:
Purchase \"EDX – Remember House\" on Beatport here
No Xcuses Episode 209 Track List:
01. Jolyon Petch & eSQUIRE ft. Esther Sparkes – Free (eSQUIRE Remix) [418music]
02. Kraak & Smaak – Mountain Top (Mike Mago Remix) [Spinnin]
03. My Digital Enemy – Jack My Body (Original Mix) [Zulu]
04. SRTW – We Were Young (Maya Jane Coles Remix) [Spinnin]
05. EDX – Remember House [Enormous Tunes / Sirup]
06. Lika Morgan – Can\'t Deny (Andrew Bennett Remix) [Promo]
07. Vission & Jamie Lewis – Feel Your Love (Vission, Swedish Egil & Carl Noren Remix) [Solmatic]
08. SNBRN ft. Kerli – Raindrops (Original Mix) [Ultra]
09. Fort Arkansas – Hypnotizing [Enormous Tunes / Sirup]
10. Alan Braxe and Fred Falke vs Cobra Effect – Intro (Paul Ahi Edit) [Promo]
11. Mike Candys & Jack Holiday – The Drill [S2Records]
12. Eric Prydz vs CHVRCHES – Tether [Promo]
13. Lana Del Rey – Brooklyn Baby (Belanger Remix) [Promo]