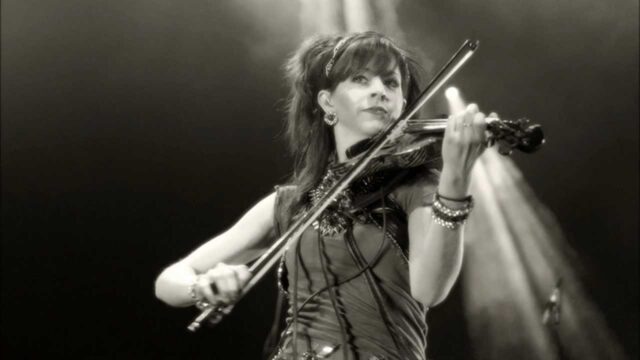 Youtube has come to be one of the largest music streaming sources, and has recently announced its music award winners.  With 50 musicians named in multiple genres, Martin Garrix and Lindsey Sterling were the sole representatives of the EDM category.  Other names included: Snoop Dogg, Katy Perry, Ariana Grande, and Beyonce, with other star studded names following.
With EDM still trying to carve its way into the public\'s eye, such a prestigious award from such a well known brand really does well to boost EDM\'s morale.  The artists were determined by the following:
"These are the artists with the biggest growth in views, subscribers and engagement over the last six months. The artists you watched over 47 billion times collectively. 50 innovative acts that continue to make YouTube the place where artists and fans connect."
Check out the trailer for the awards below!