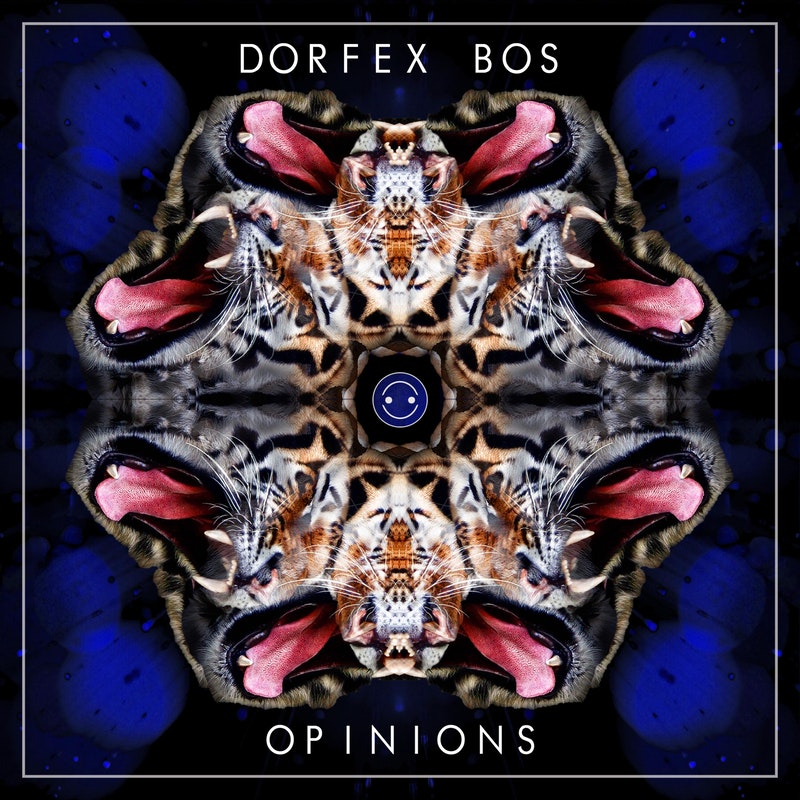 Angelo Tursi, better known as Dorfex Bos has just released 'Opinions", an EP equipped with four original tracks that push the boundaries of bass music. Best known for his collaborations with the Bass Commander himself, Bassnectar, Dorfex Bos brings a level of weirdnessness to his music putting him on the forefront of the production game.
With each track having its own diversity from the other, the 'Opinions' EP showcases Dorfex Bos ability to push the genre boundaries; tracks like "Ralph's Dance" featuring glitchy-bouncy beats, "Teen $pirit" which reflects a more ethereal tone much like his Bassnectar collab, and the title track "Opinions" shows off gritty synths and driven basslines.

Dorfex Bos has already blessed 2018 with some unforgettable sets at Fractal Beach and Okeechobee Music Festival and you can continue to catch him on his Spring Tour and joining the stage with longtime friend Bassnectar at Freestyle Sessions in July.