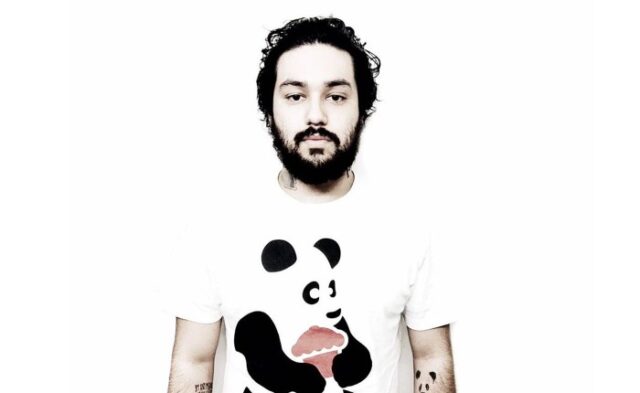 Good Evening is a 24-track concept album 3 years in the making. 
The wait is nearly over for Deorro's first full length studio album, which is set for release on March 31st on Ultra Records. Today, Deorro releases the lead single "Rise & Shine" along with the entire track list to Good Evening.
A carefully thought masterpiece in it\'s right, Good Evening is the culmination of countless different genres and influences ranging from progressive and electro-house, bass and funk, to future and dubstep, even classical swing. 
Deorro's incredibly loyal \"PandaFam\" fan base is a testament to his accomplishments and to what he's been so devoted to over the course of his career. Deorro has continued to grow as an artist and curator as he runs his own label Panda Funk, home to his own releases and those of Dirty Audio, Zoo Funktion, and more.
Stream the track below via Spotify. You can pre-order Good Evening here.
TRACKLIST
Good To See You (Intro)

Guide Me.mp3

If You Go First (Interlude)

Turn Back Time

Steady Rise (Interlude)

Goin Up

Miss You (Interlude)

Find A Way

Prove It (Interlude)

Butt Naked

Colorblind

Feeling Pretty Good

Hands Up

Drumline (Interlude)

Bomba

Reality (Interlude)

Tell Me Lies

Honest Man

Me, Myself and I (Interlude)

Rise and Shine

Sometimes (Interlude)
Let It Go
Lady
Pause