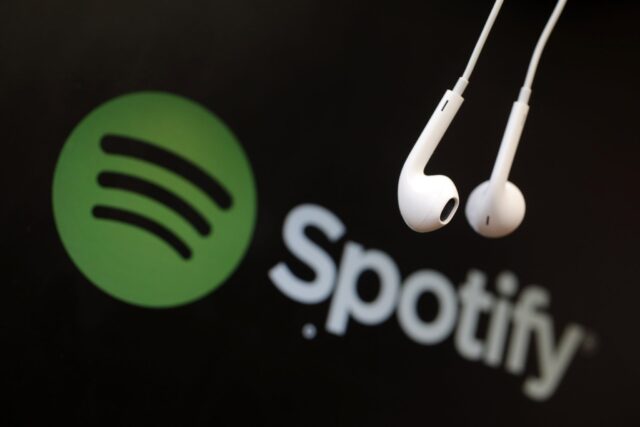 The company is testing its pricing strategy on a small group of Android users
Multiple sources have confirmed that Spotify is preparing to launch a lossless audio version of its streaming service. The offering, currently being deemed Spotify Hi-Fi, will offer \"lossless CD-quality audio\" to users. Although a Spotify spokesperson denies any new news, the evidence over social media provide a pretty strong indication that a wider launch may not be far off.
Spotify began offering the Hi-Fi service for $5 to $10 above the $10/month Spotify Premium price. But a few Reddit users (who got the prompt and tried to sign up for the Hi-Fi service) were either told it wasn't available in their area at the time or they received a sudden error message.
While the offerings look to be an A/B test for its pricing strategy, Spotify's move to lossless audio quality isn't totally unexpected. The streaming service would be smart to re-evaluate the hefty price hike, if the rumors of a $5-10 increase are true, especially considering Soundcloud\'s recent roll out of a new, cheaper Go/Go+ subscription plan. Still, it\'s understandable why Spotify would want the additional revenue in order to finally push the company into profitability.
Anyone get this invitation for Spotify Hi-Fi? Looks awesome! pic.twitter.com/2aeYXMIHJD

— Cody Kloepfer (@Semantics) March 1, 2017
H/T The Verge