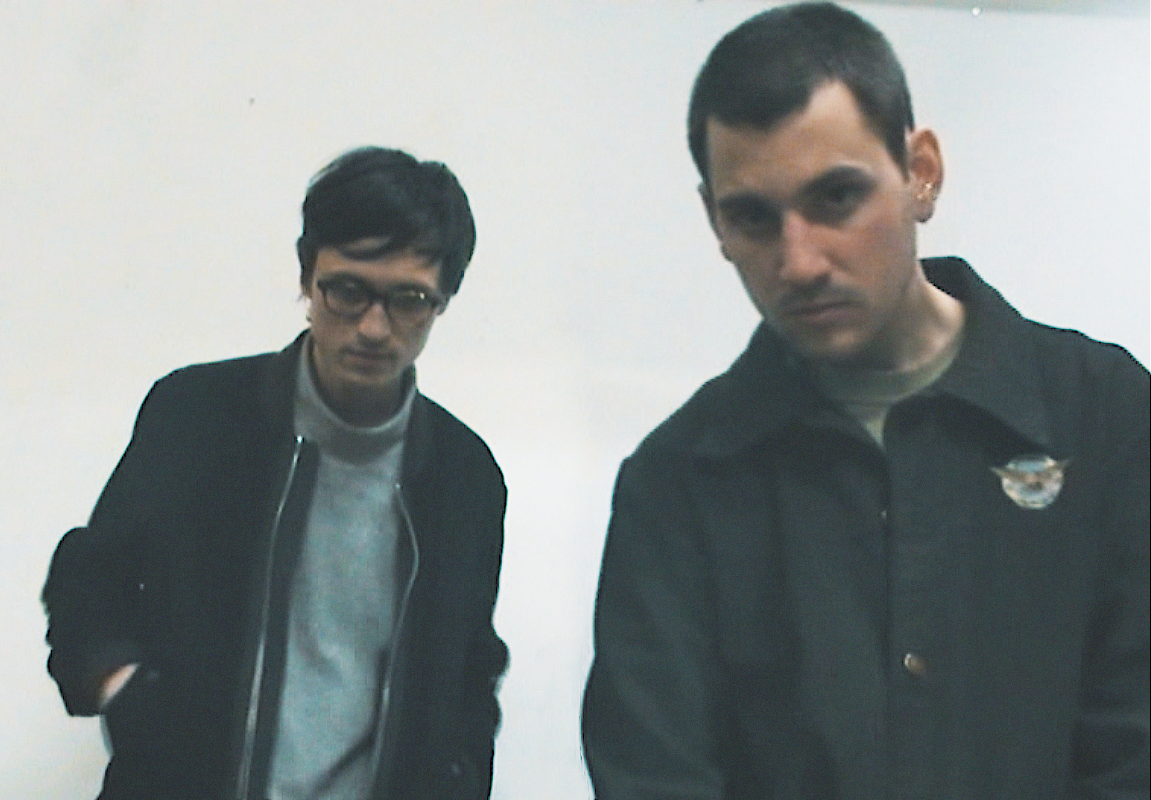 Coutoure releases their debut track O.H.M. as a part of their upcoming two track EP O.H.M./Racerback coming out March 19 on Solitaire Recordings. The two track centers around "applying pack mentality to getting ahead in a modern society, with a particular focus on social media."
The unusual group Hamish Russell McArther Mitchell and Simon Yoke-Leng Lam, are the artists that make up the duo "Couture." Their goal is to produce music that they don't normally produce, making it an experience each time. With so much saturation these days, artists are turning to outside-of-the-box methods to produce music and frankly, it's refreshing. The track features Uk Garage, Breakbeat, and House elements while still remaining their style.
O.H.M. is the debut release from 'Couture' blending a multitude of these energetic elements. You can hear the UK Garage and Breakbeat influence in this track. As well as some serious percussion patterns that give the track that groovy sound. With releases ready to go, Couture is on their way to becoming a well known name by the end of 2018. Check out the track.