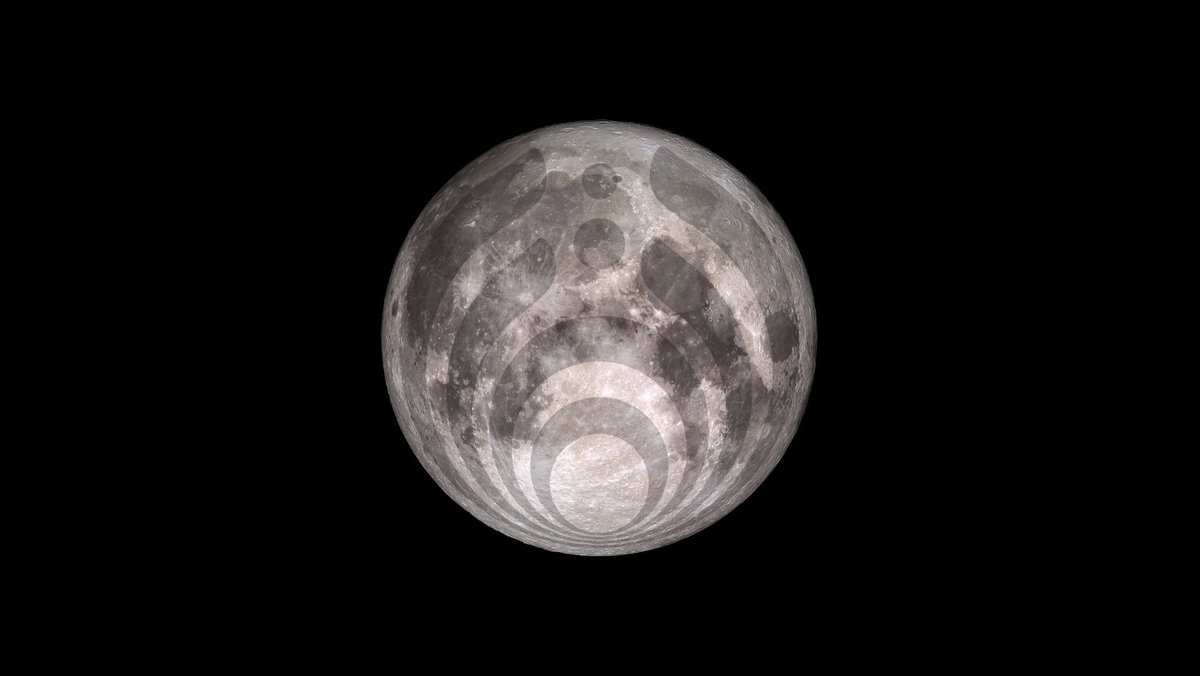 Bassnectar has announced on Facebook that he is playing a special set for the festival-goers of Okeechobee Music Festival, scheduled for this weekend, March 1st-4th. We all know Bassnectar does amazing shows when it comes to festivals, but tonight, on the first day of the festival, Lorin Ashton will be performing a "Moonlight" set.
He is scheduled to play at 8 pm on Thursday March 1st alongside Opiuo and Thriftworks, and instead of having an entire lighting and stage production, Bassnectar has decided to opt out of all of that. His devoted fans knew they were in for a "special full moon set," perhaps similar to his "eclipse set" at Oregon Eclipse in 2017. The famous bass producer will do an entire set under the moonlight; No stage, no lights, no lasers, no smoke. Just nature and music and people, together as one.
Since it is their first year doing something of this nature the Okeechobee team has let them use the beach for the night time shenanigans. It is going to be a Basssnectar Downtempo set so it sure to be extremely chill. Alongside the beach set will be his set the following day which will have the full production of Okeechobee behind it. Those who are going are extremely lucky, and I myself am looking forward to the videos from this set and the release of the entire set by Okeechobee or Bassnectar. It will definitely be different from last year.
If you want to grab tickets to see this check out the Okeechobee website for tickets.